This guide will tell & show you how to host your own dedicated server with steam.
Making a shortcut
First we wan't to make a shortcut for the steam dedicated server go to your steam library and click were it says games then click tools scroll down until you find space engineers and find the one right under it that's called space engineers dedicated server and click install right click and click manage and click browse local files.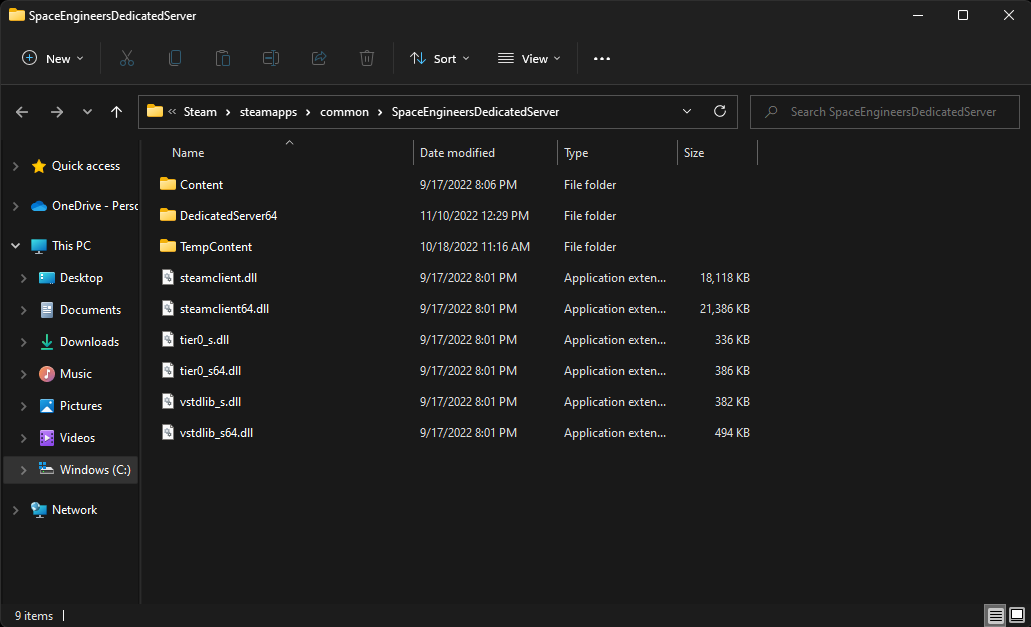 and double click the folder that's called DedicatedServer64 Scroll down until you find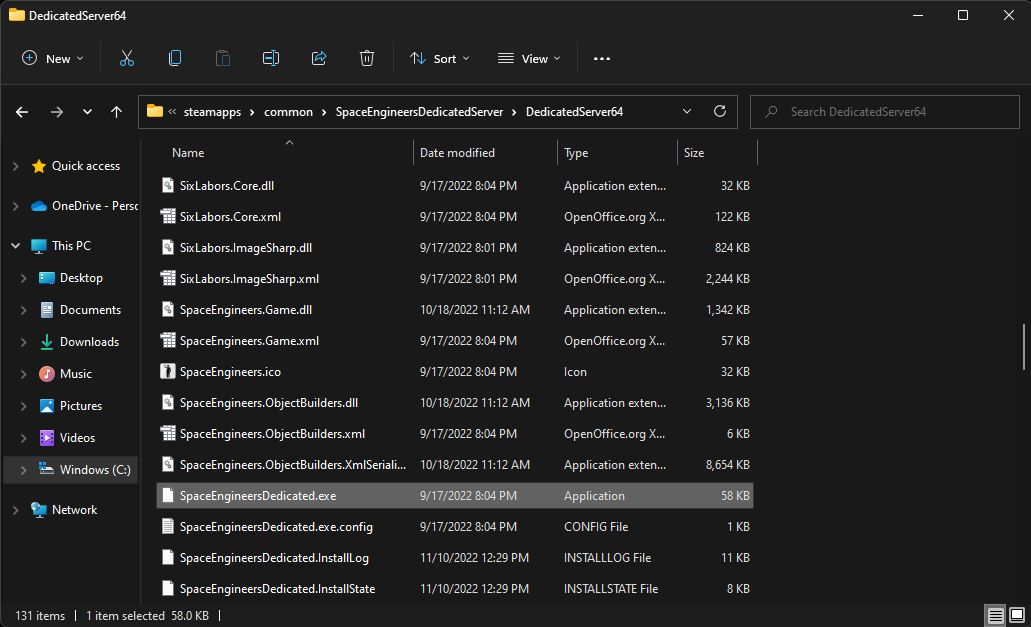 the file called SpaceEngineersDedicated.exe and right click after click show more options and click create shortcut and find the shortcut you made after you find the shortcut put it anywhere you wan't and close all of the folders.
Router and firewall settings
a) Static IP: If you intend to run a game that people from all over the Internet can connect to, you will need a static public IP address. Your internet service provider should tell you whether you have one or not. Without the static IP address, you will be able to host a dedicated server on your LAN, but people from outside the LAN won't be able to connect to it go to window's firewall on
your computer and click Advance Settings. And then click Inbound Rules and click New Rule… and click Port then click Next then click UDP and then copy this right here [27016] and past it in the small box.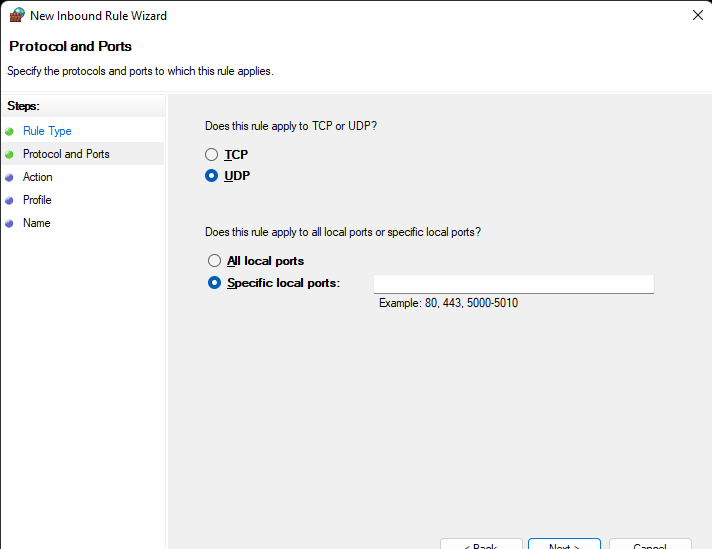 Now just click Next then click next again and in the small box type [space eng udp] and click Finnish. Now click Outbound Rules click New Rule… click port Next click UDP Copy and past this in the box again [27016] Next then click Next again now in the box type [down space eng out udp] and click Finnish again. Now go out of the firewall.
Running a server
now its time to start creating a server now its not required but i'd suggest right clicking on the shortcut you made click run as administrator click Yes or just double click on the shortcut.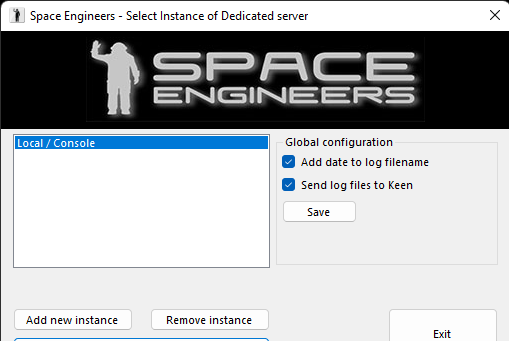 Now click Add new instance and call it something random like [GaMe SerVer 4653] and click Insert click on the instance you just created and click
Continue to server configuration here is were you can decide what type of world your server is or what it has after your done setting up your server click Save and then click Save & Start to start your server!
More Guides: