Try one of these setting changes if your game keeps crashing.
Disable Steam Overlay
Downgrading video settings
Compatibility mode
TL;DR:
 Try Windows 8 compatibility mode.
If you are still having problems running the game:
(1) Find Stubbs executable in your machine. Probably in
C: > Program Files (x86) > Steam > steamaps > common > Stubbs the Zombie
Look for the icon without the green background.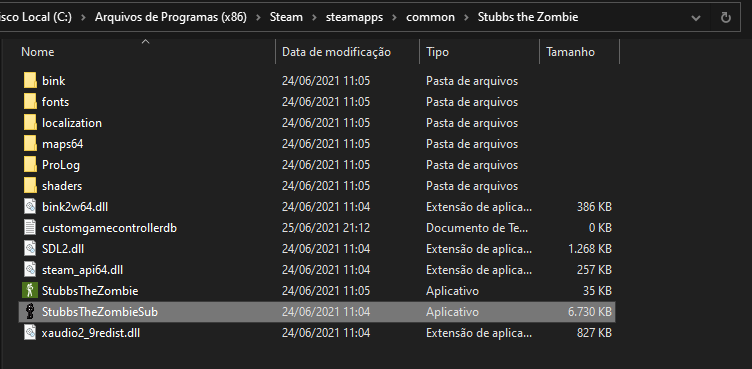 (2) Right-click it. You can choose "solve compatibility problems" if you prefer. Otherwise, try choosing "properties" (last option bellow). The second tab up is "Compatibility". On the first drop down menu choose "Windows 8". DONT FORGET TO CLICK "APPLY" down bellow or it won't save.