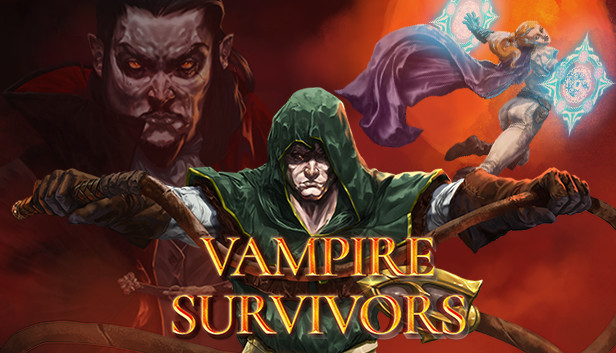 To unlock this character you need to type "x-x1viiq" during initial game startup before the "Press to Start" message.
In order to do this you need a slow computer, macros or a program like Autohotkey.
AutoHotkey process:
1. Download from here: https://www.autohotkey.com/
2. Install.
3. Right-click on your desktop and click New > AutoHotkey Script.
4. Give it a name but don't change the .ahk extension.
5. Right-click the script and select Edit Script.
6. Delete everything and paste in:
z::
Send,x-x1viiq
Return
7. Save.
8. Right-click the script file on your desktop and select Run Script
9. Run the game and press z
10. See new character
11. Click the AutoHotkey icon in the taskbar to Exit the script.
By Stevepunk
More Guides: