In this guide I will show you all the new 2022 medals, explain what they are and the quickest way to earn them. Enjoy!
All Service Medals 2022
1) Silver Service medal 🤍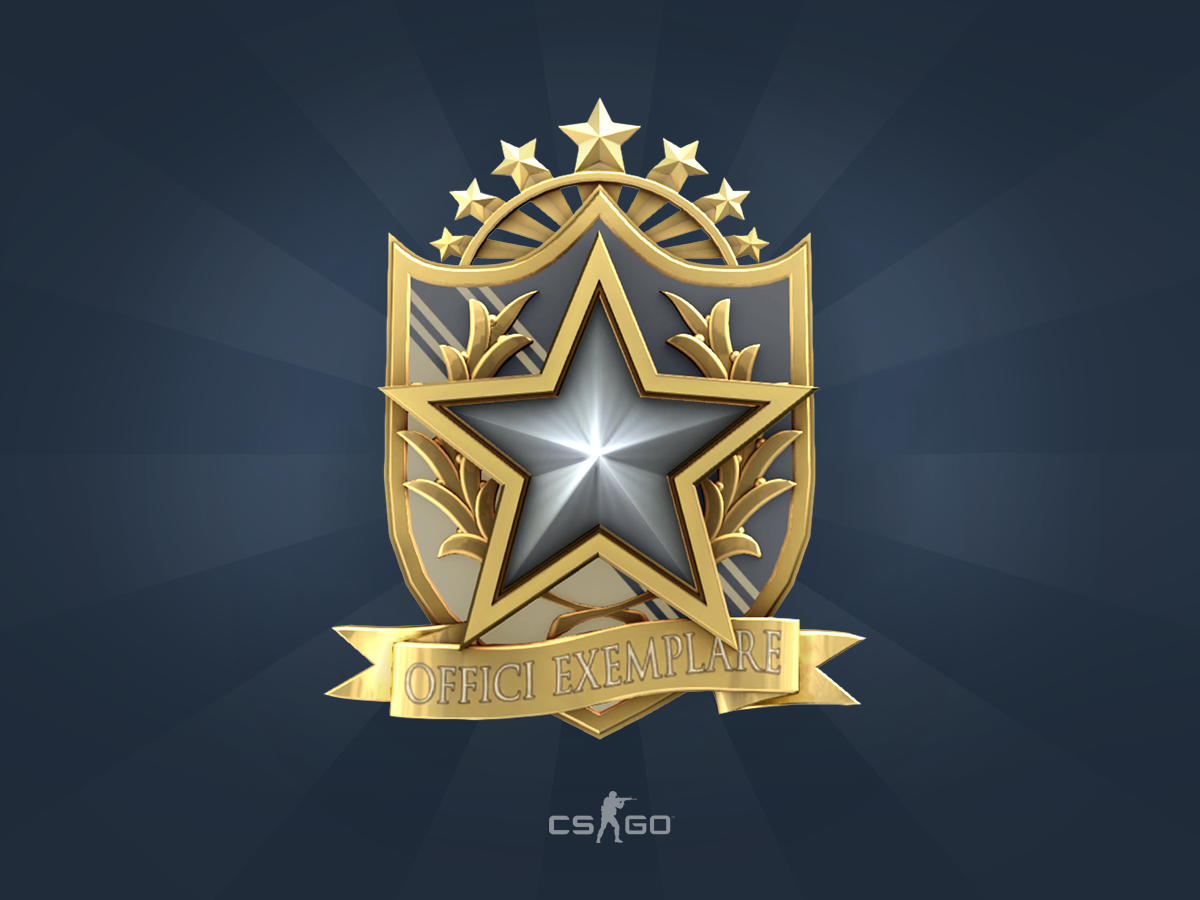 2) Green Service Medal 💚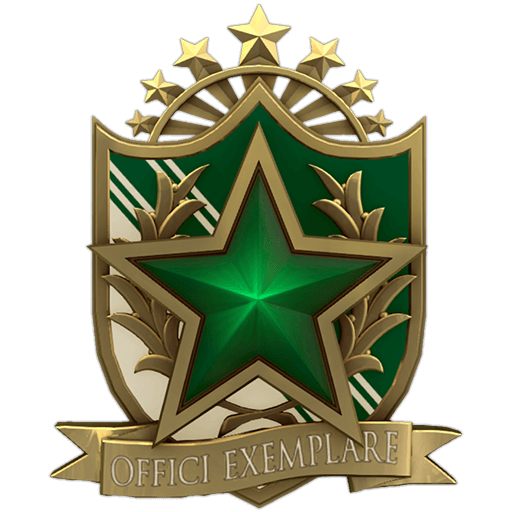 3) Blue Service medal 💙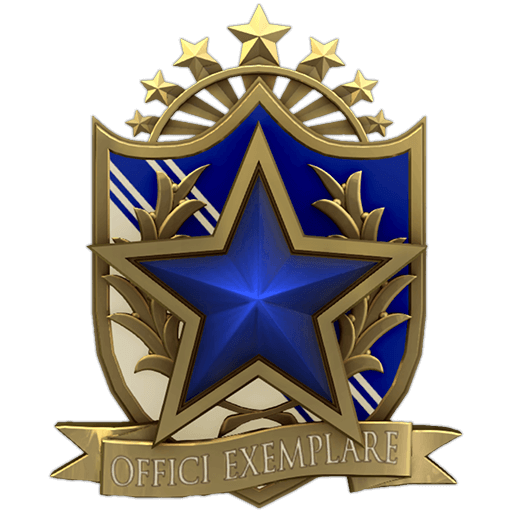 4) Purple Service Medal 💜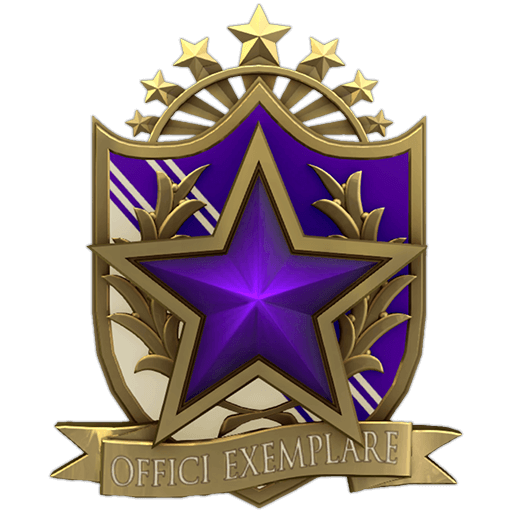 5) Pink Service Medal 🎀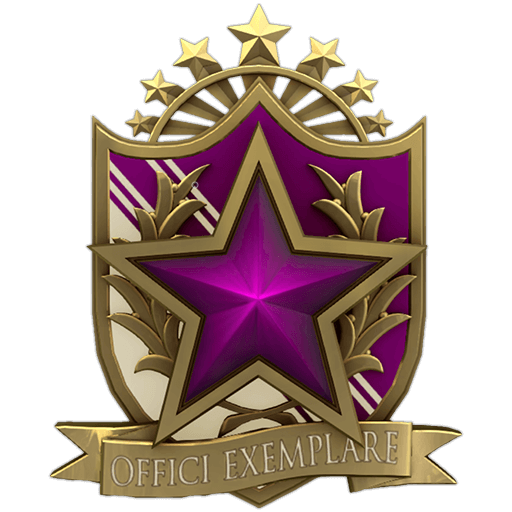 6) Red Service Medal ❤️
WHO THE HELL CAN GET THIS ONE? DOES SUCH A NERD EXIST?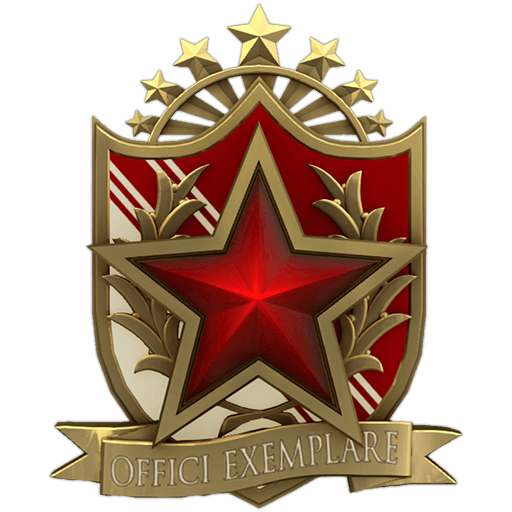 How to gain XP fast
CS GO Service Medal is reward to player who complete private rank 40 after tremendous efforts & hours of gaming.
you get an option to redeem service medal once you reach private rank 40. you will get the service medadl and your rank will reset to 1XP is earned by playing on valve official servers.
1)Deathmatch
Depending on how good of a player you are, Deathmatch is actually the best way to earn XP, providing you are able to build a high score within the time limit. You might think that the 0.2x multiplier isn't enough to make a difference, but you need to take into consideration how much XP you might earn in some of the other modes.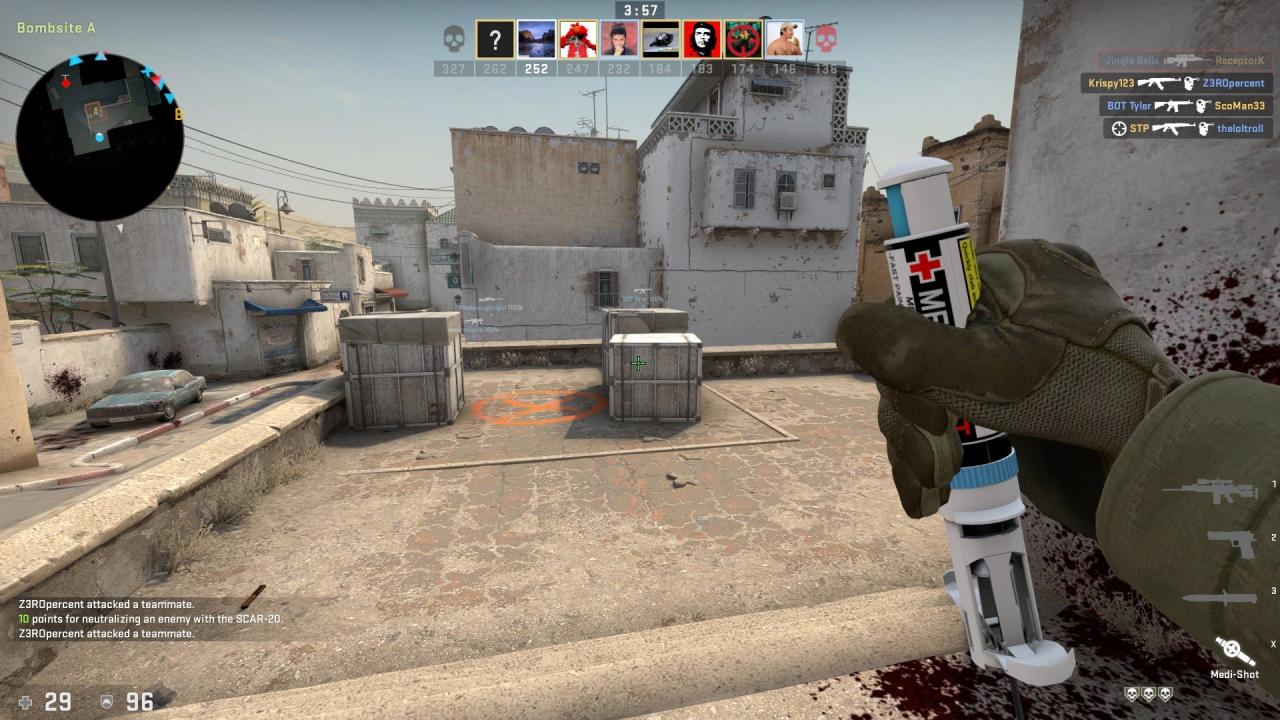 2) Competitive
You can play any game mode but if you want to get More XP faster then we would recommend you to play competitive matchmaking because you need a total of 5000 XP to rank up.
More Guides: