In this Guide I will show you the hidden achievements and also how to unlock them.
• INTRODUCING THE GUIDE •
In total there are 7 secret achievements to unlock, below I have listed all of them for you to see and also how to do them.
---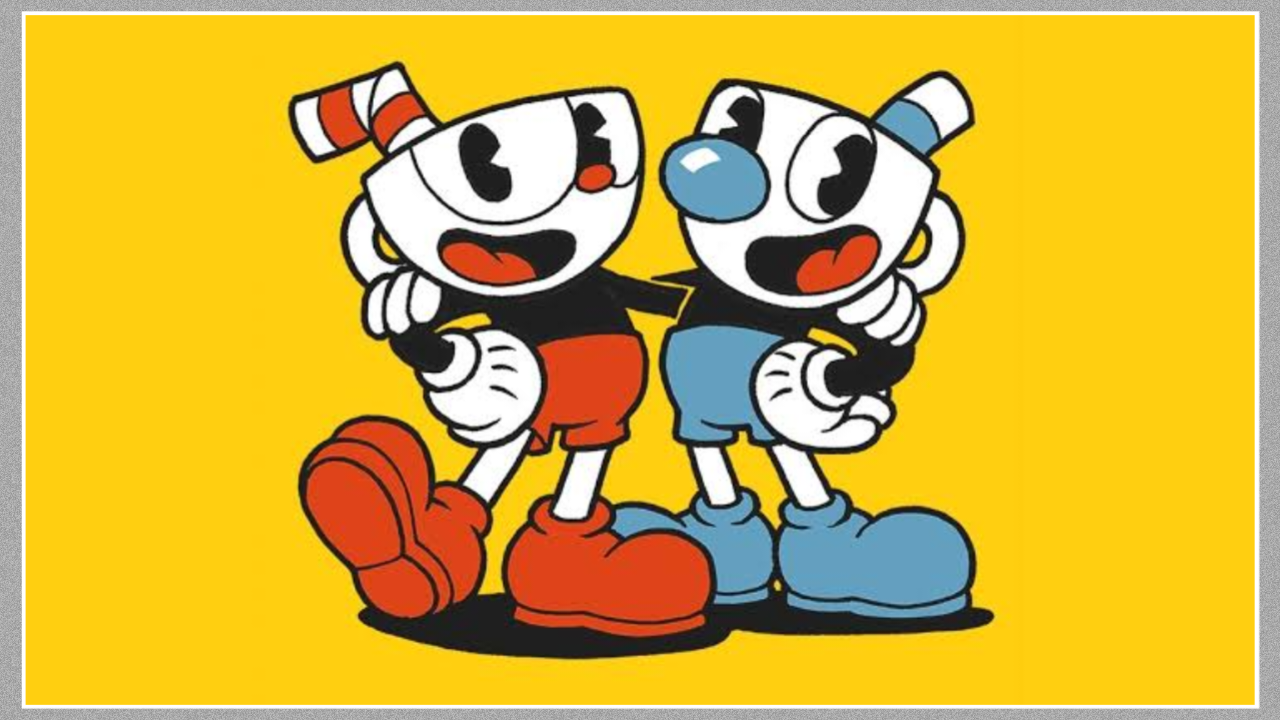 • ALL SECRET ACHIEVEMENTS •
A DEAL WITH THE DEVIL

When you go to the last boss of the game (The Devil) he will ask you to give him your soul contracts and that you join his team. If you answer "Yes", the game will be over and you will get this achievement. (You don't miss the SaveGame)
---
DEFEAT THE DEVIL

Same as the above achievement however, if you answer "No" to the Devil asking you for your contracts, you will enter the final boss fight. Kill him and you will get this achievement.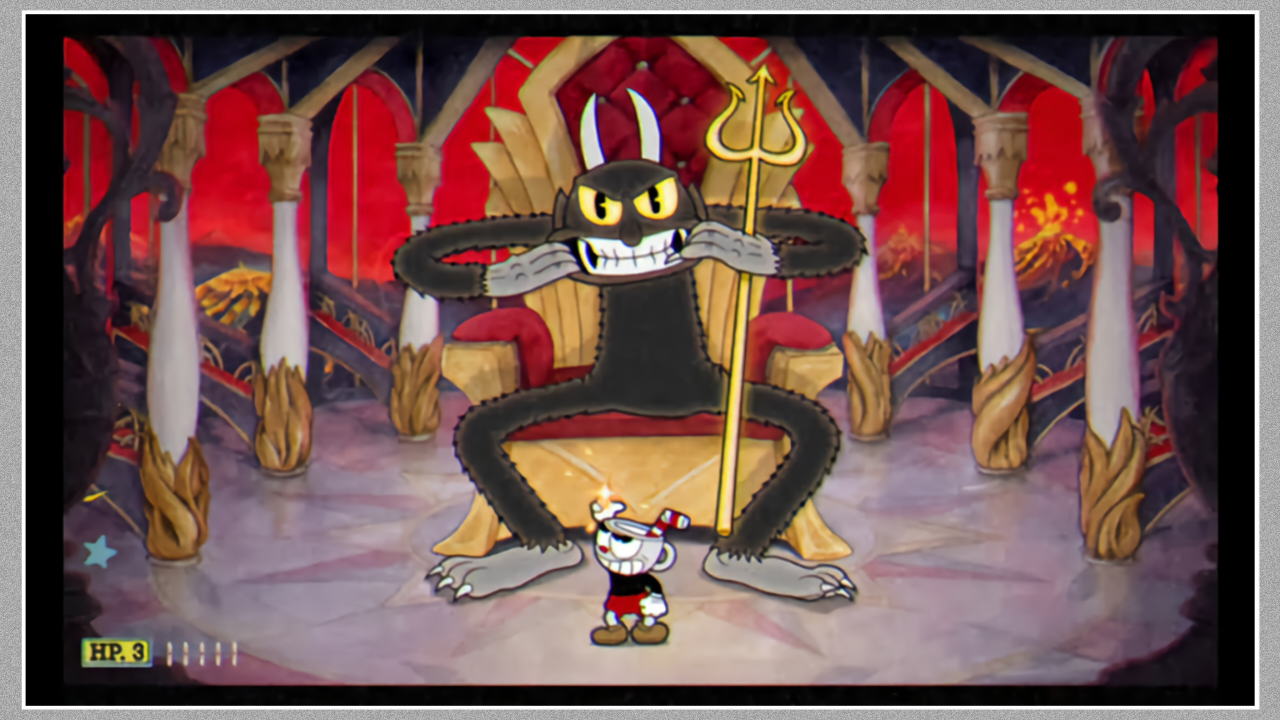 ---
FIND A SHORTCUT

You just need to find any of the secret shortcuts on the world map. You can find one at the beginning of the game and after reaching the other side you will immediately unlock this achievement.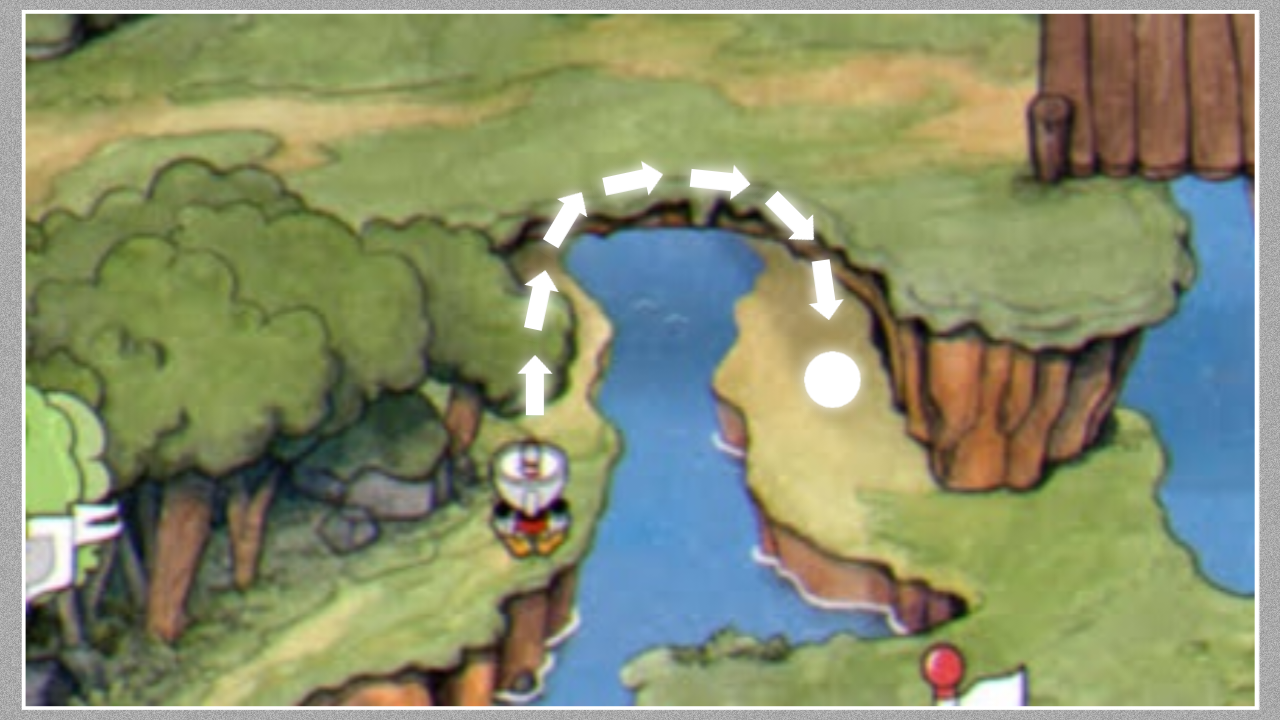 ---
GET ALL THE COINS IN THE GAME

There are a total of 10 secret coins hidden on the map. Finding all these coins is required to get the Butter-and-Egg Man achievement. Some of them below in the images…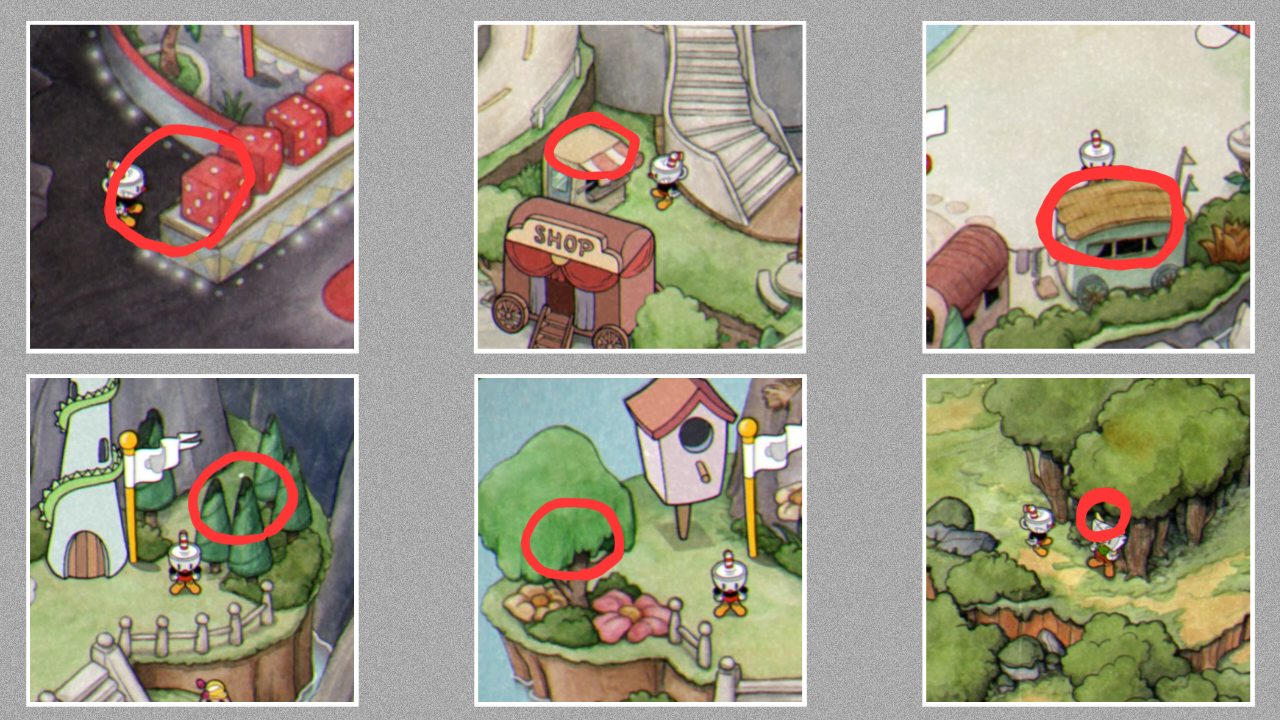 ---
BRAVO ZULU P-26

Defeat a boss using just the mini-plane bullets, the easiest I found to do is Hilda Berg in Inkwell Isle I or Oowell Isle I King's Mini Boss given.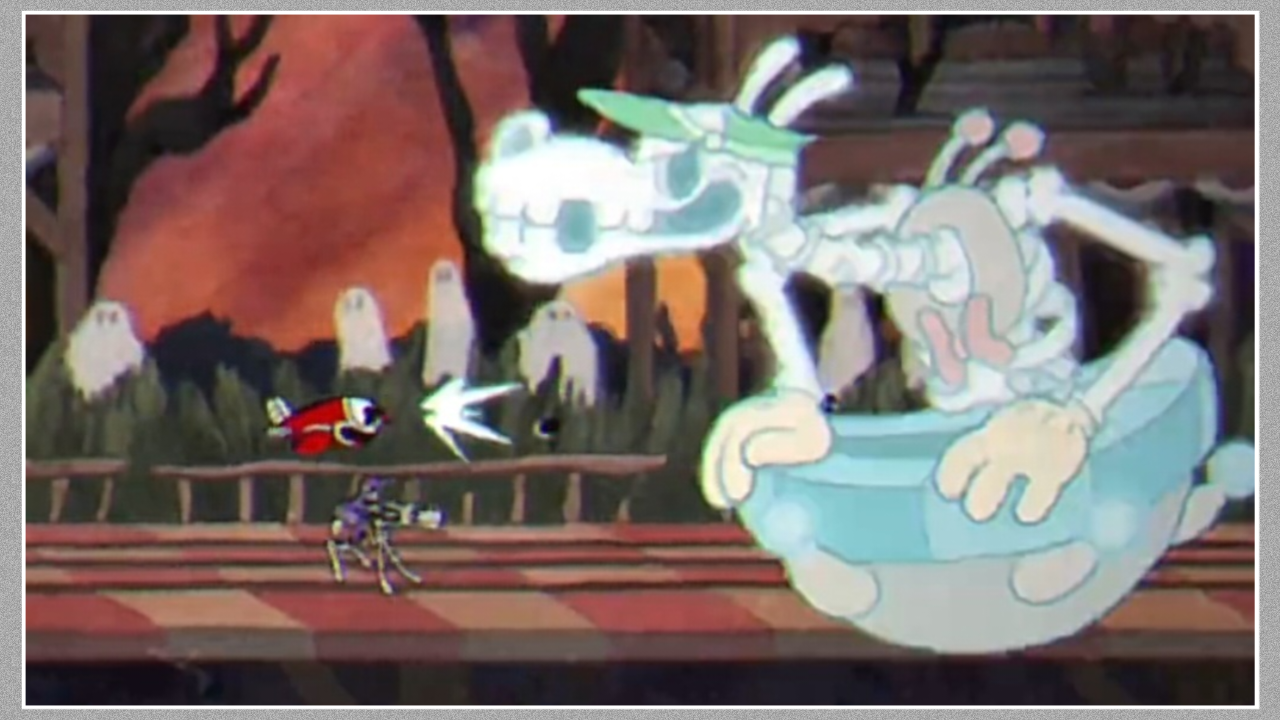 ---
DEFEAT KING DICE WITH MORE THAN 3 LIVES
To get this achievement you must beat the mini bosses and then fight King Dice without getting hit once (or at least finish with 3 lives).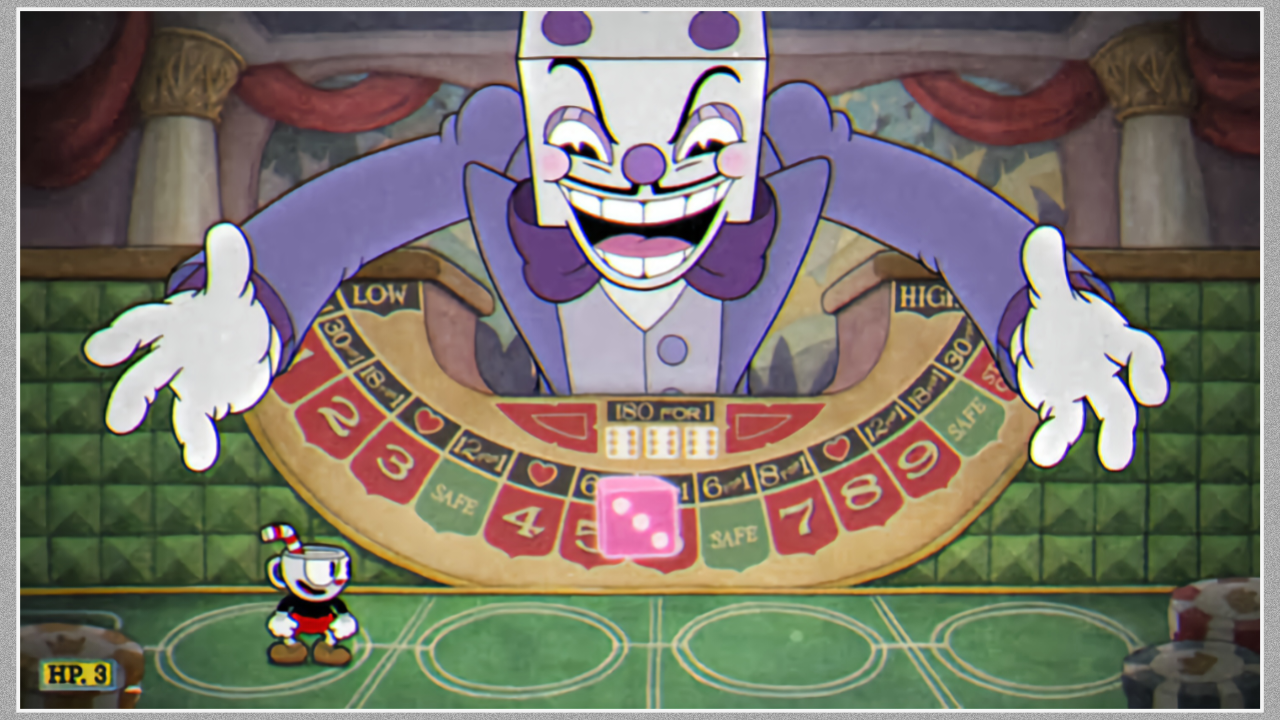 ---
PACIFIC MODE

To get this achievement you will have to complete all levels without killing an enemy in platform levels (Run and Gun). Finishing a level this way will give you a P rank which is the highest you can get in Run and Gun levels.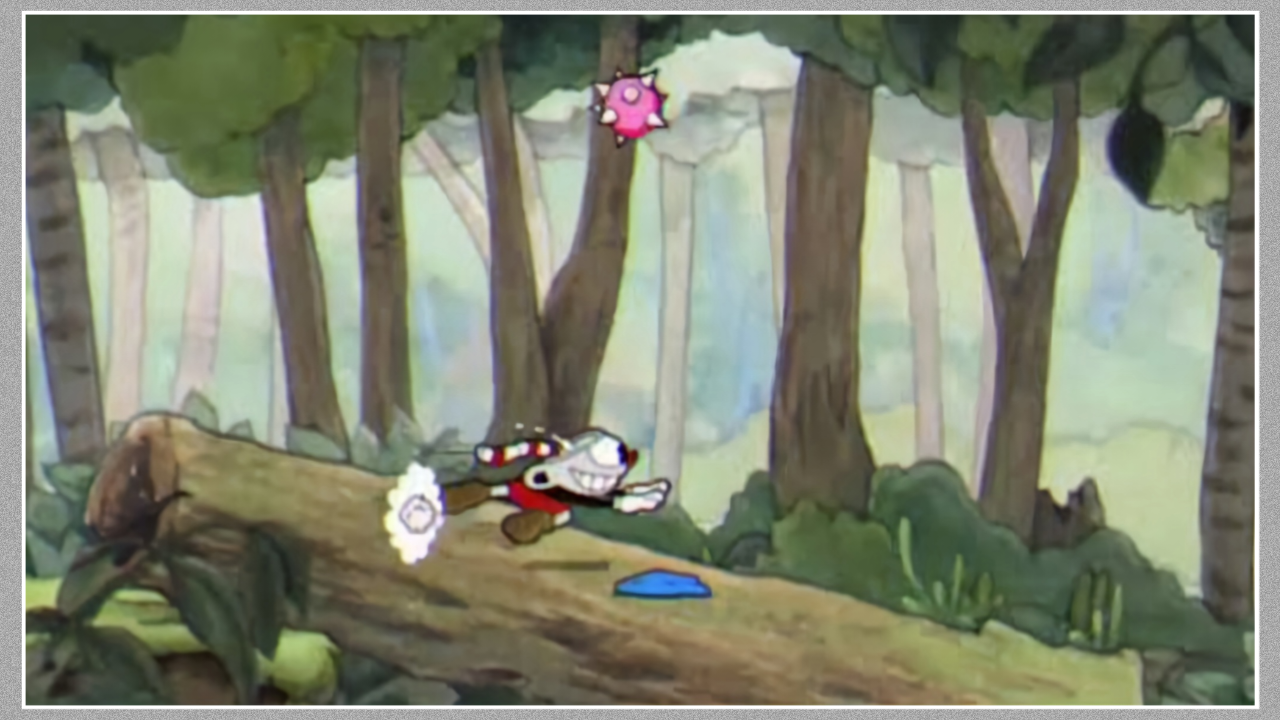 ---
Now you know all the hidden achievements of CupHead
More Guides: