This is just a quick and easy guide to show you how to trap and send off animals in Dinkum.
Starting the Trapper life
First of all you need to obtain the "Trappers Licence" from Fletch. (You get this by progressing through the game and unlocking the licence)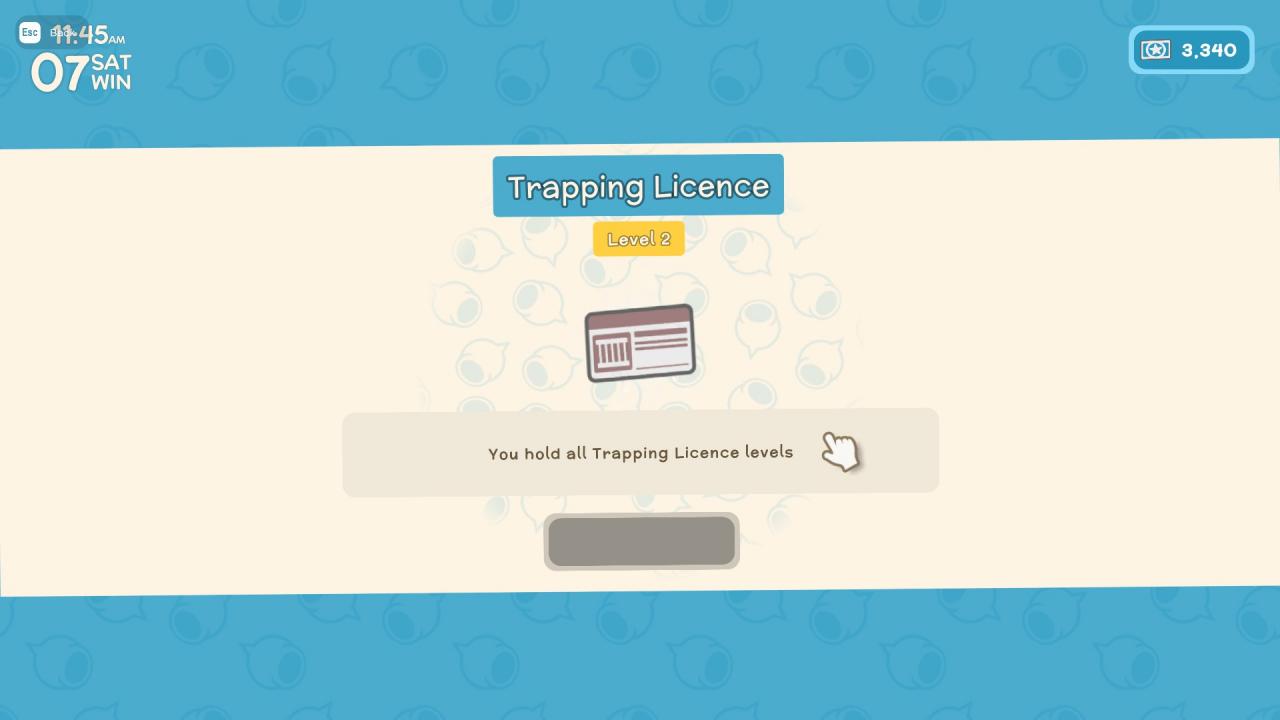 Traps
Secondly, you need to make the trap/traps in the workbench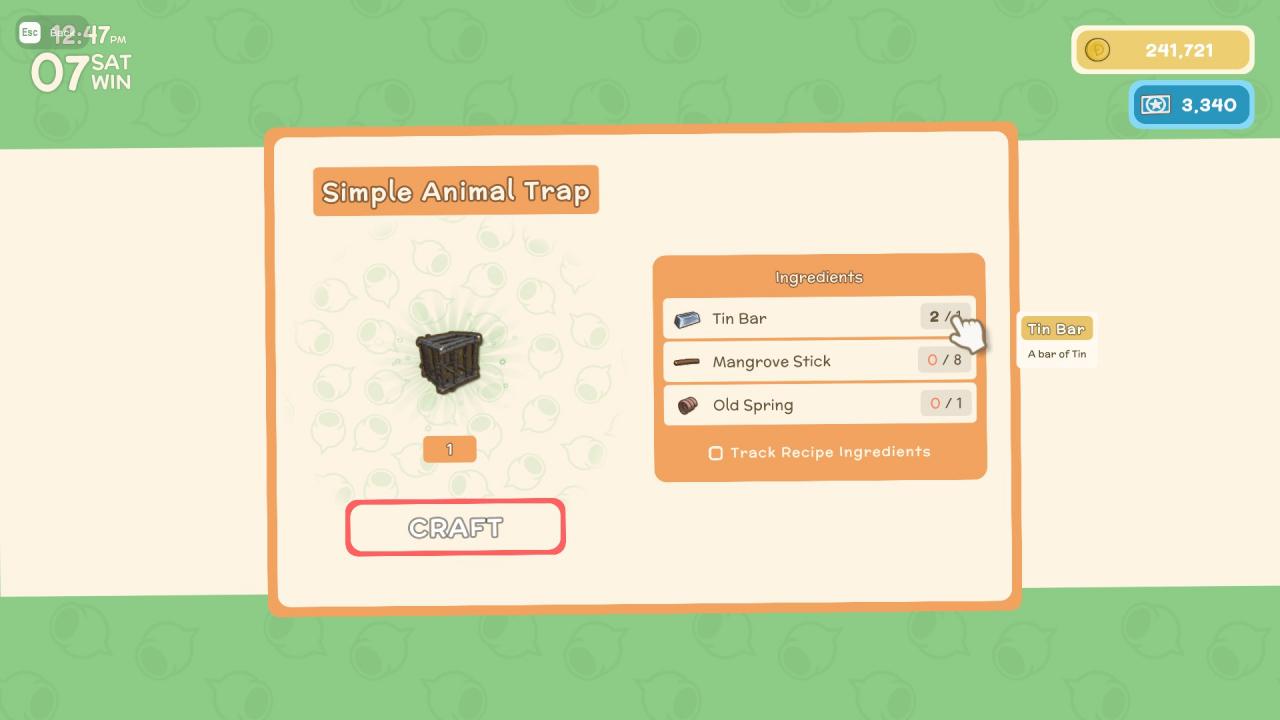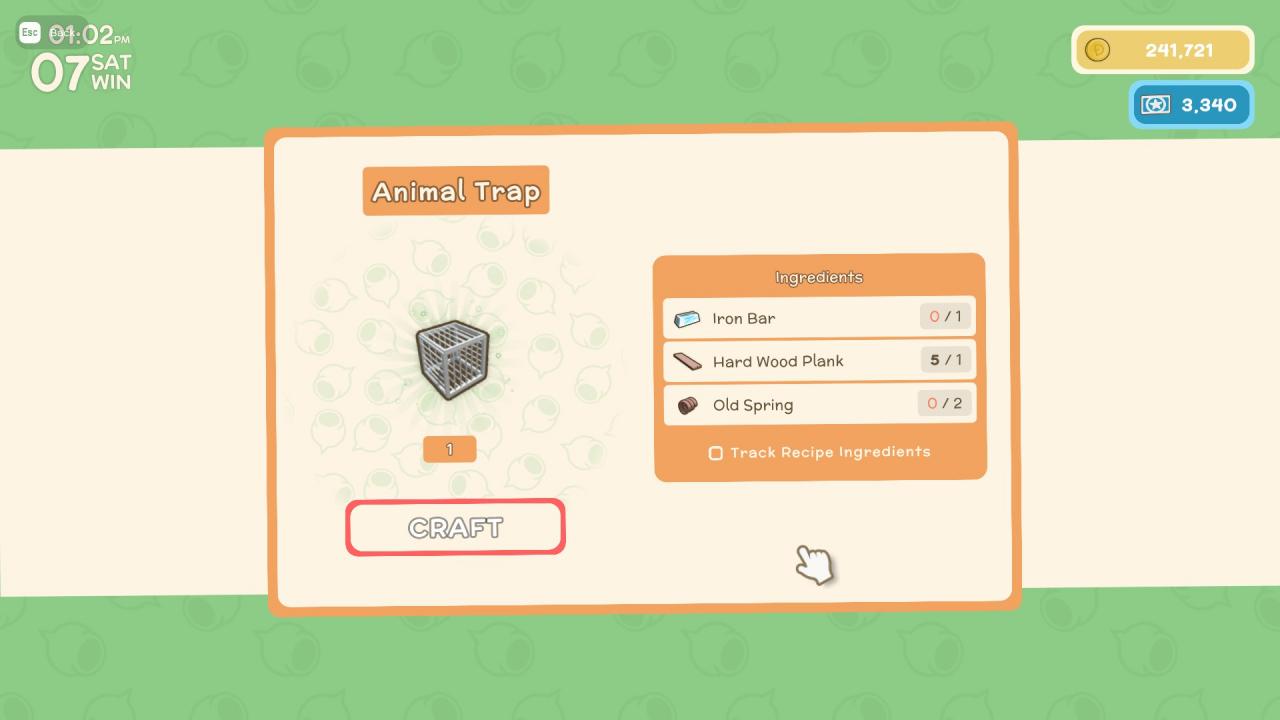 Using the traps
Next attack the animal you are attempting to trap and get its health low and train it towards your trap and get it to run on-top of your trap. (if the health is not low enough the animal will break out and attack you. Also some animals with run from you when they are low so chase them down and place the trap in-front of them)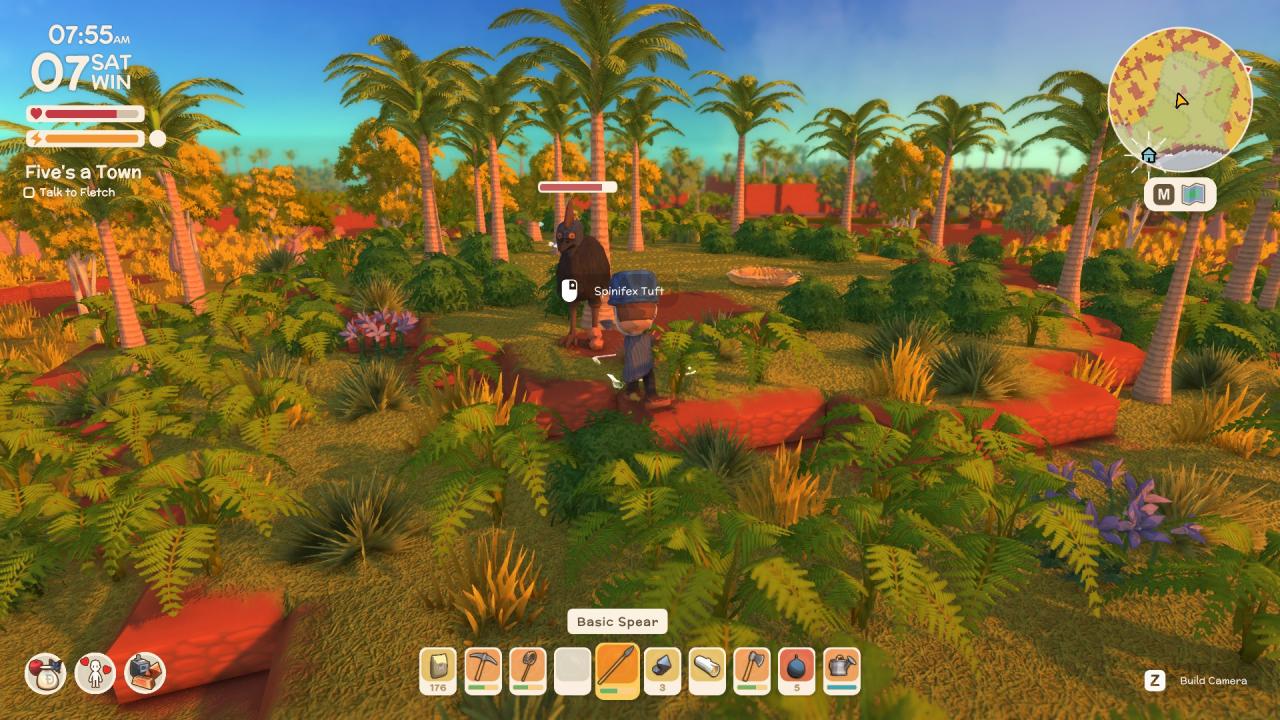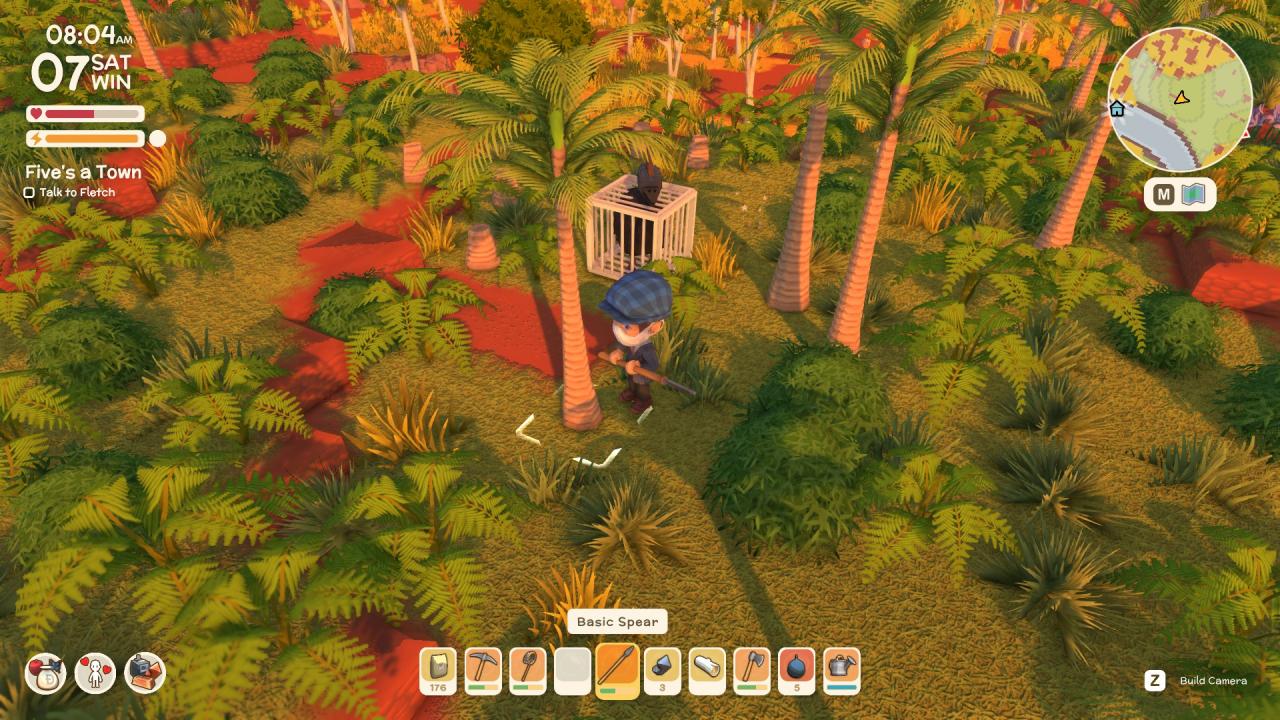 And that my people is how you trap the animals.
More Guides: