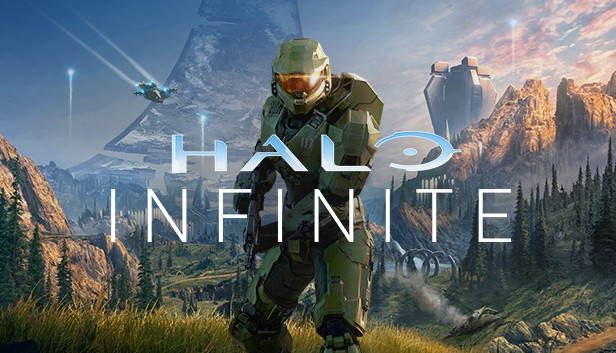 This short guide will show You how to change offset of Your weapons, and allow you to see a bit more on screen, while playing.
How to change offsets of Your weapons
To change position of Your weapons, You'll need to go to UI section of Your settings.

At the bottom You'll find a section called Weapon Offsets. All 3 sliders there will be set to 0.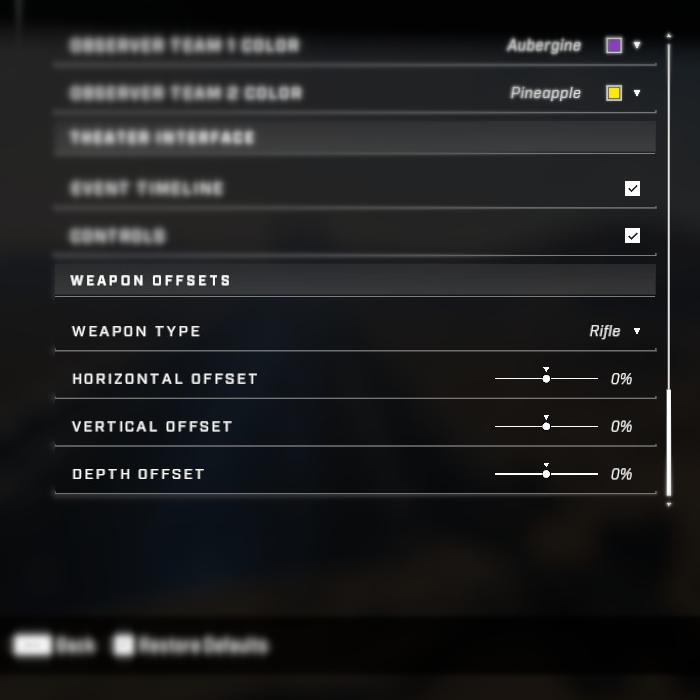 Changing the value will change the position of your weapon on the screen. Changing value to -1 will move weapon to left, changing it to +1 will move it to right. You can put diffrent values for Pistols, Riffles, Heavys and Meele.
I personally use this settings for all of weapon types.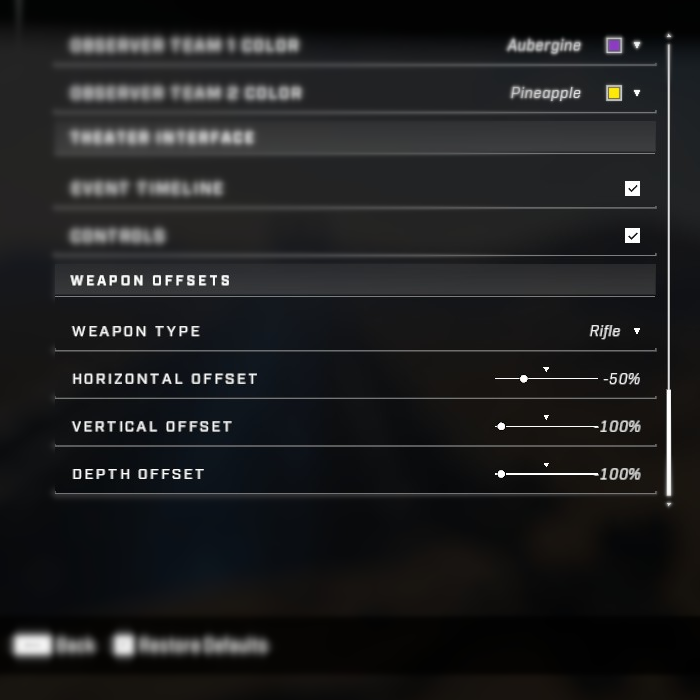 Before and After
Before/After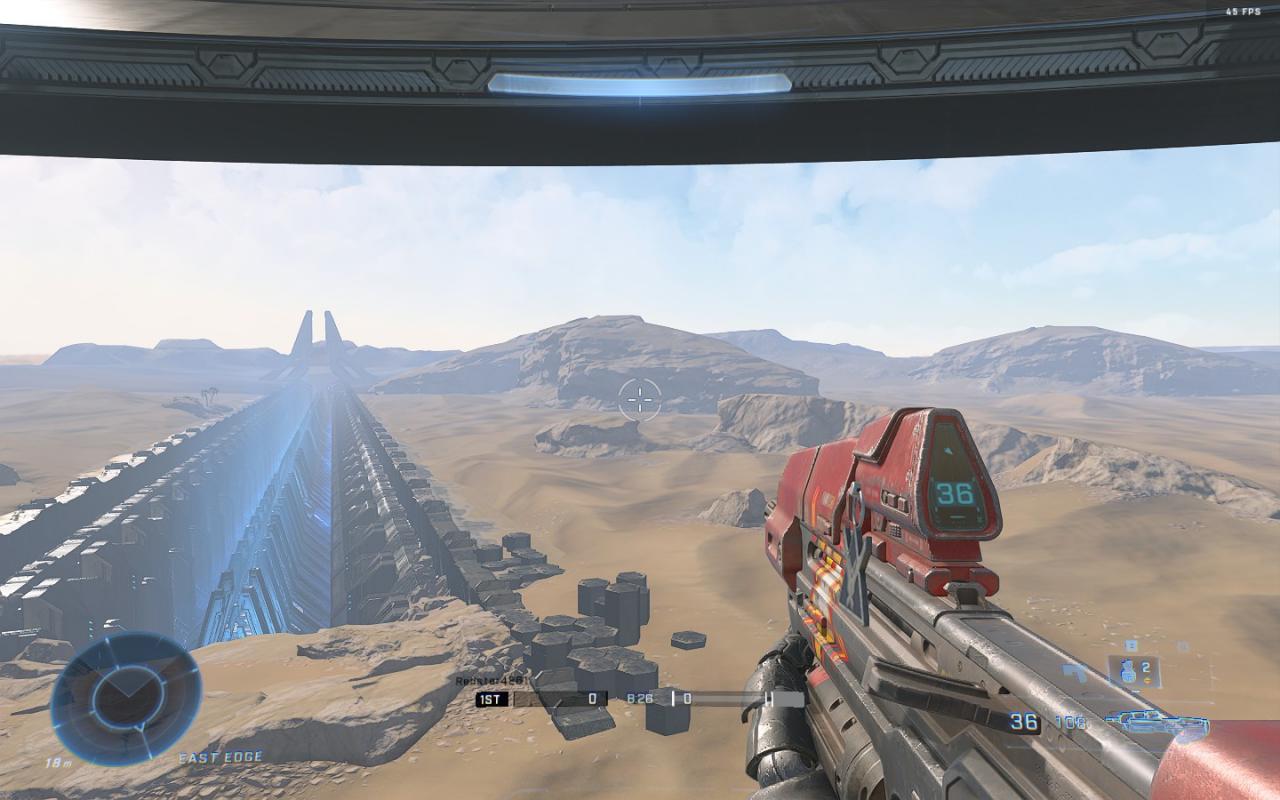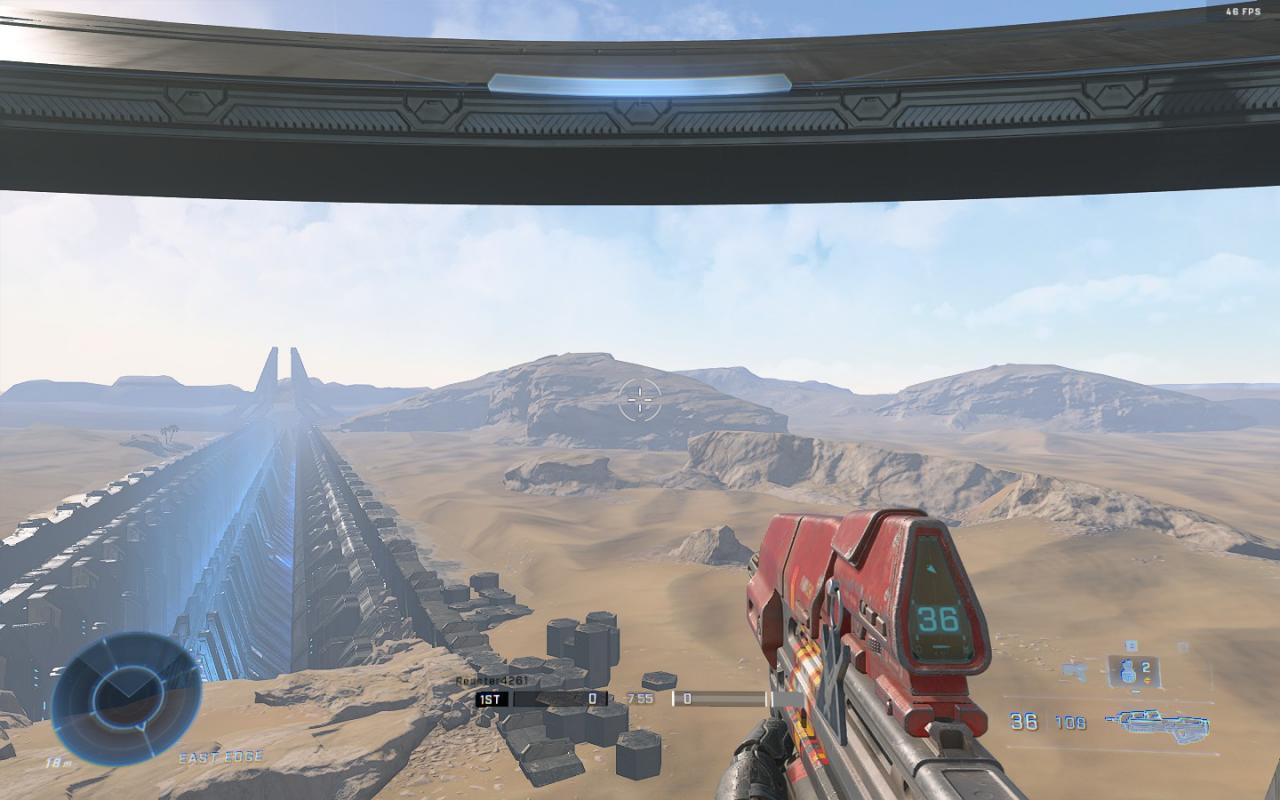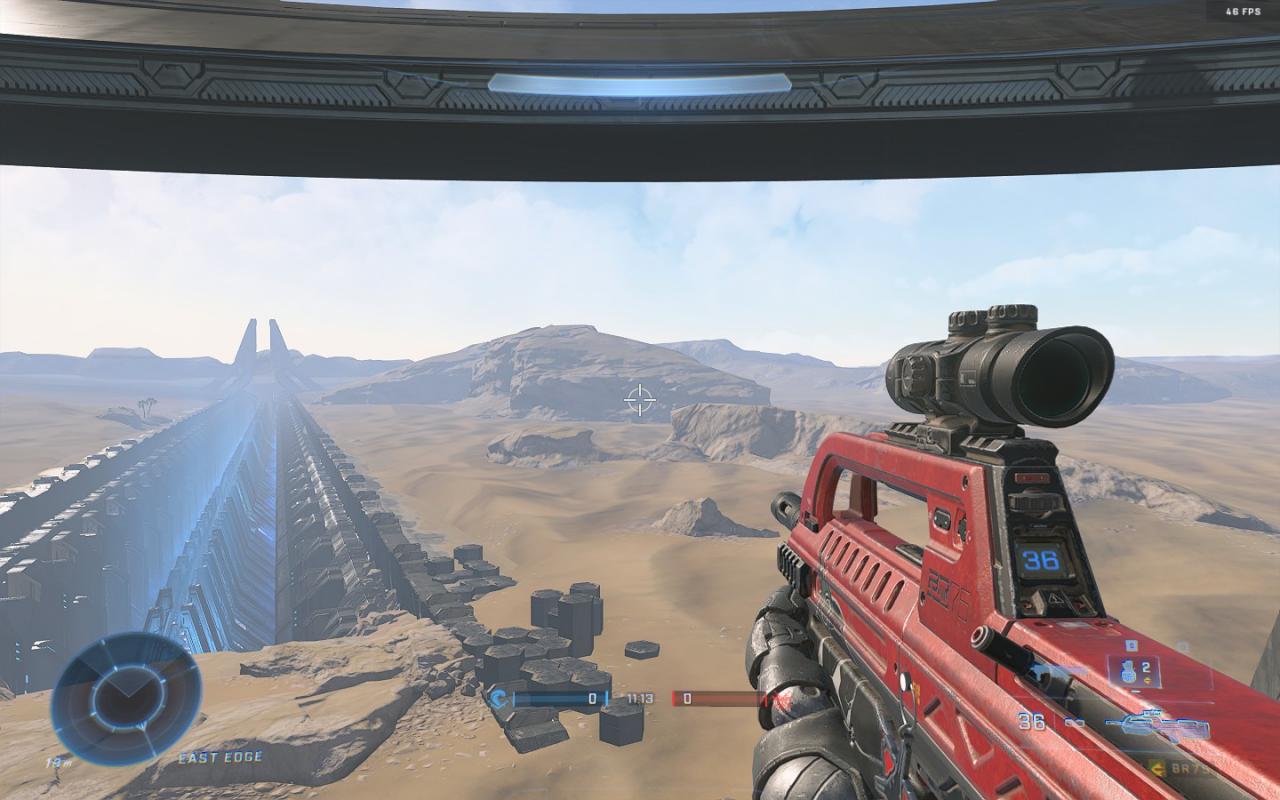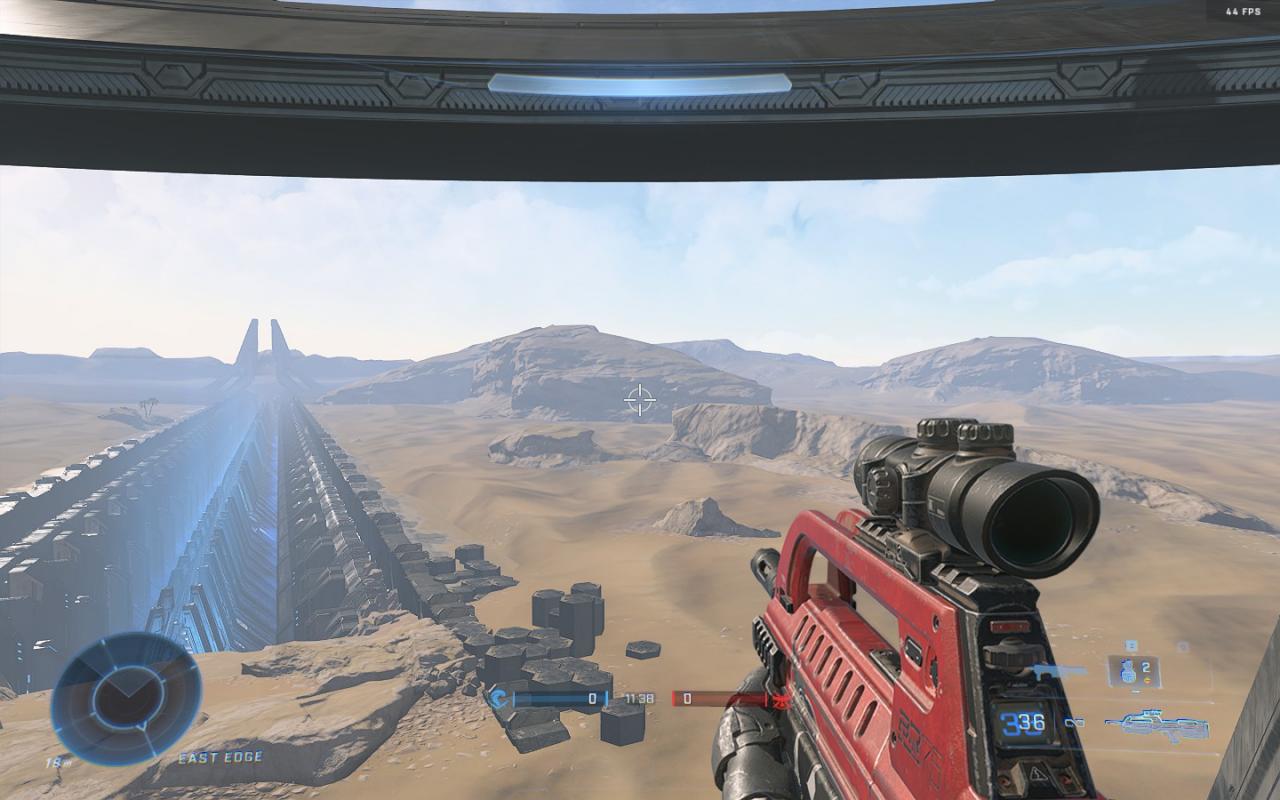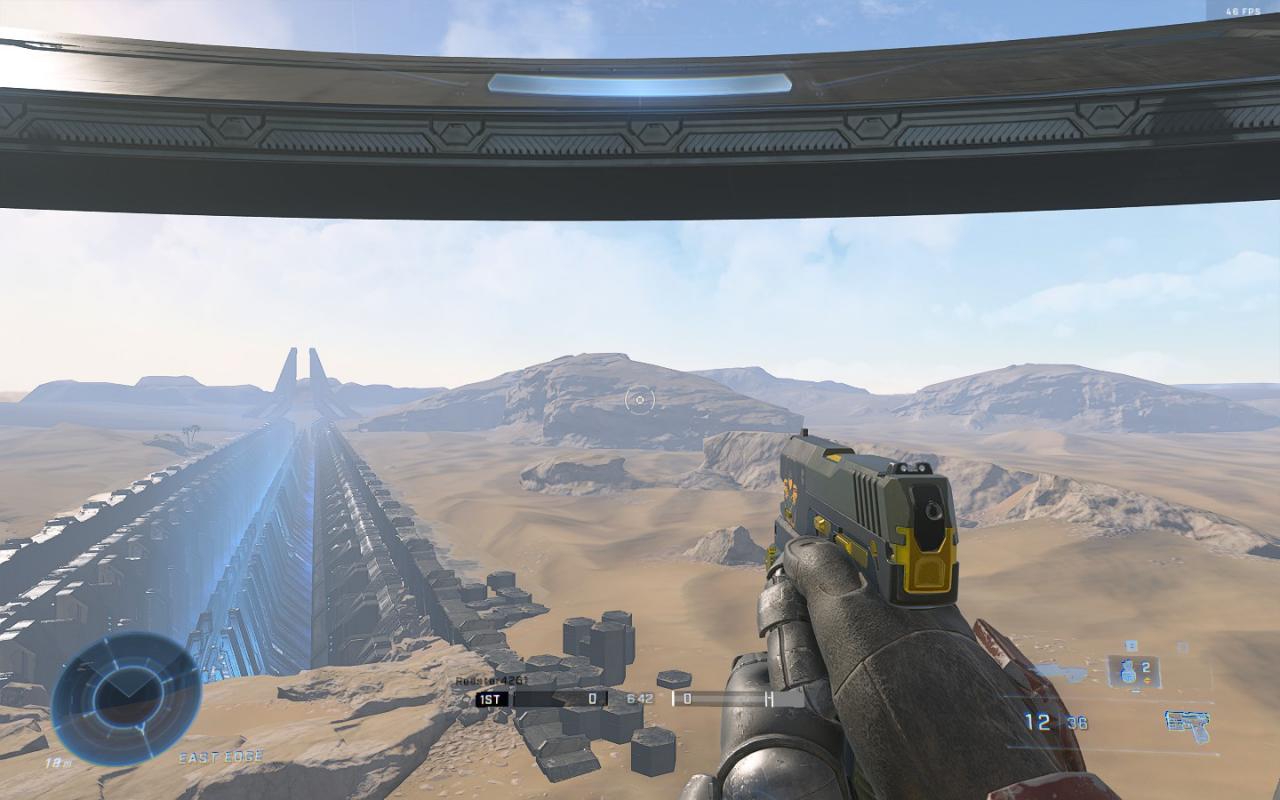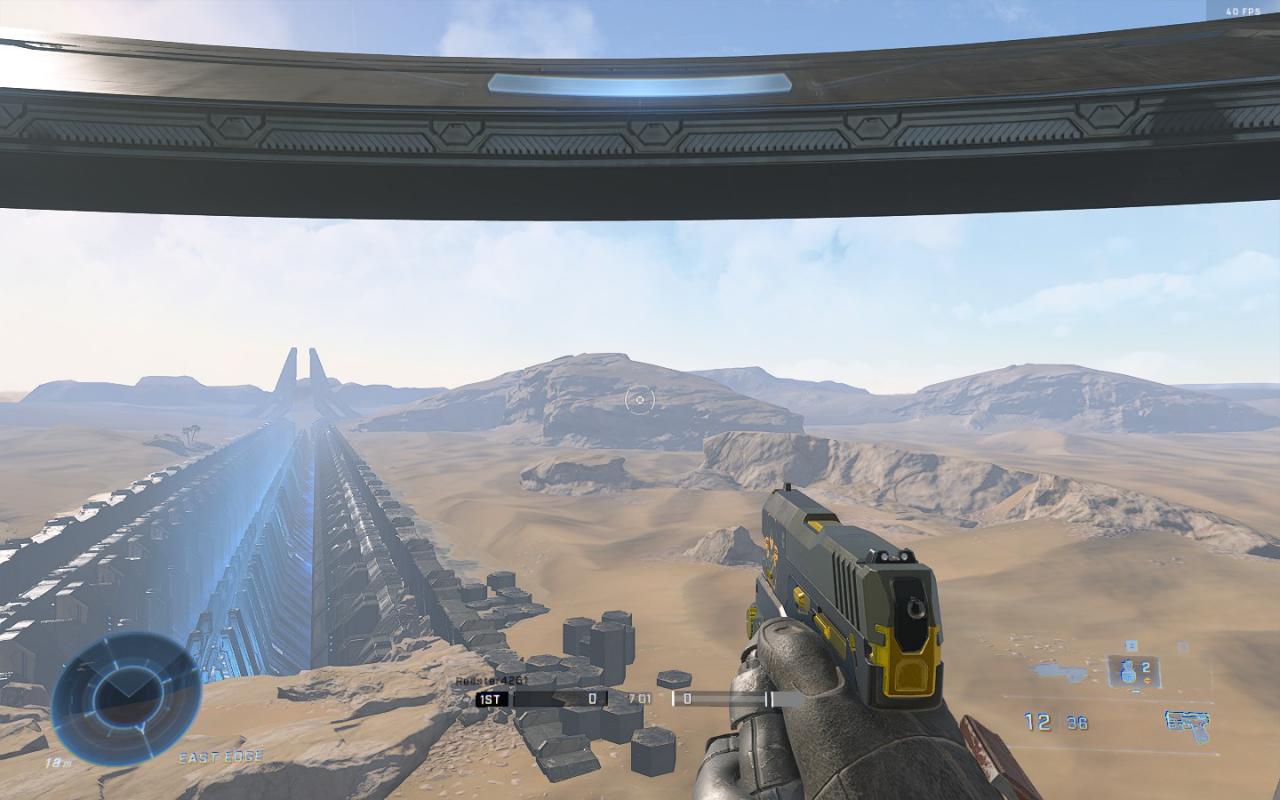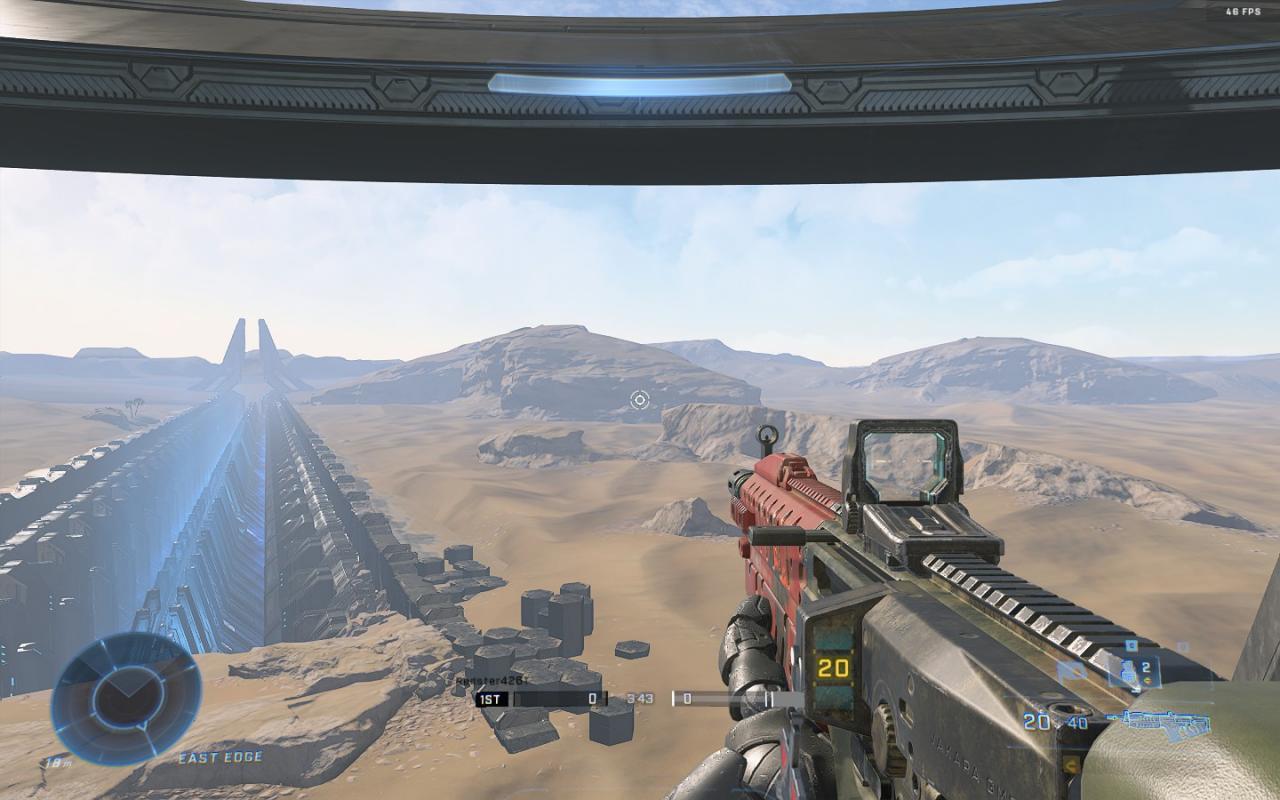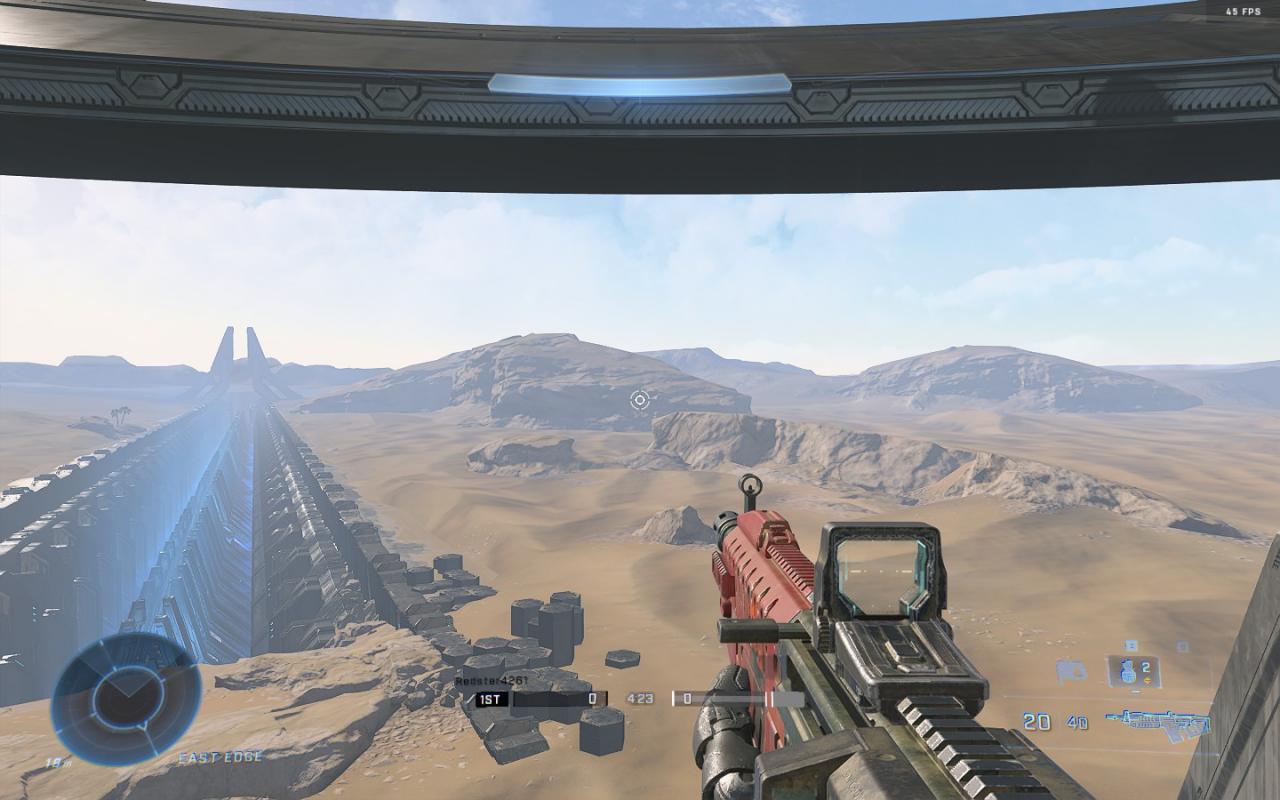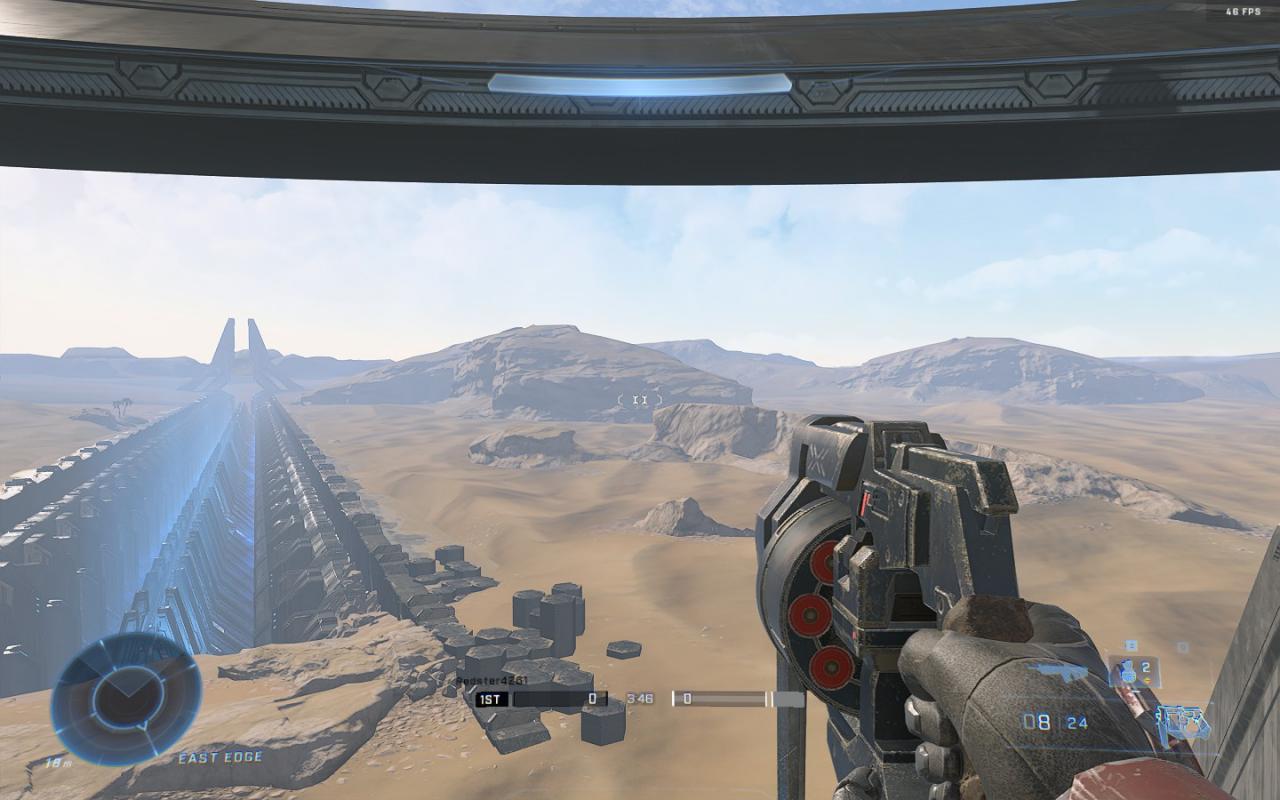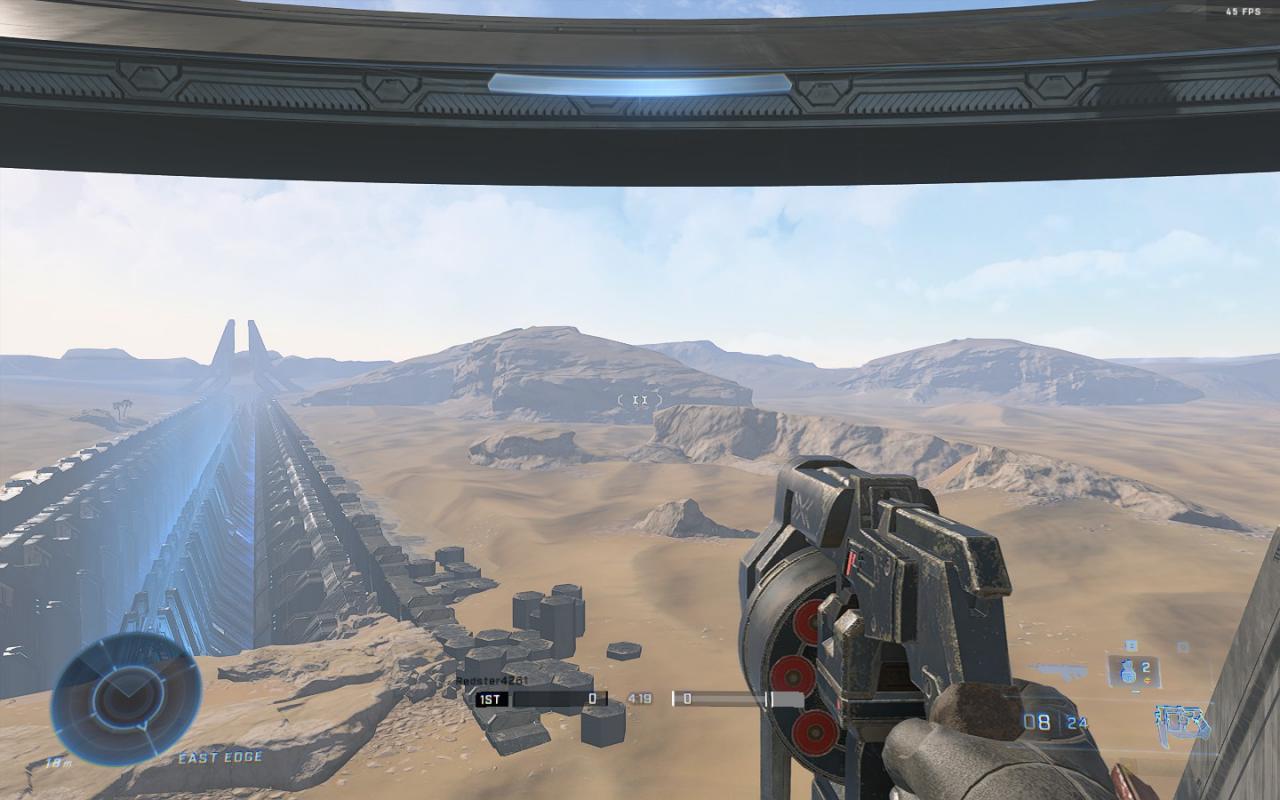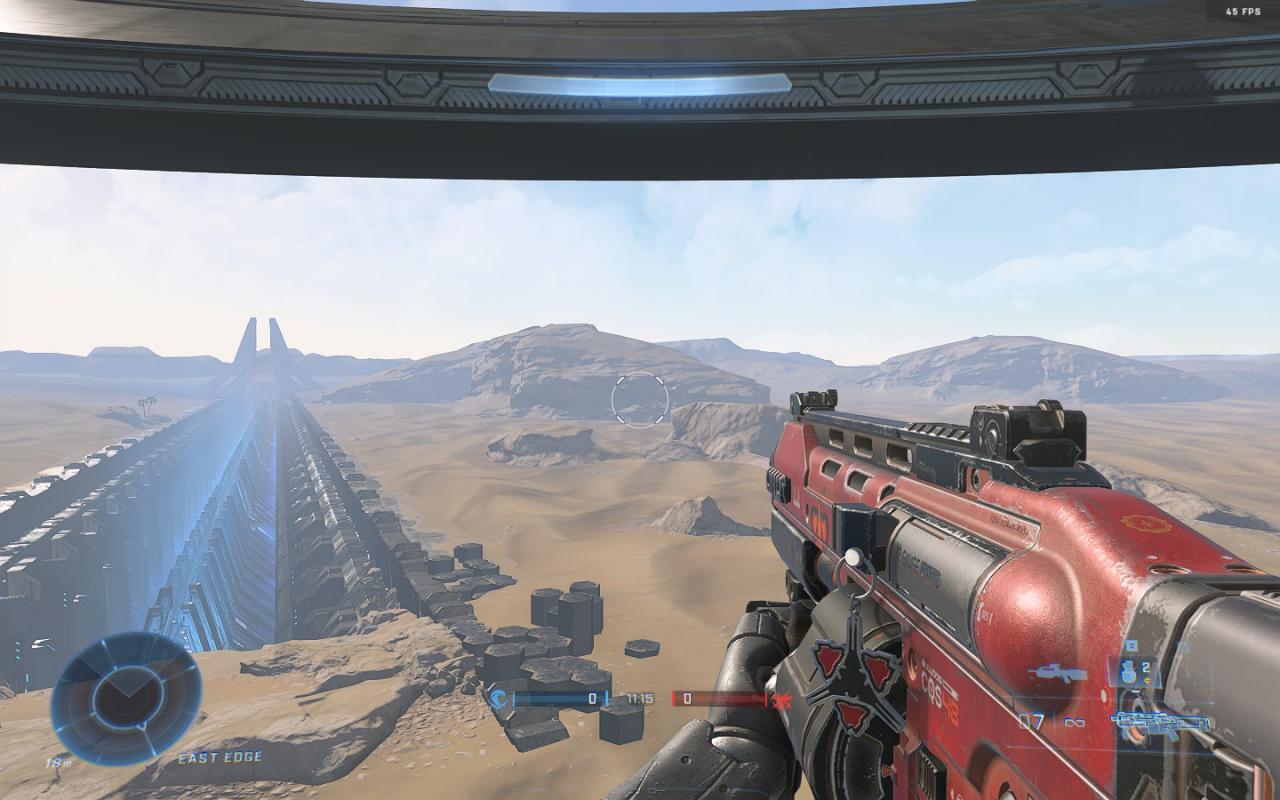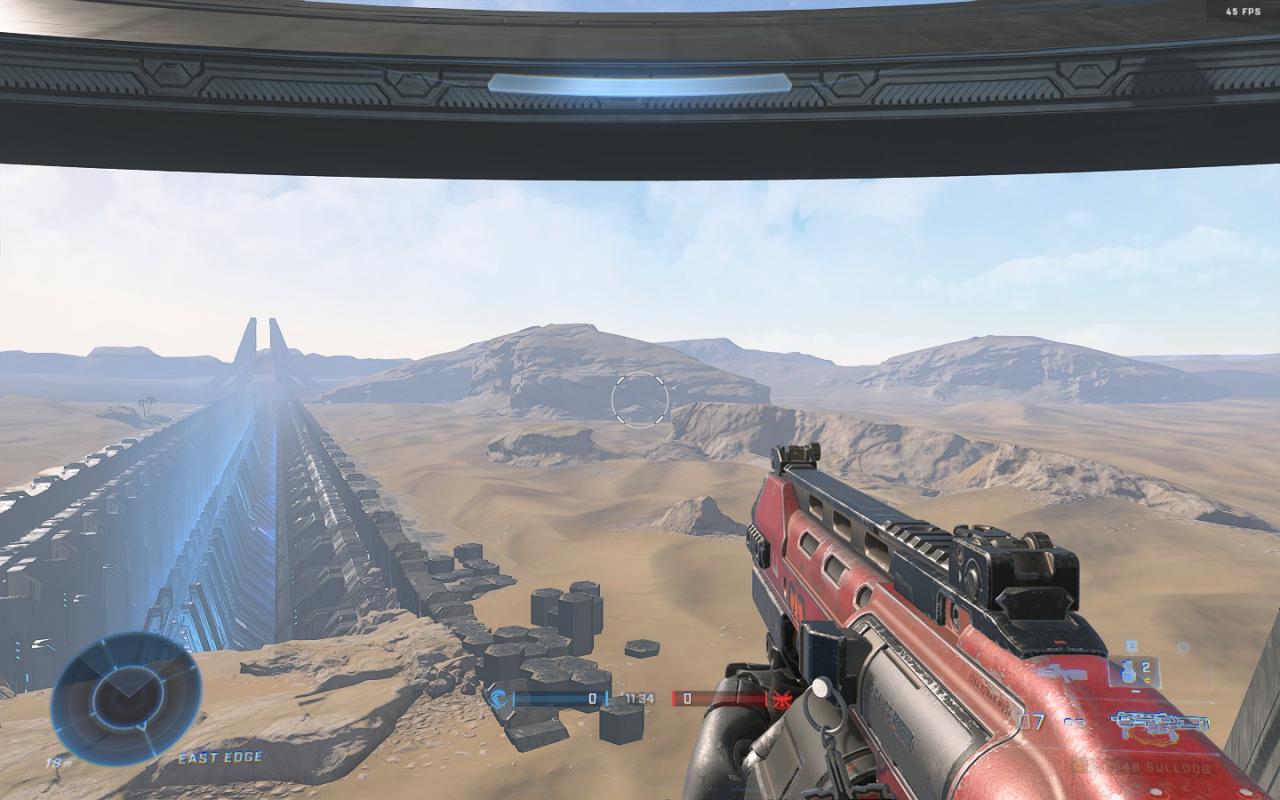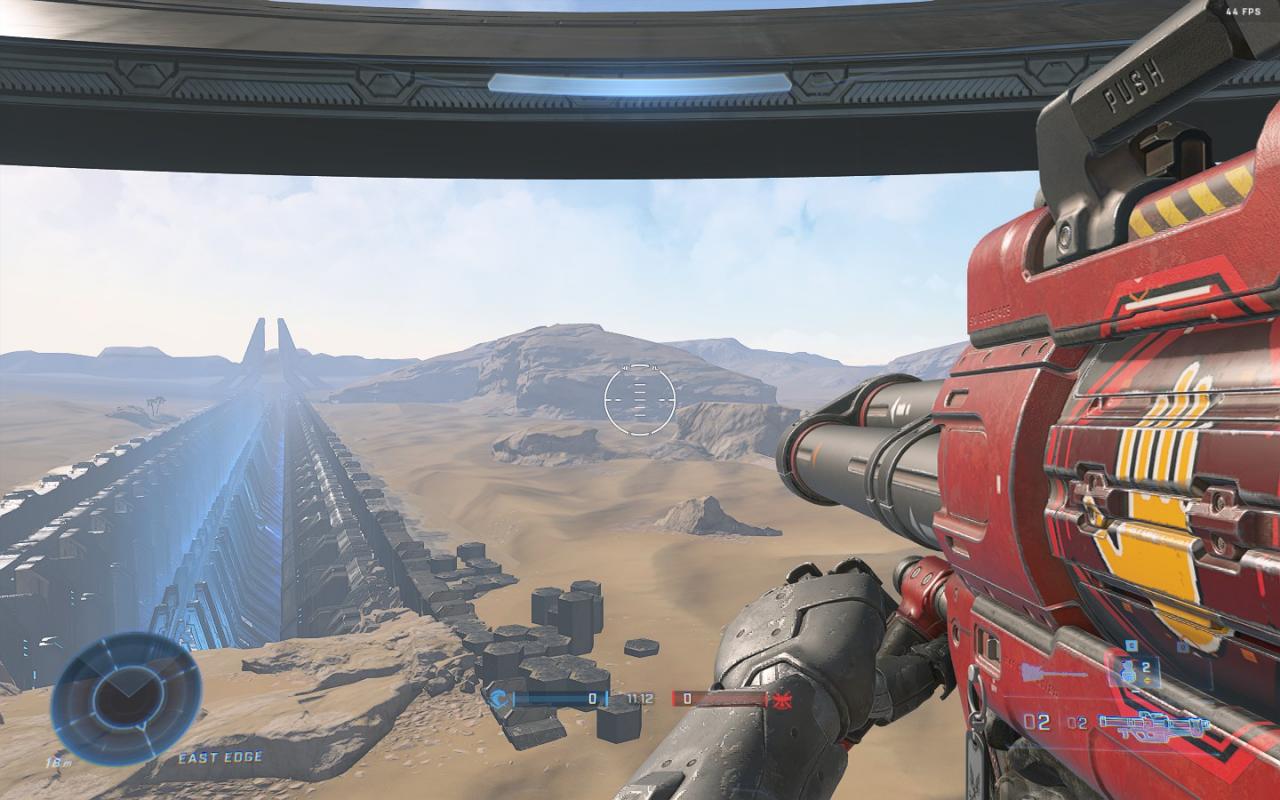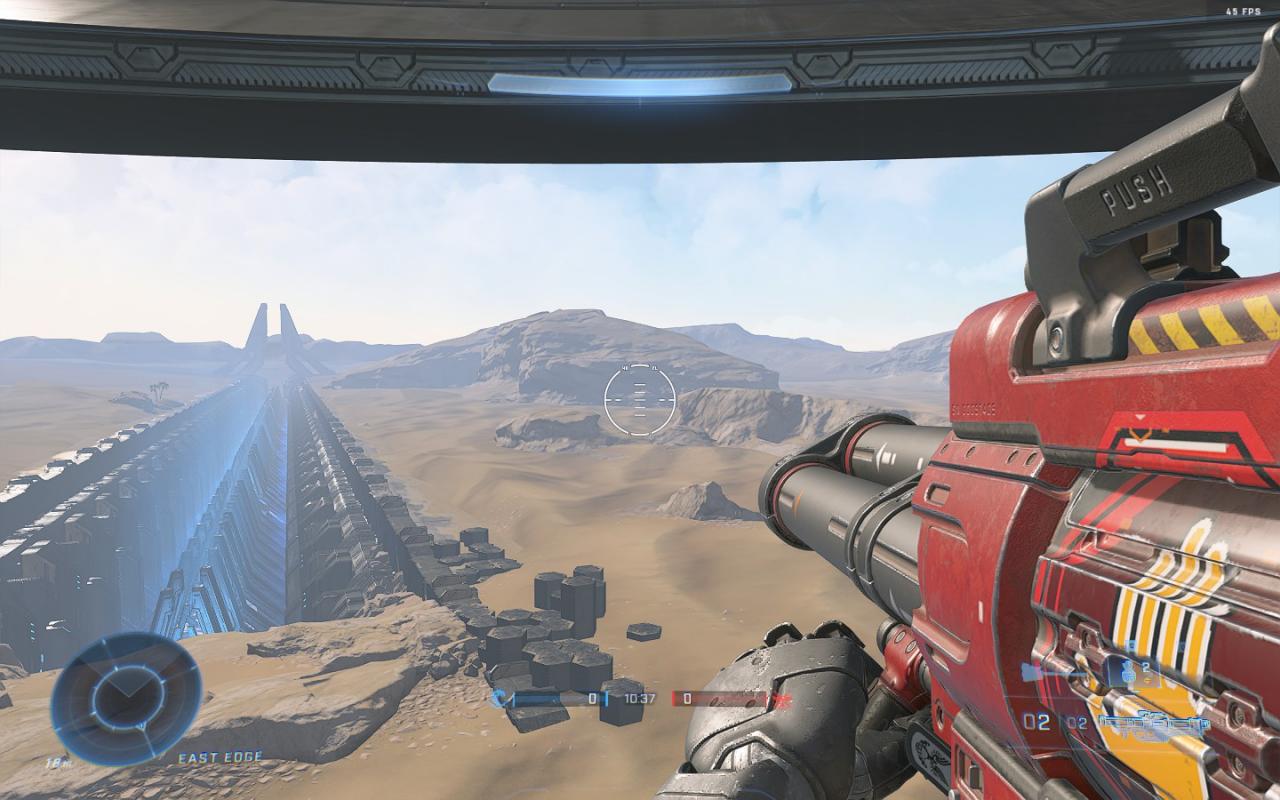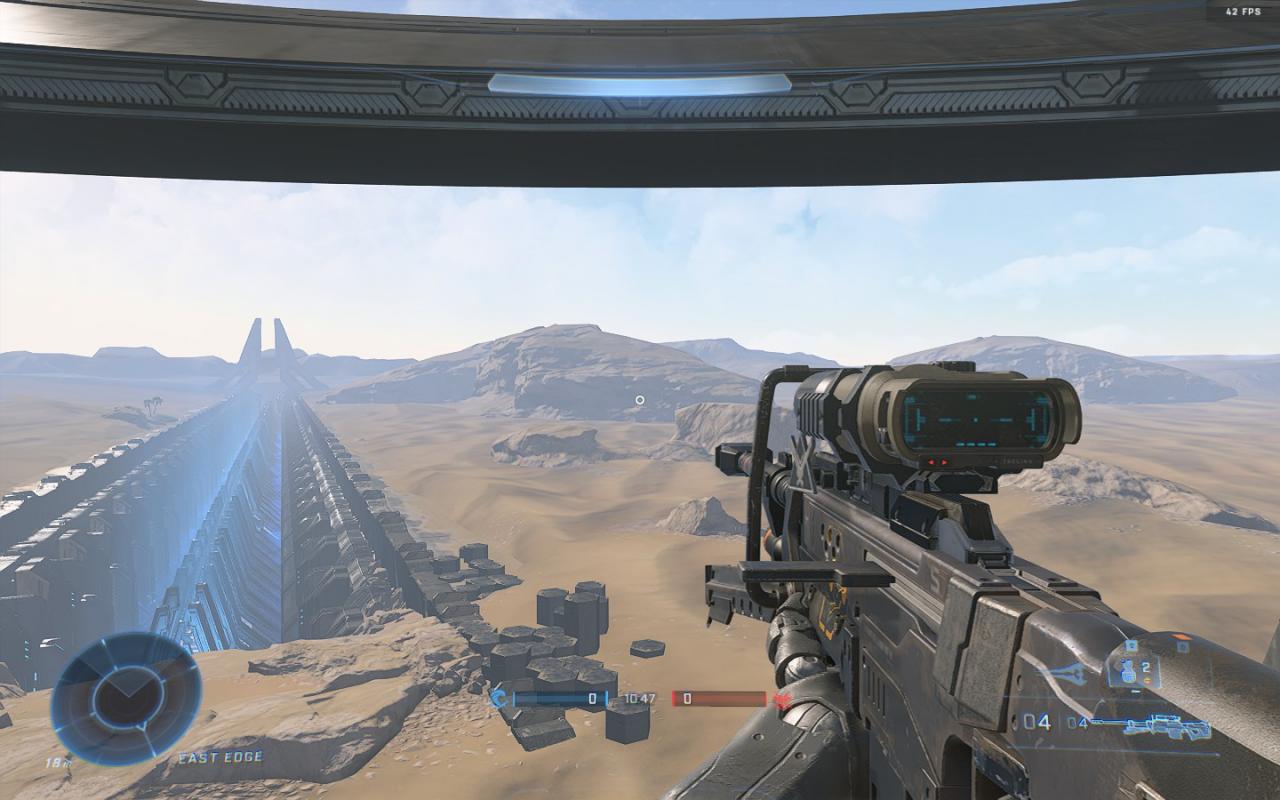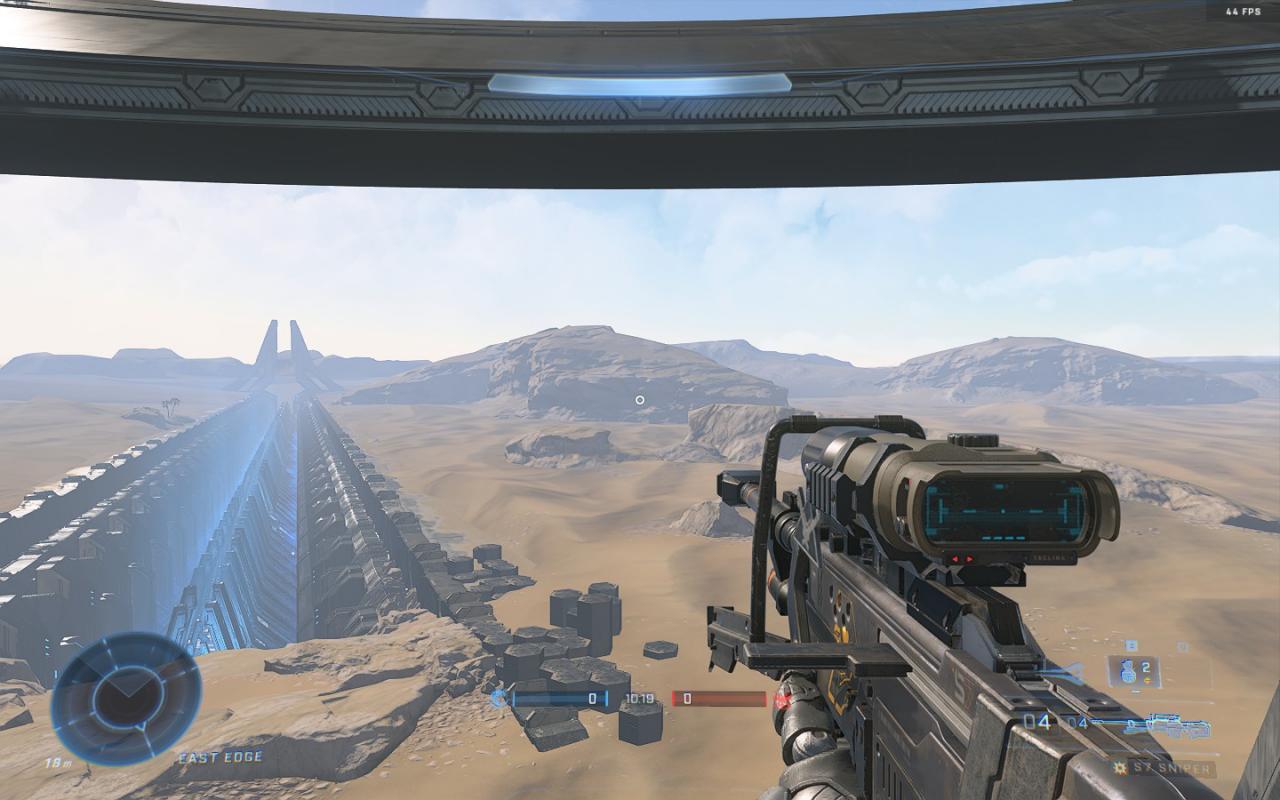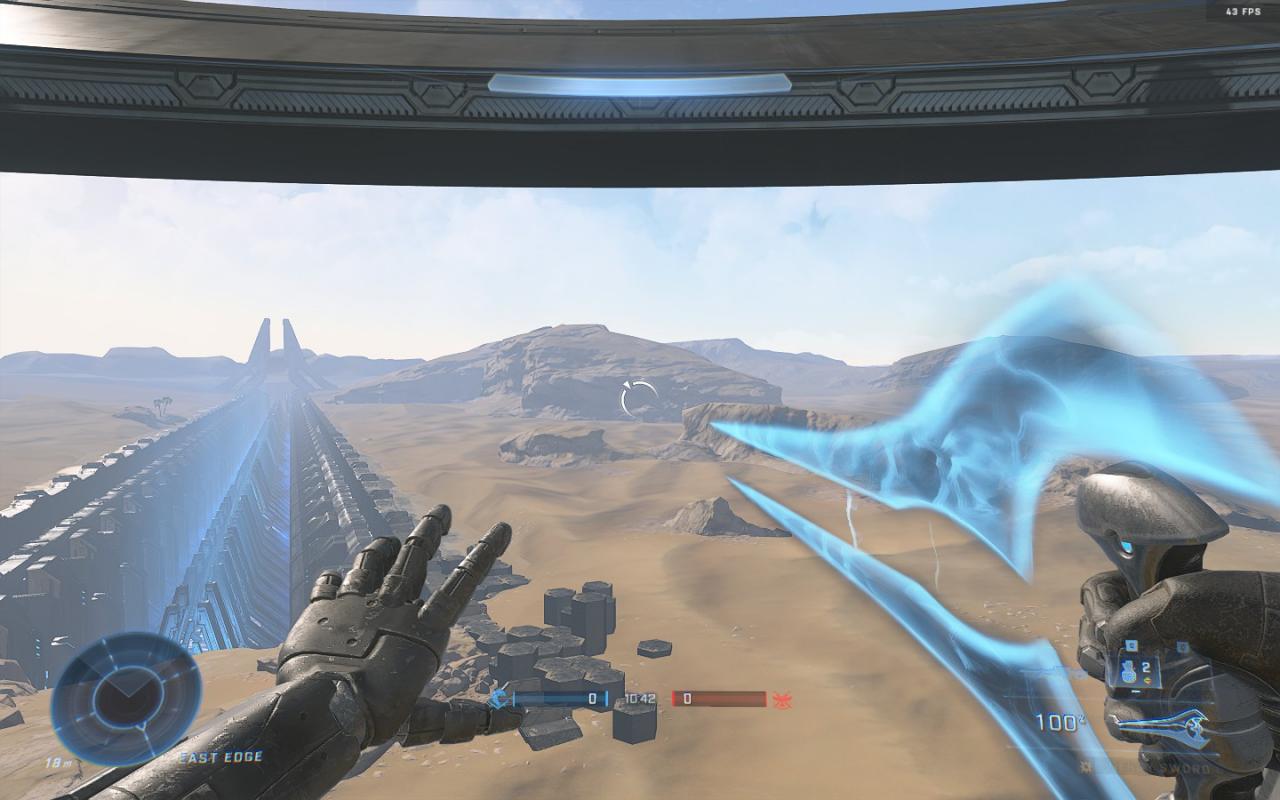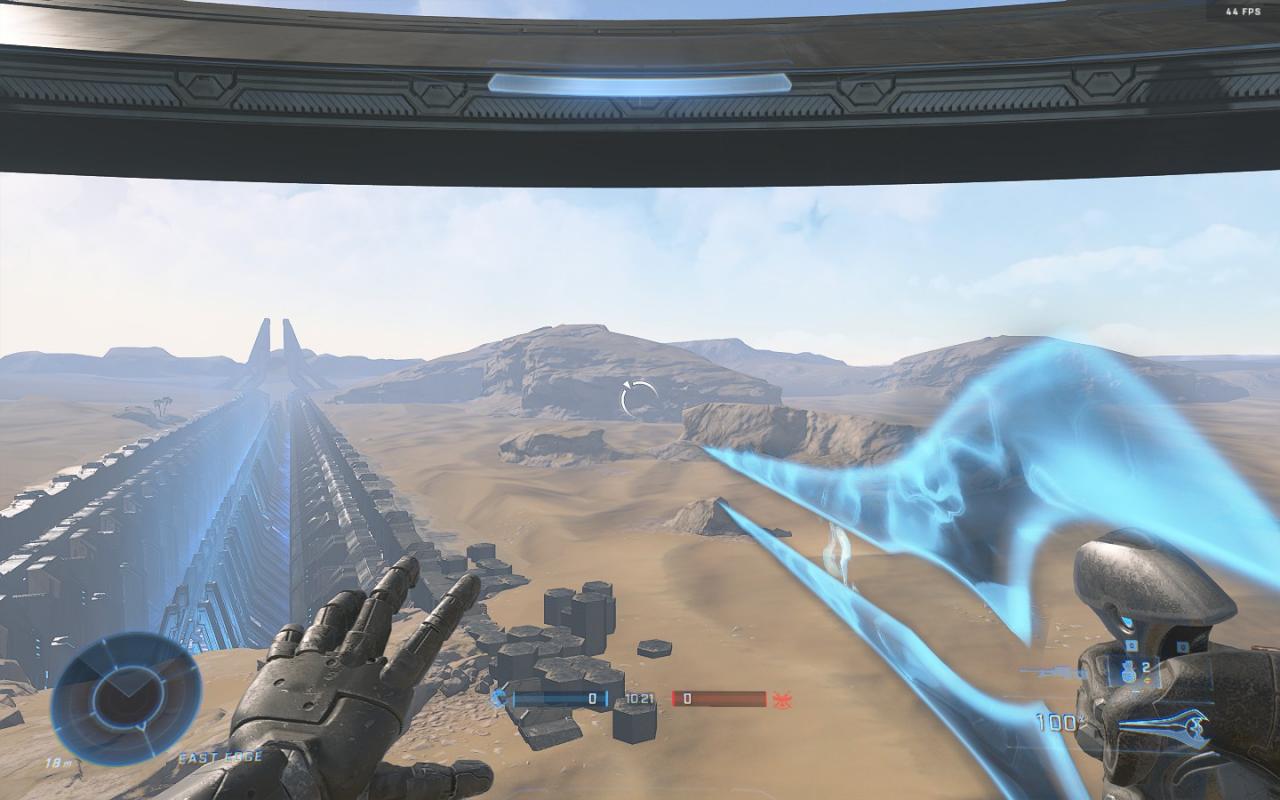 More Guides: