A short guide to photo Mode
Photo Mode
You can create pictures in Medieval Dynasty this way. Select the 3PV mode (by pressing P)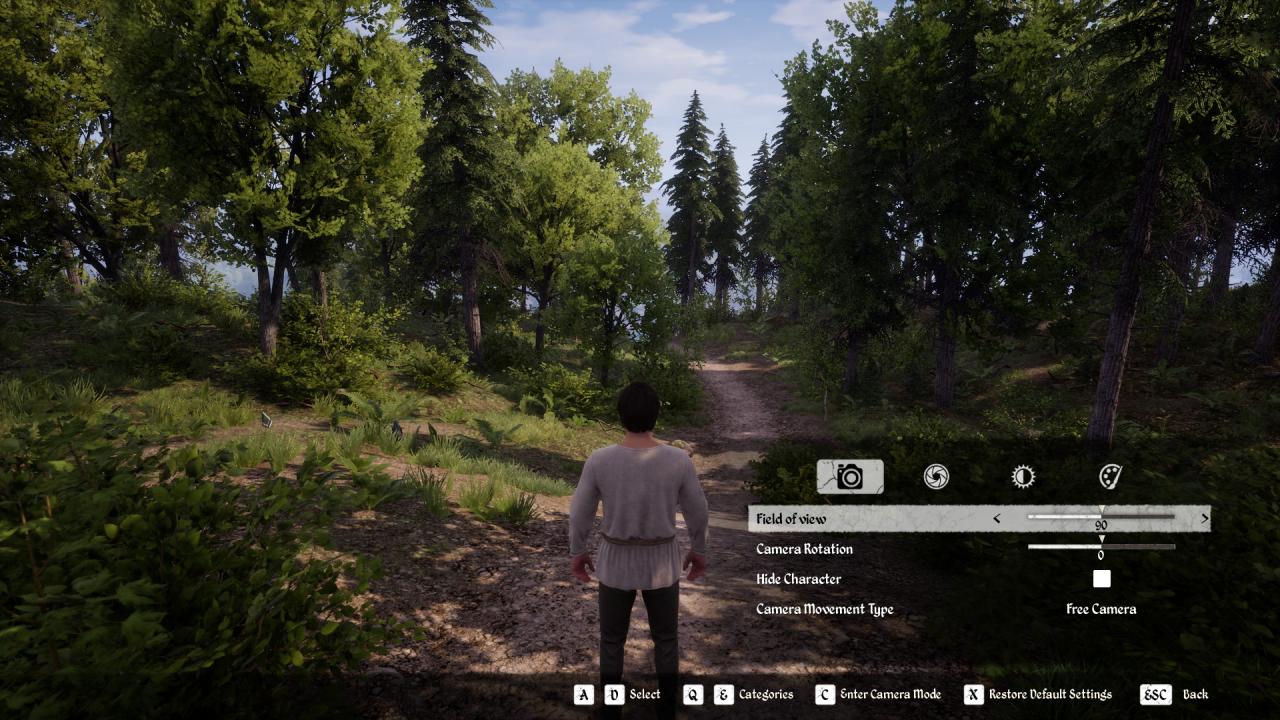 There are four tabs.
The first tab is the camera position. You can change the field of view or tilt the camera.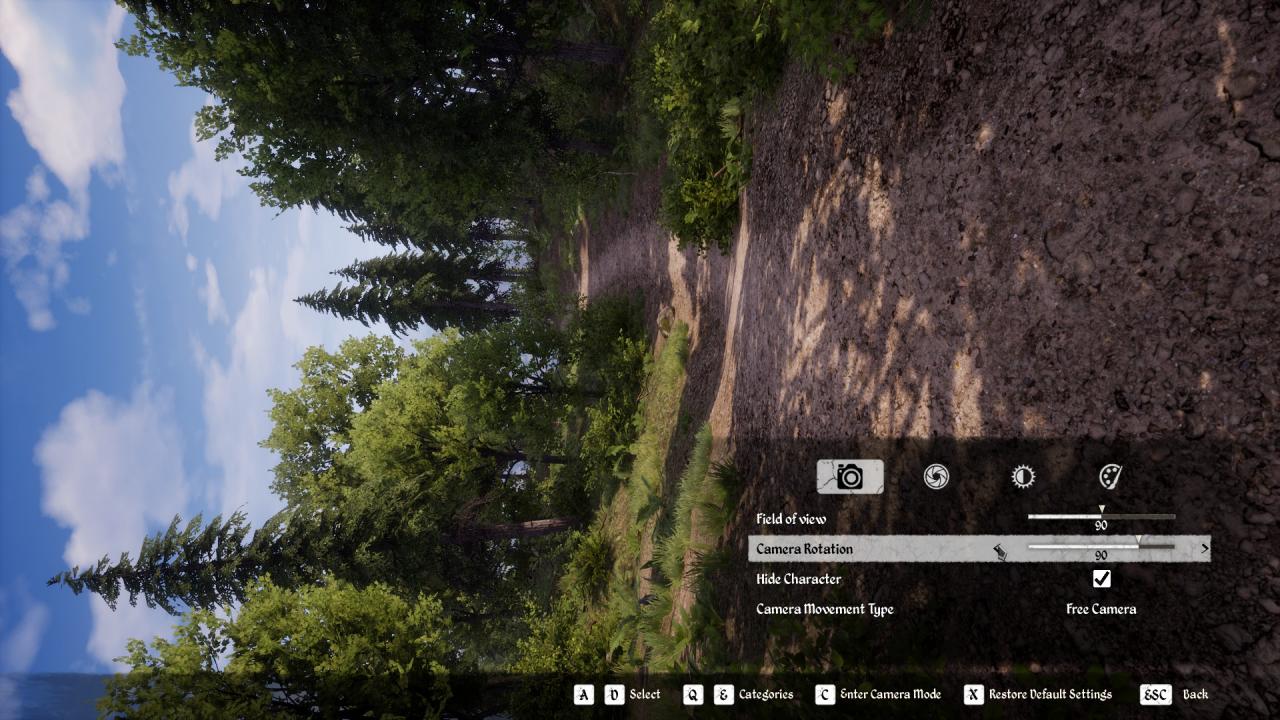 The second tab is the camera lens and the "film" type.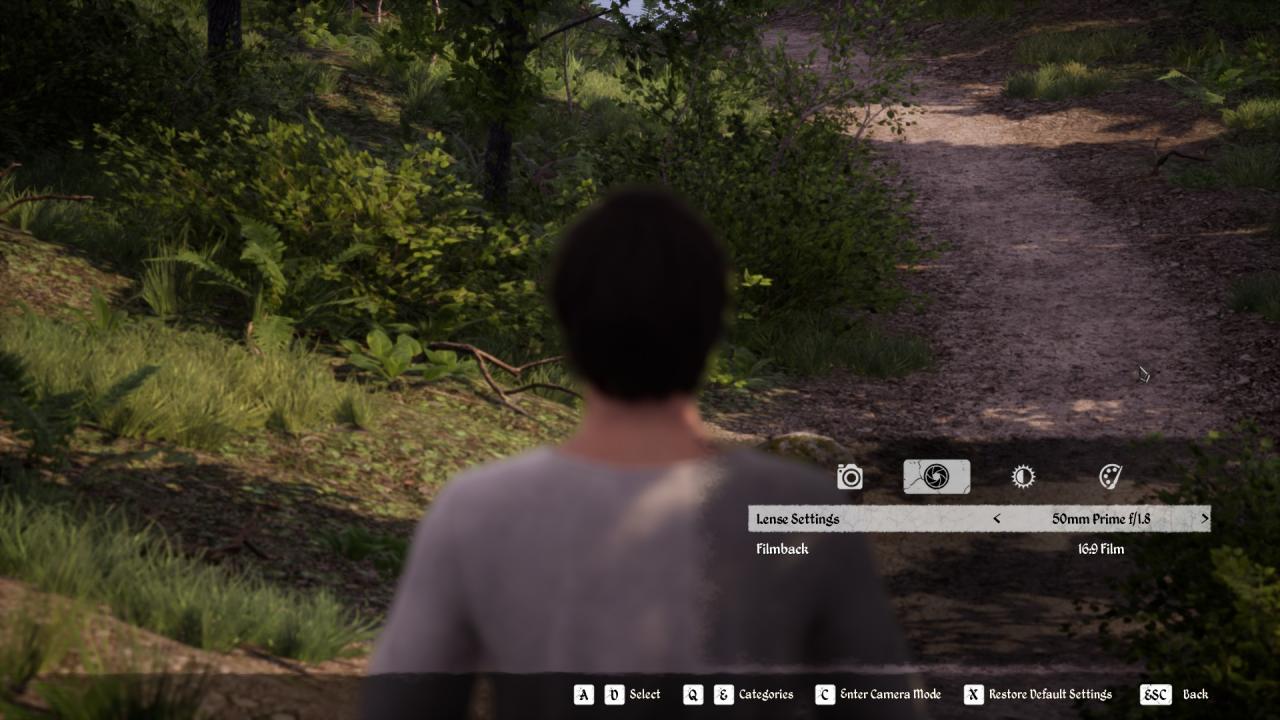 The third tab contains Brightness, Saturation and Exposure.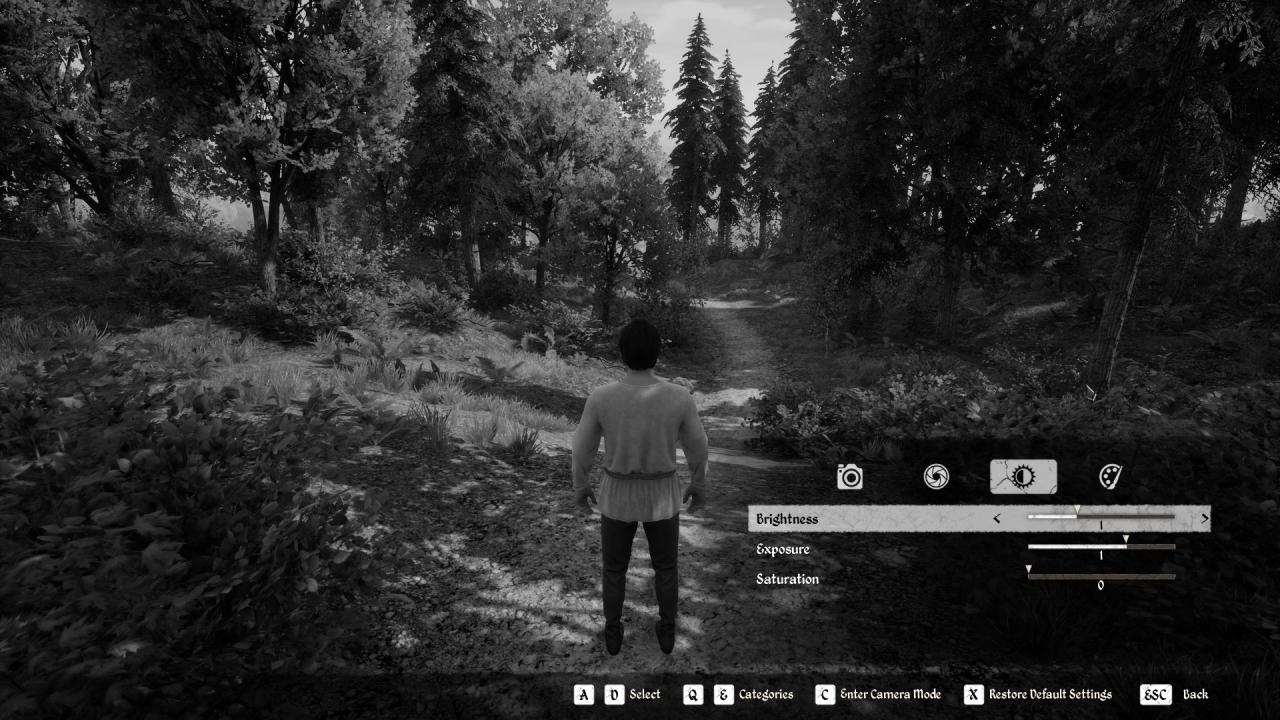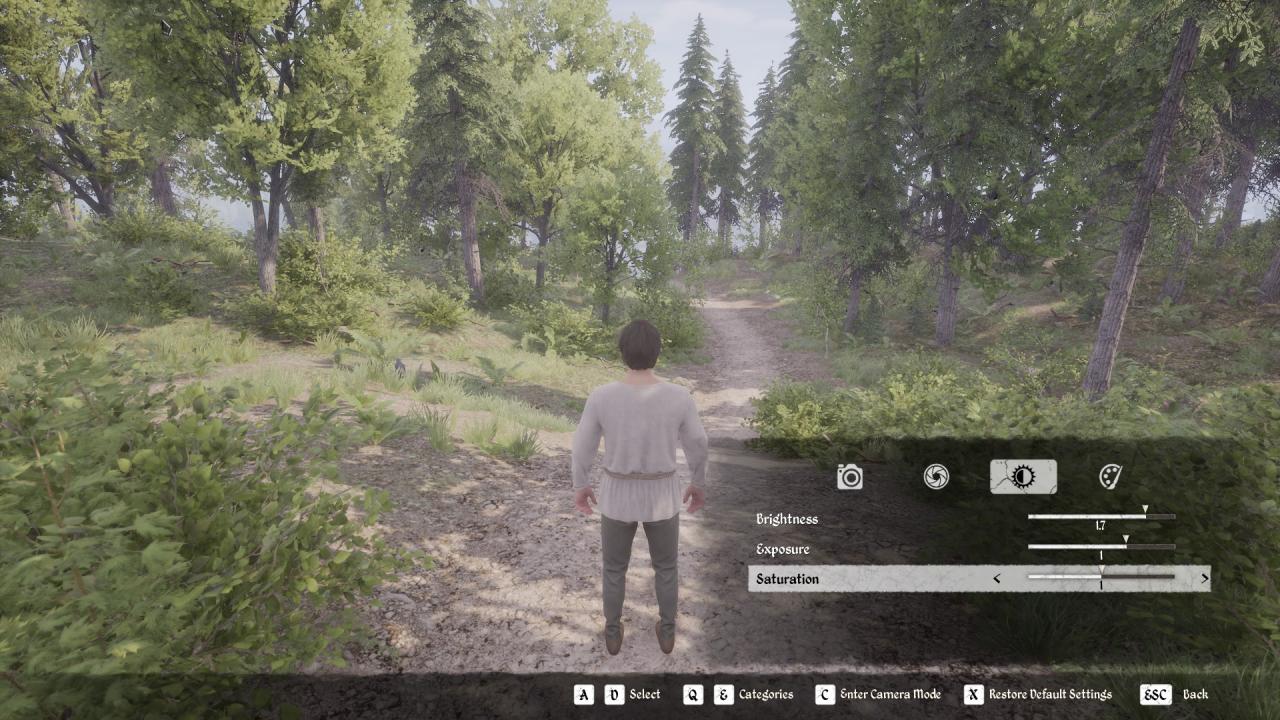 The last tab contains colour modes. Things like Nightvision, Missing Colours or Infrared (Hello Predator!)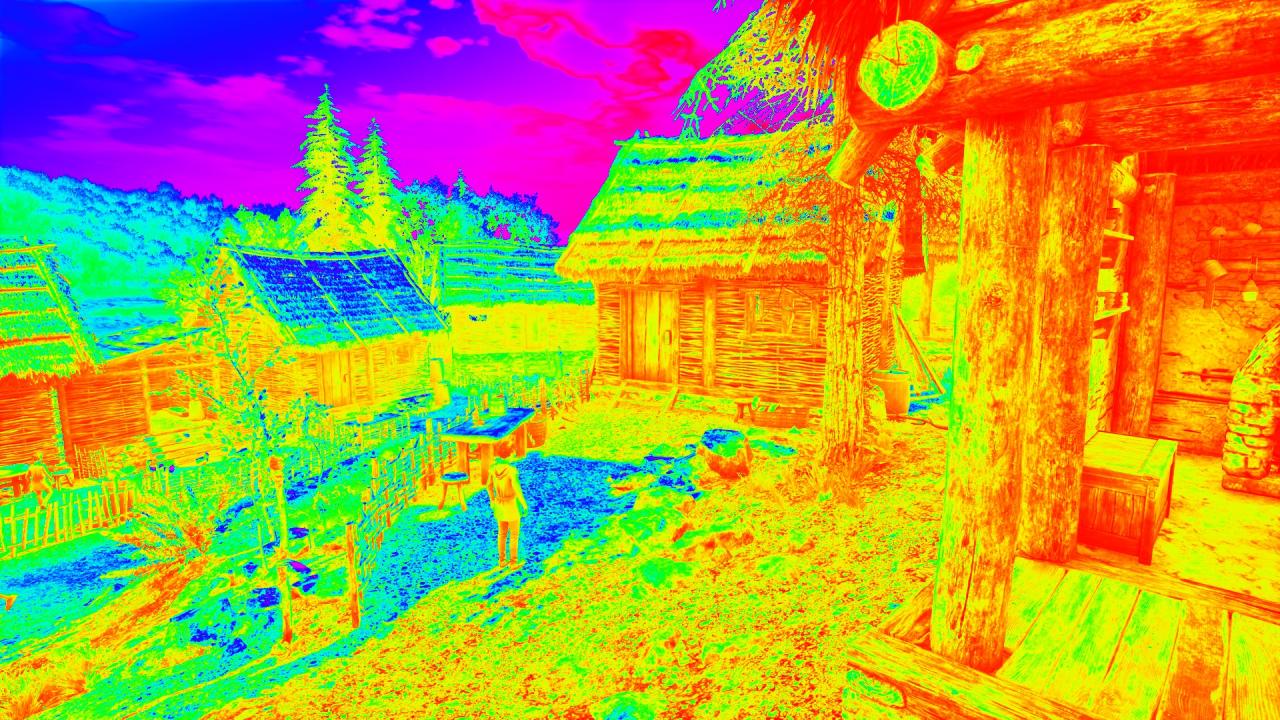 Have fun toying around with it to create fantastic screenshots!
More Guides: