This manual has been created to provide complete information about the new level and prestige system.
This manual is recommended to be read from a computer.
Introduction
This manual will lay out all the information about the new level system and prestige, how much experience is needed for a certain level, how best to farm the level and so on..
Explanation
Phasmophobia has recently reworked the level and prestige system.
Prestige
— is a game mechanic that resets the current level, experience, amount of money, equipment level and quantity, but allows you to get special rewards for this.
Special rewards are templates, as well as a background and a profile icon, which you will find out below…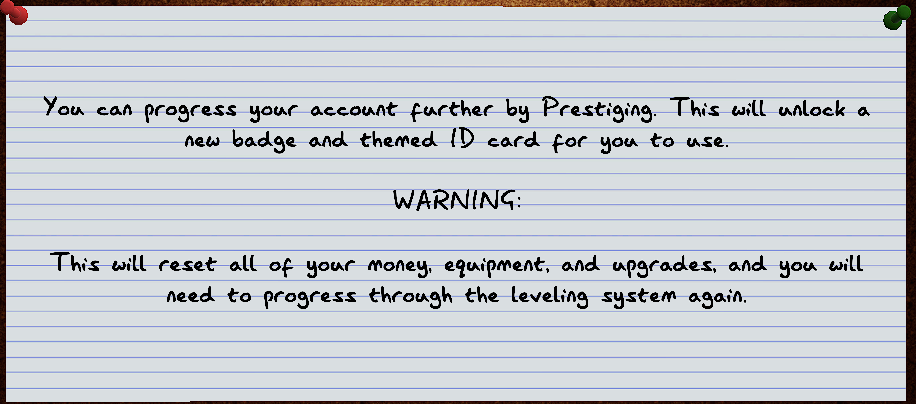 Warning label before reset*
Experience, level and prestige
Below is a table with the requirements for leveling up.
Level
Experience Required
Total experience required
After reaching level 100, you will be able to do a reset in order to increase your prestige.
Total required XP for prestige is 310,714*
Each subsequent level after the 100th will require 5513 experience points to increase**
You can reset at any time and at any level (which is higher or equal to 100th)***
The prestige level does not reduce the requirements for experience, the cost of items, the opening of shooting galleries and other things****
At the moment, the maximum prestige is 20th, it will require 6,214,280 experience points to reach it*****
Prestige is written before your level in roman numerals (if you have 0 prestige it will not be shown).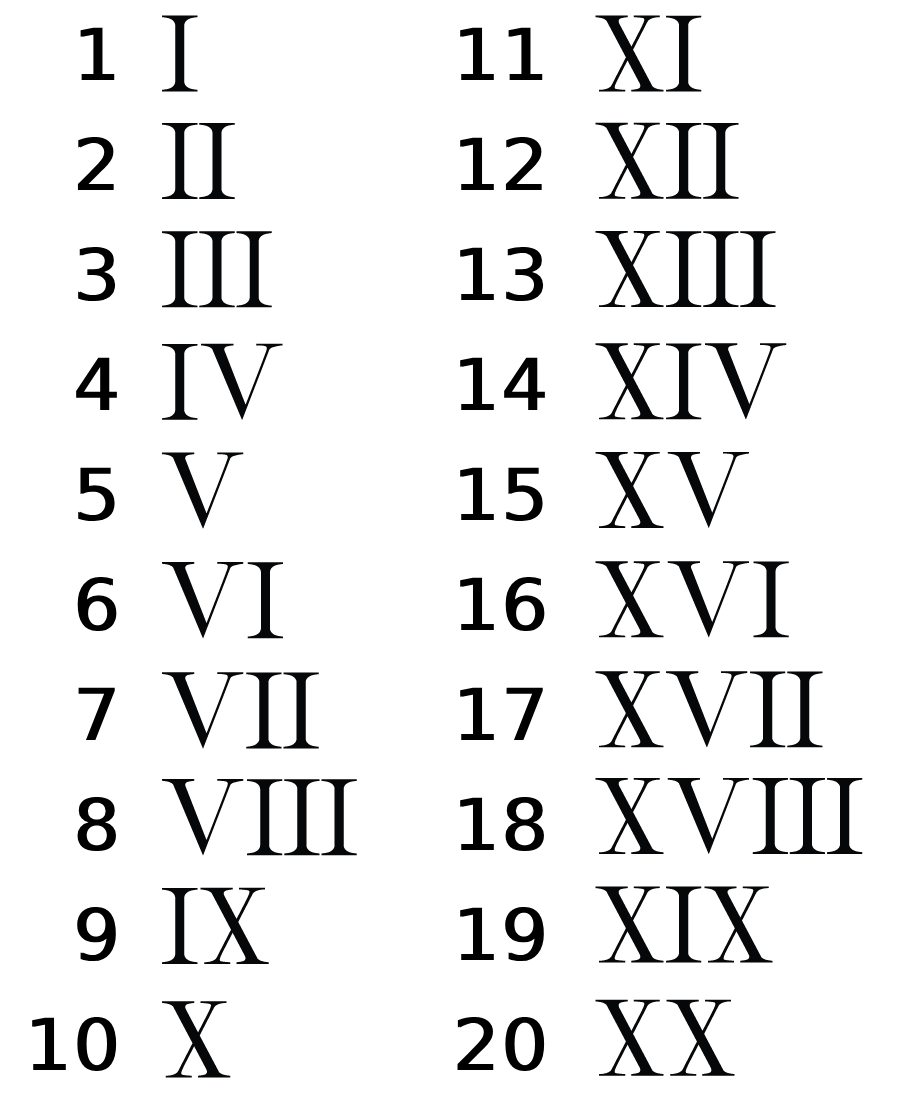 An example of the 20th prestige: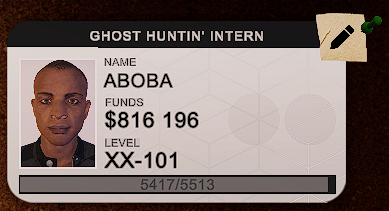 Prestige Awards
Resetting the level gives you a pattern, a badge (on your profile and character's shoulder) and a profile background.
Starting from prestige 0 you have 2 pattern and one labeled "All", but we don't count it, for each new prestige you get one pattern, there are a maximum of 10 pattern and you reach them at 8th prestige.
And this is how profile icons and backgrounds look like: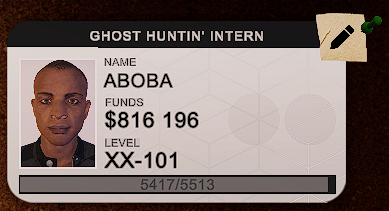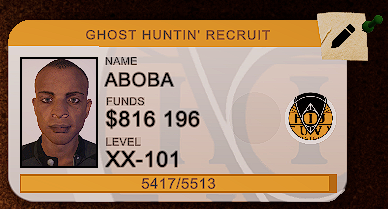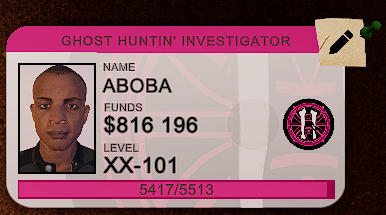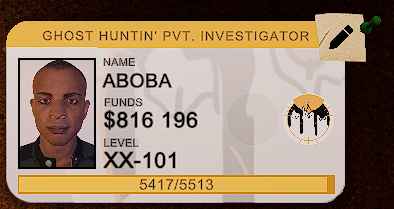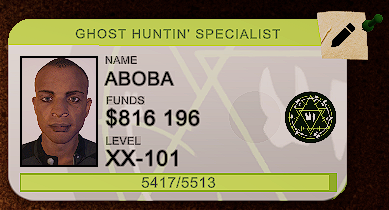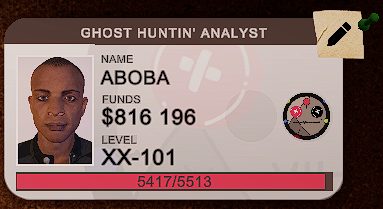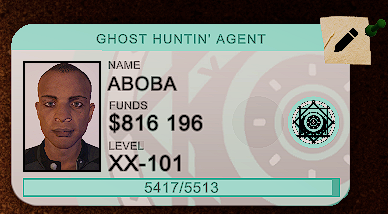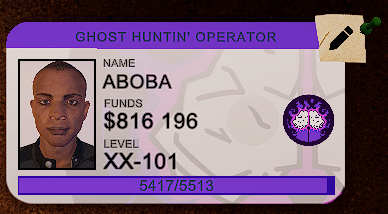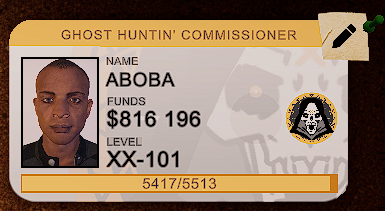 Далее идут анимированные значки: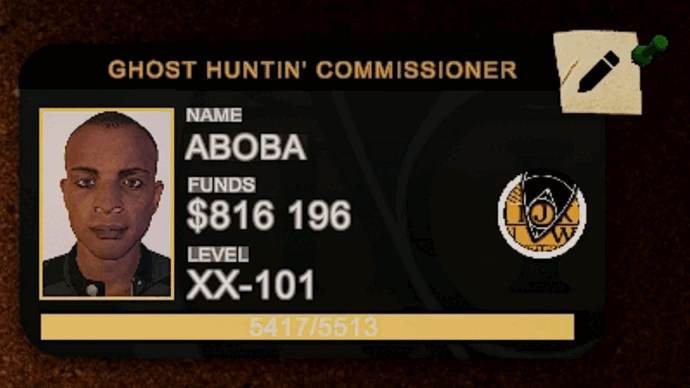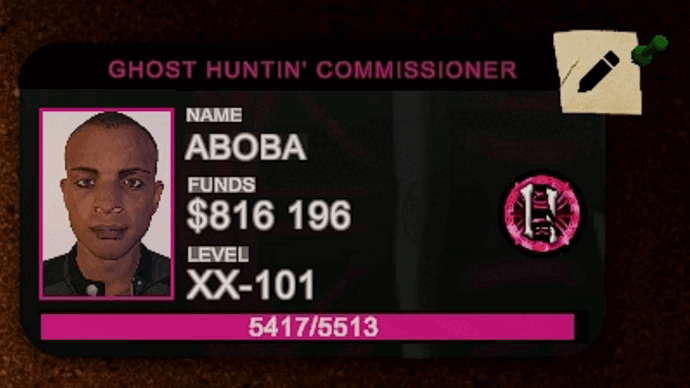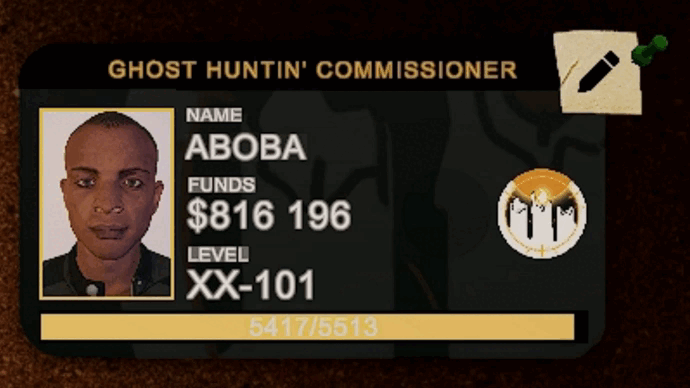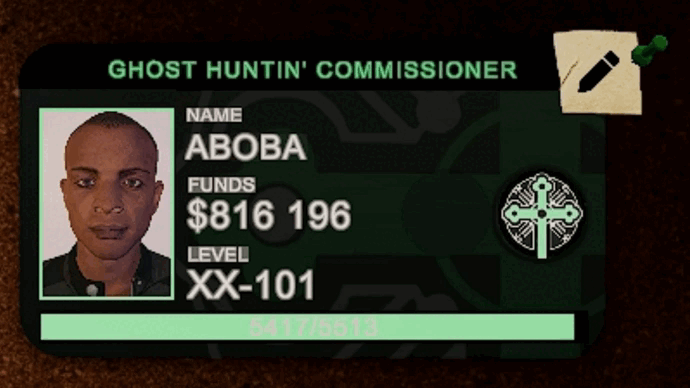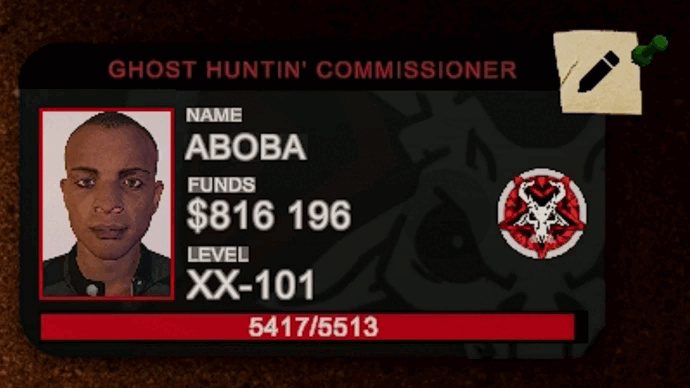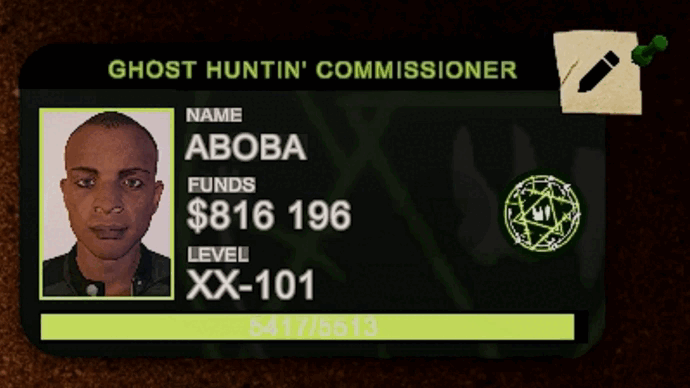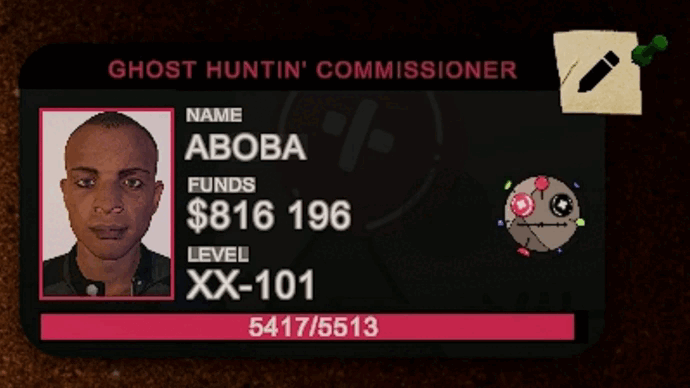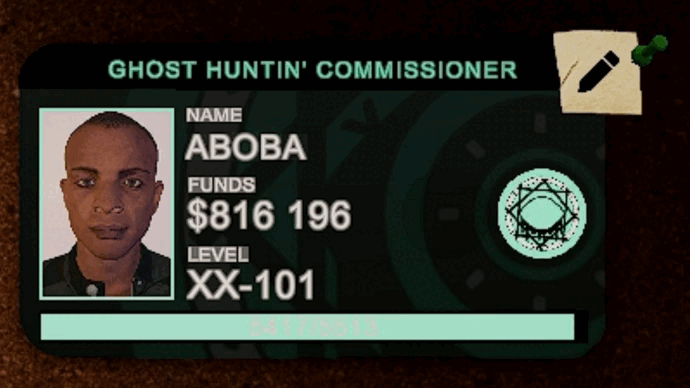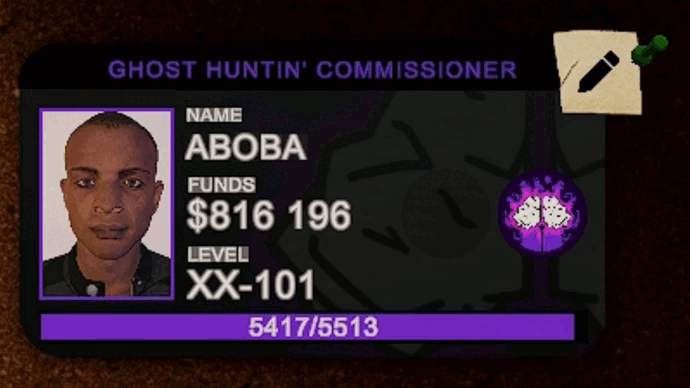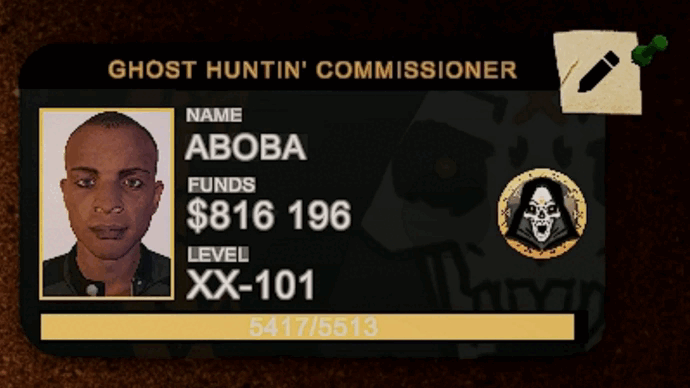 There are also badges and profiles for temporary events (I talked about them in my trophy guide):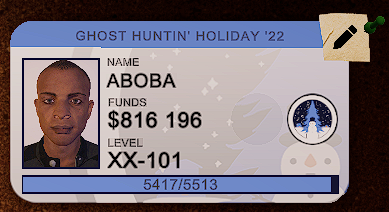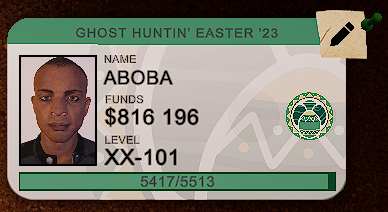 Recommendations
If you want to level up as soon as possible and at the same time you know how ghosts behave, then there are the following recommended settings for you:
ㅤㅤ— Starting Sanity: 0
ㅤㅤ— Sanity Pill restoration (%): 0
ㅤㅤ— Sanity drain speed (%): 200
ㅤㅤ— Sprinting: Off
ㅤㅤ— Player speed (%): 100
ㅤㅤ— Flashlights: Off
ㅤㅤ— Lose items and consumables: On
ㅤㅤ— Ghost speed (%): 100
ㅤㅤ— Roaming frequency: High
ㅤㅤ— Changing favourite room: High
ㅤㅤ— Interaction amount: Low
ㅤㅤ— Event frequency: Low
ㅤㅤ— Friendly ghost: Off
ㅤㅤ— Grace period (s): 1 (or 0)
ㅤㅤ— Hunt duration: High
ㅤㅤ— Kills extend hunts: Off
ㅤㅤ— Evidence given: 1 (or 0)
ㅤㅤ— Fingerprint chance (%): 100
ㅤㅤ— Fingerprint duration (s): 15
ㅤㅤ— Setup time (s): 0
ㅤㅤ— Weather: Heavy Rain
ㅤㅤ— Doors starting open: High
ㅤㅤ— Number of hiding places: Low
ㅤㅤ— Sanity monitor: Off
ㅤㅤ— Activity monitor: Off
ㅤㅤ— Fuse box: Broken
ㅤㅤ— Cursed Possessions quantity: 0
By setting these recommendations in special difficulty, you get a multiplier of x10,40.
Recommended maps: 6 Tanglewood Drive / 13 Willow Street
Recommended Items:
If 0 evidence, then:
Video Camera
Lighter
Incense
Salt and directional microphone (optional)
(any gear level)
If 1 evidence or more, then:
(any gear level)
I'll tell you about how to identify a ghost in a future manual*
More Guides: