Quick guide on how to set a main group for characters in Unturned.
Preface
This guide assumes you have already joined the steam group you wish to use as a main group. If not then do so. In game groups and steam groups aren't the exact same in the sense of who can join them. Anyone invited can join an in-game group but only people in said steam group can join.
Step 1
Once at the main menu, navigate to the survivors menu, second option on the left highlighted in the rectangle.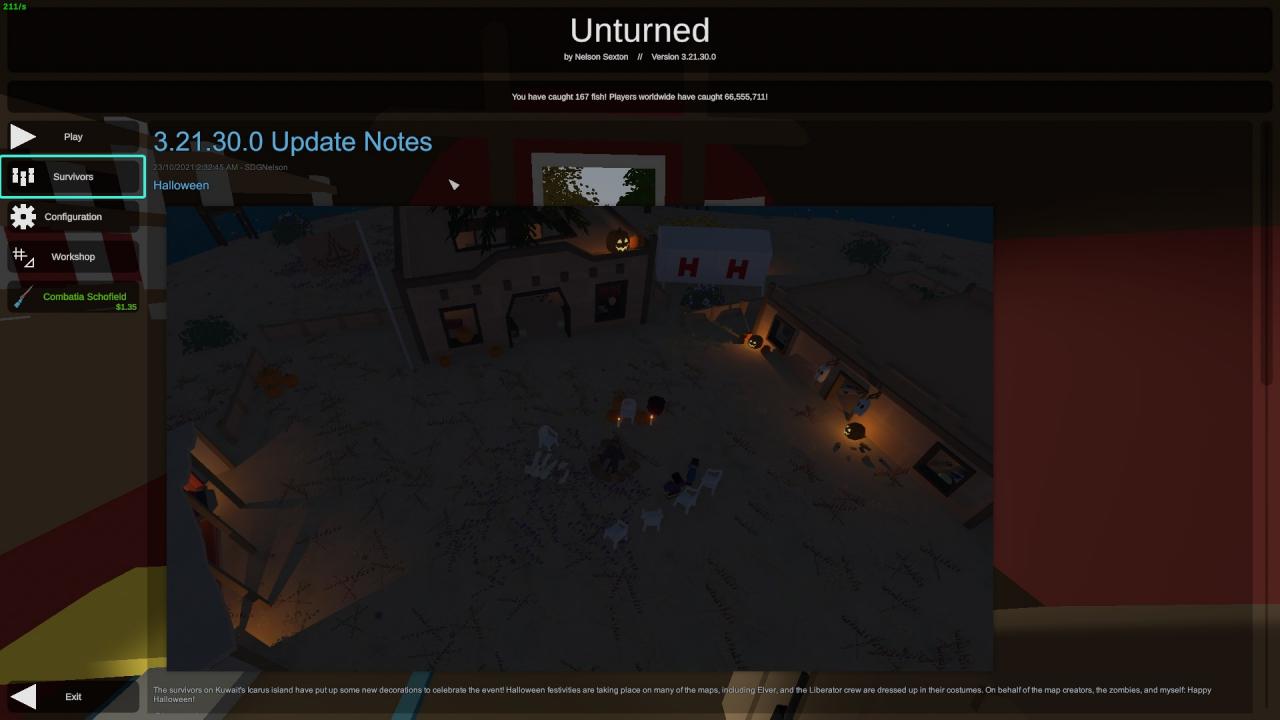 Step 2
After navigating to the survivors menu, go to the group menu.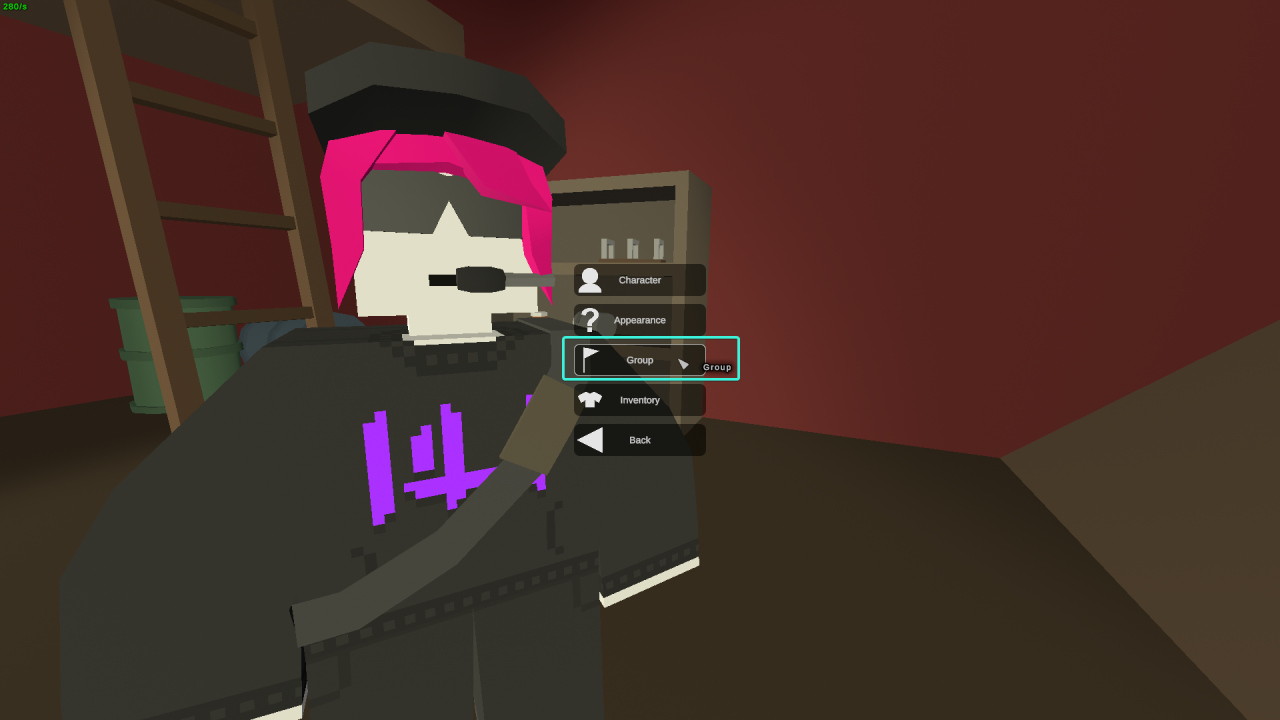 Step 3
Once in the group menu, left click once to set the group as your main group. The current survivor's main group is shown at the top with the "Group". Clicking on the same group again or the main group will remove the group from the character. This is also where the marker colour can be set.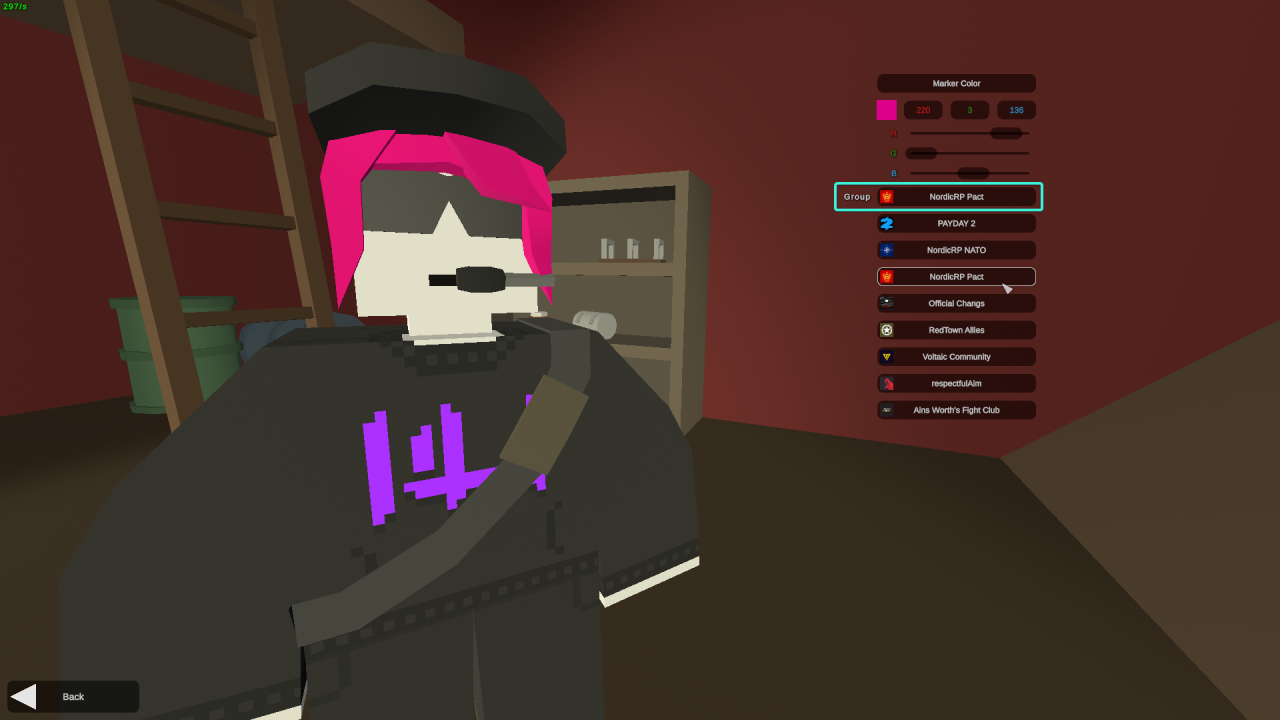 More Guides: