The keycard that reqiures to access certain areas in the scorpion-7 base.
Where do we find the keycard?
You should go to this location at below first.
The next step is to enter the house which belongs to the Scorpion-7 company and enter the first room on right. You should hit the couch and when the pillows are destroyed the keycard will be revealed.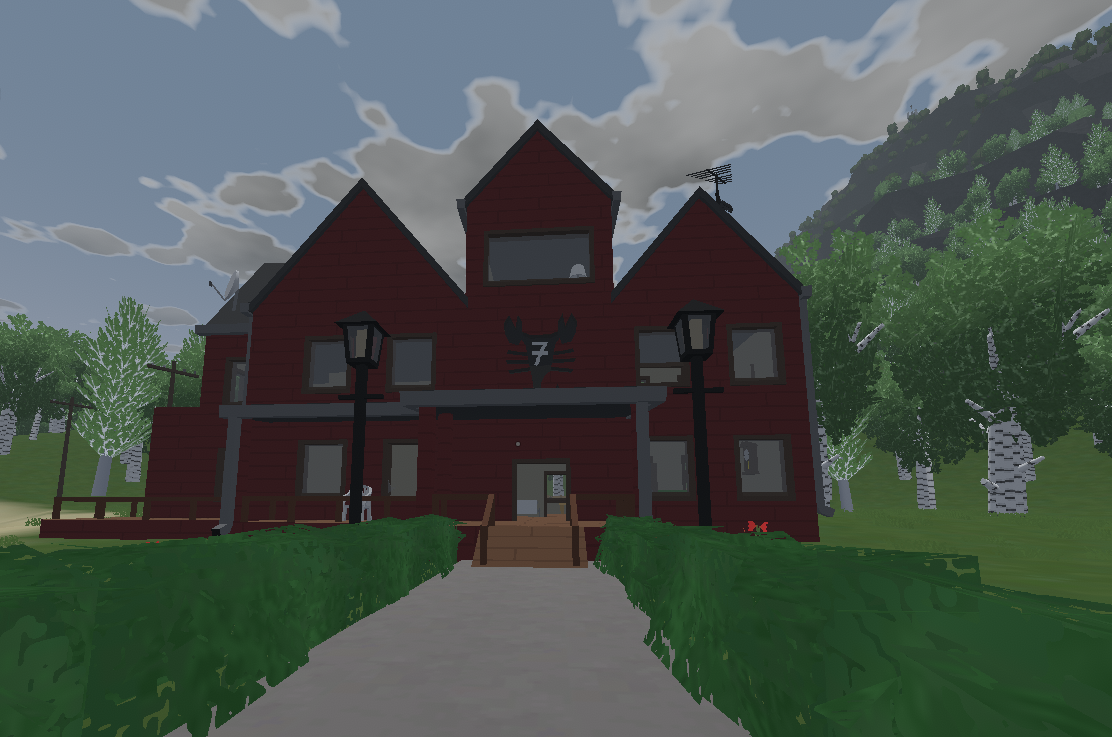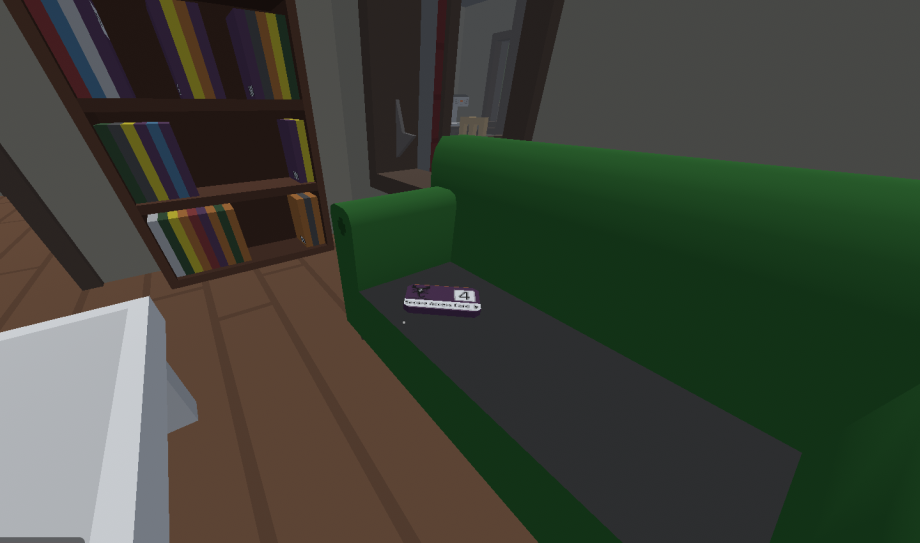 More Guides: