Here are easy steps to fix freezing/stuttering in Crab Game!
How to Fix Freezing & Stuttering
Method #1
1. Start your Crab Game and open Settings.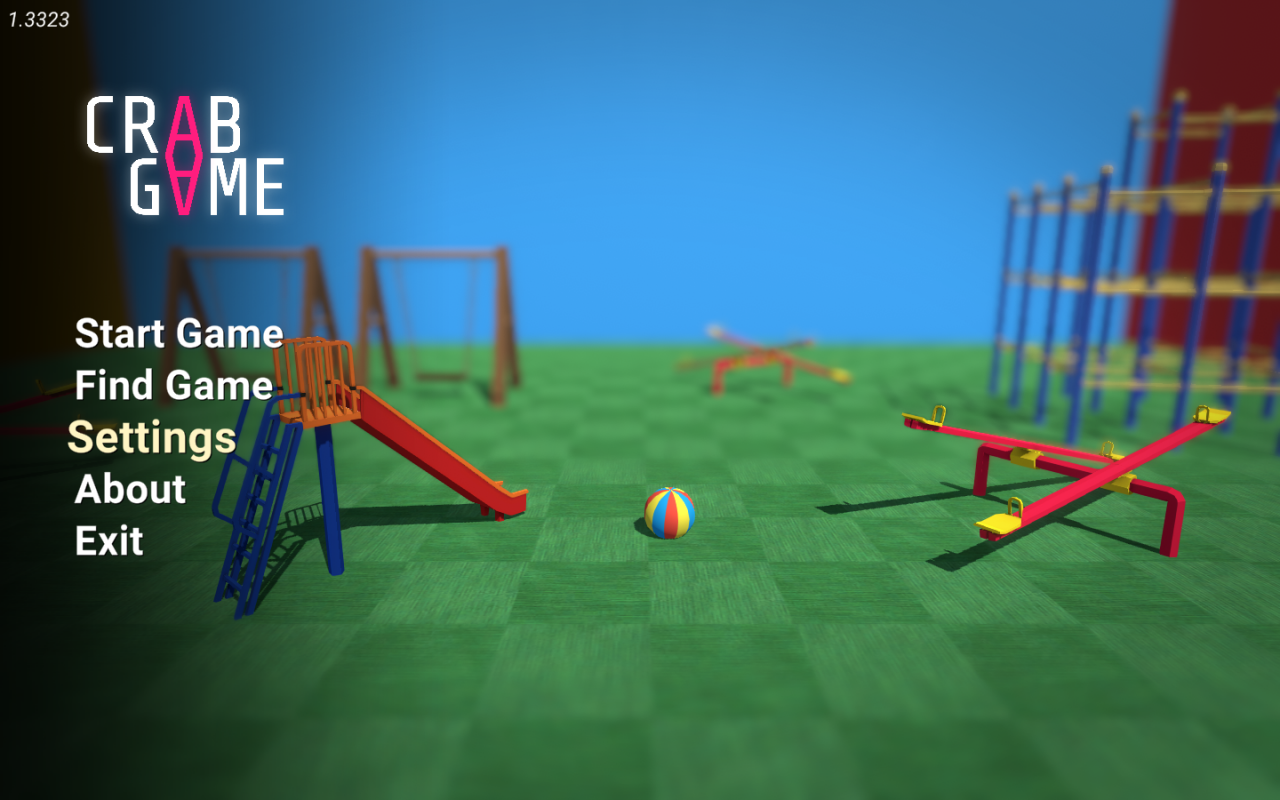 2. Find Graphics tab and change your Fullscreen Mode to "ExclusiveFullScreen"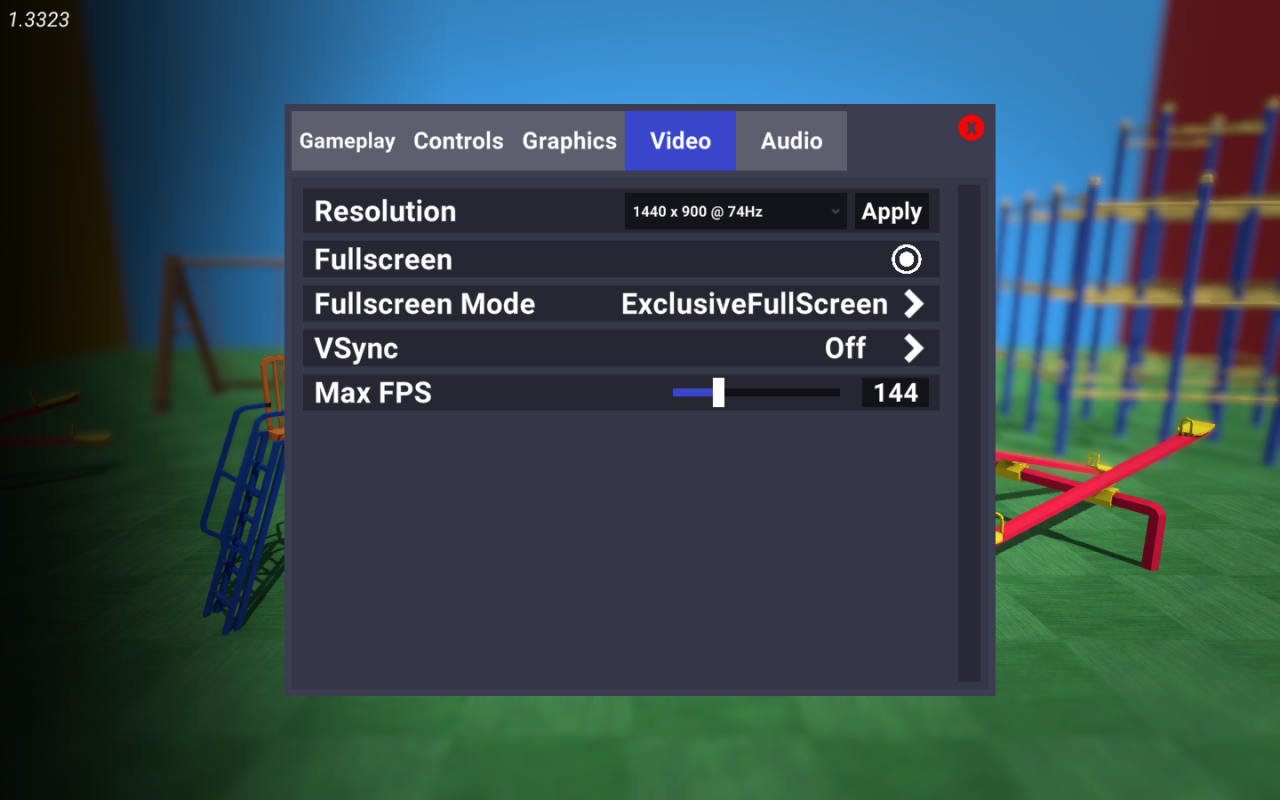 Method #2
If Method #1 doesn't work for you, try lowering all of your graphics settings in the Graphics tab.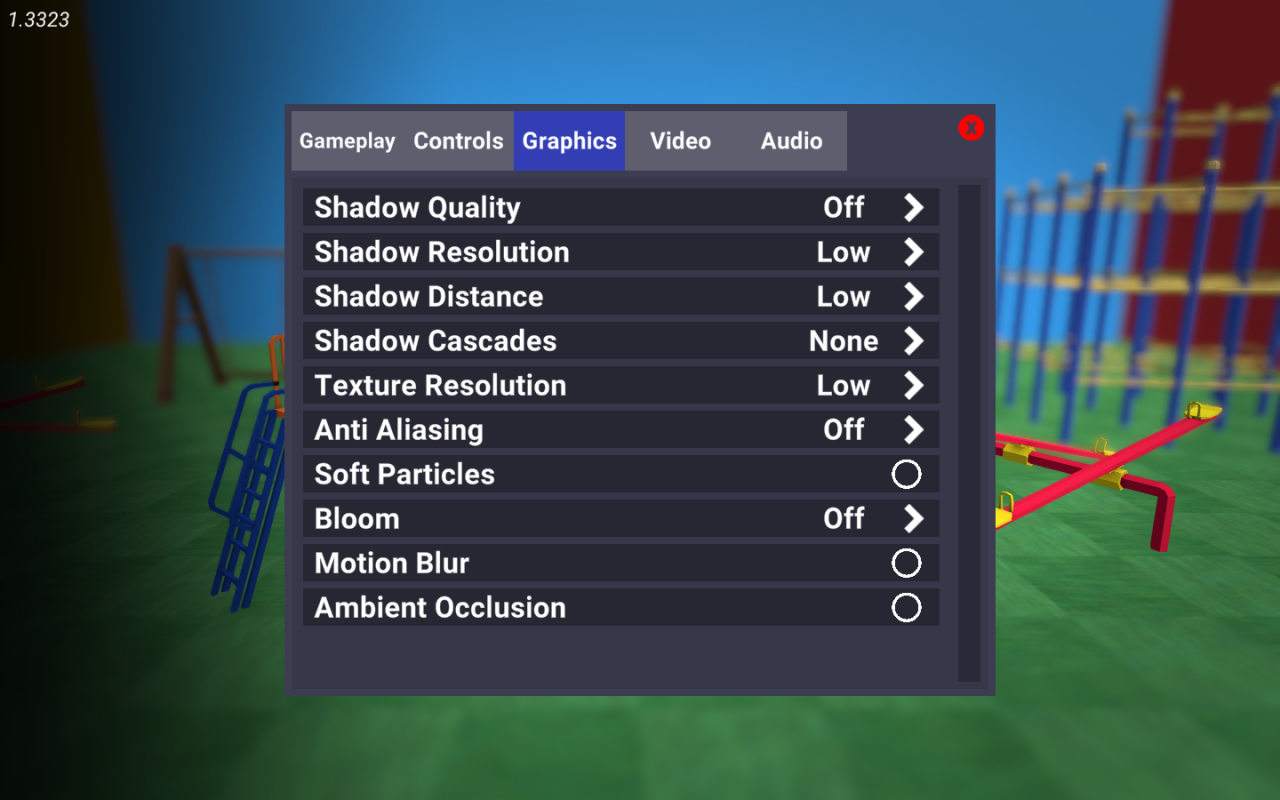 Method #3
1. Close the game.
2. Use file browser and navigate to C:\Users\your_user_name\AppData\LocalLow\Dani\Crab Game
3. Delete the file, create new Player.log file (e.g. new text file and change extension), change it to Read only.
More Guides: