how to get the "no room for dessert" award in this guide by: OpsAle98 on steam follow me for other steam guides. Are we ready to start ?!
How to find? and how to get this achievement?
let's start
Step #1
Enter in 
MONTY GOLF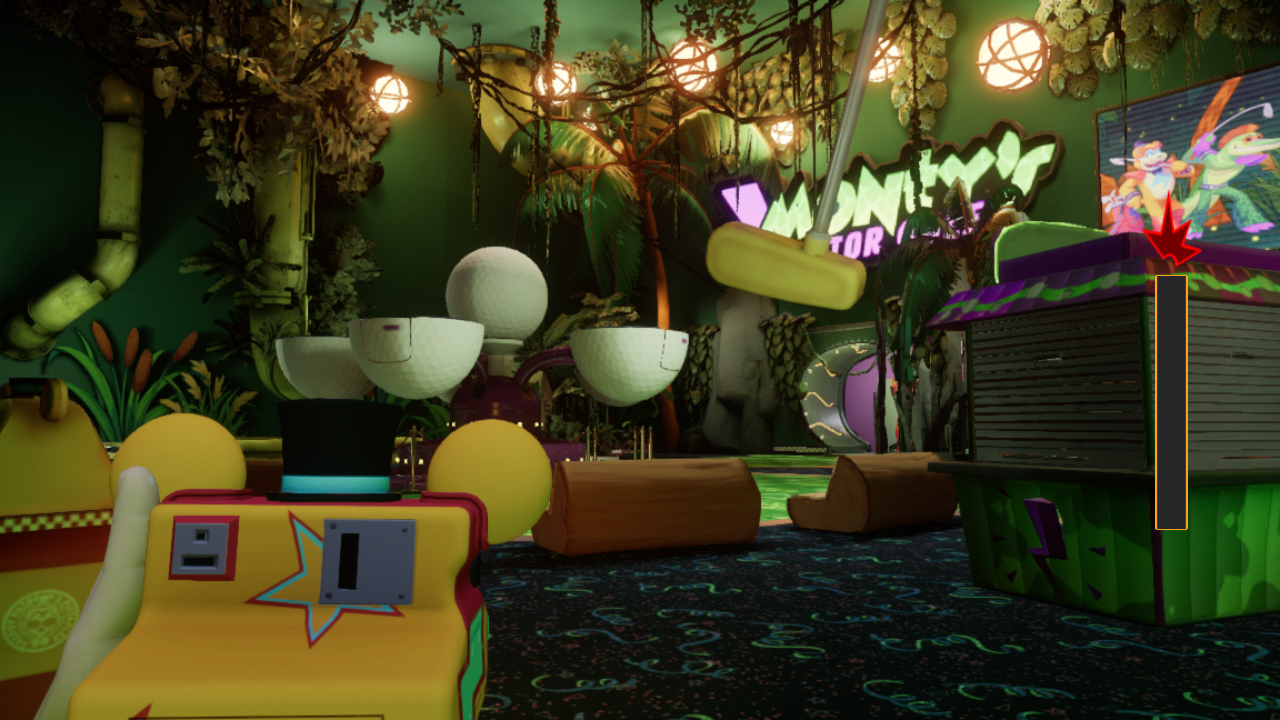 Step #2
go up the stairs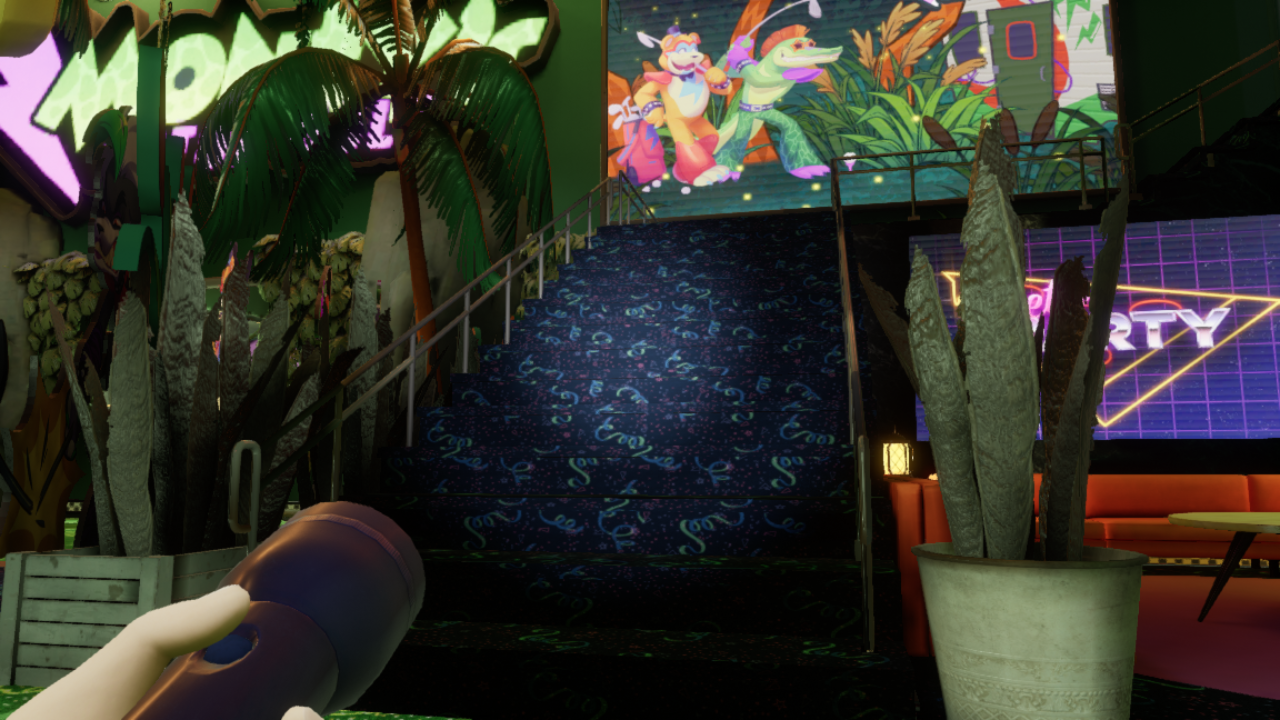 step #3
turn right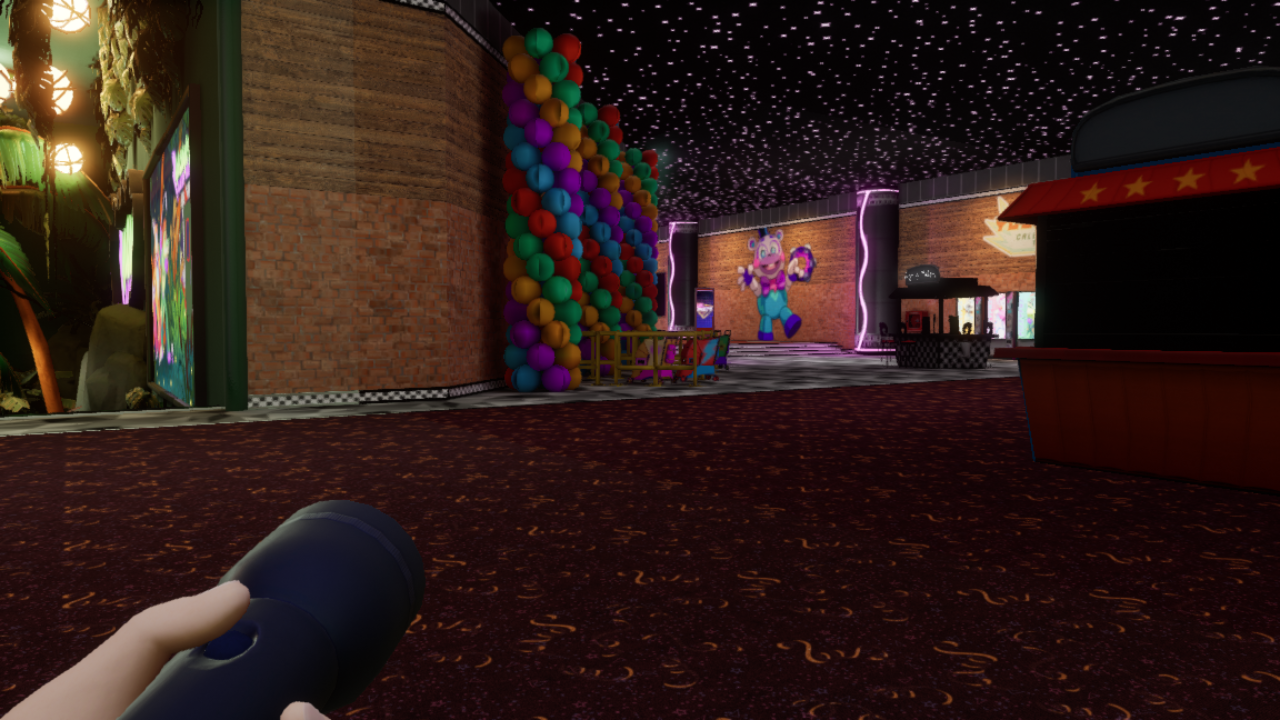 Step #4
keep going straight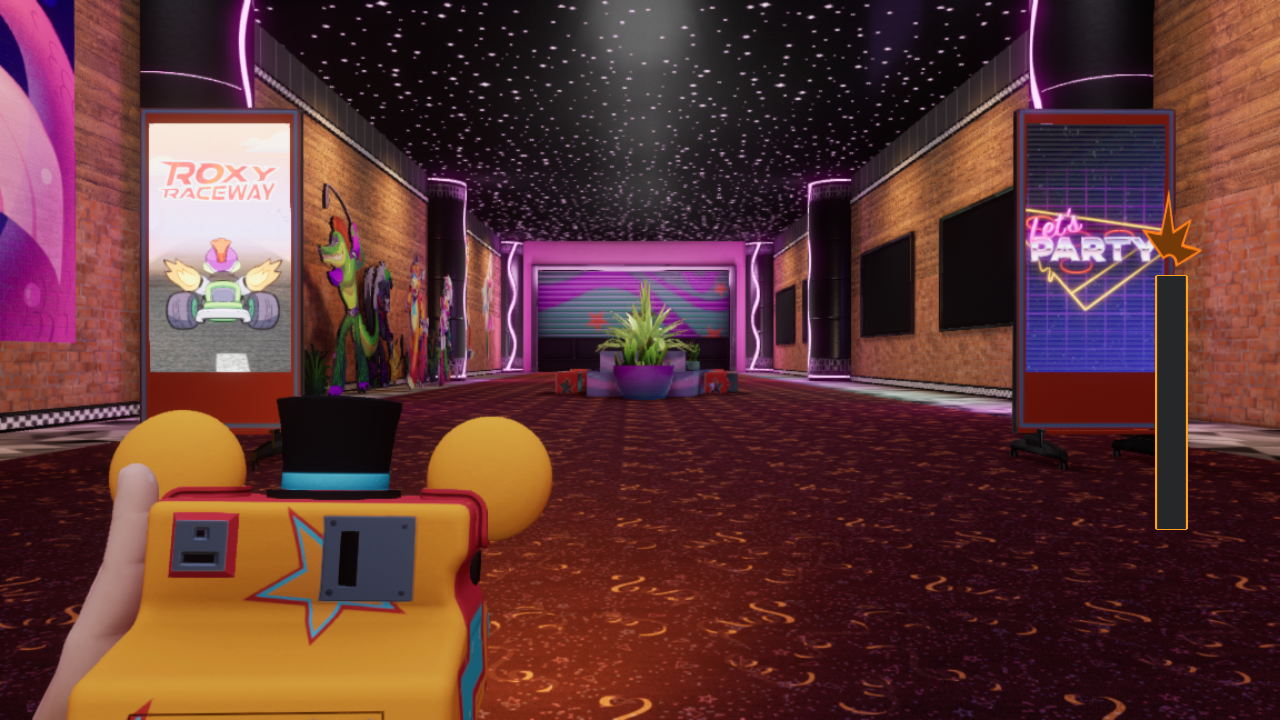 keep going straight
End
you arrived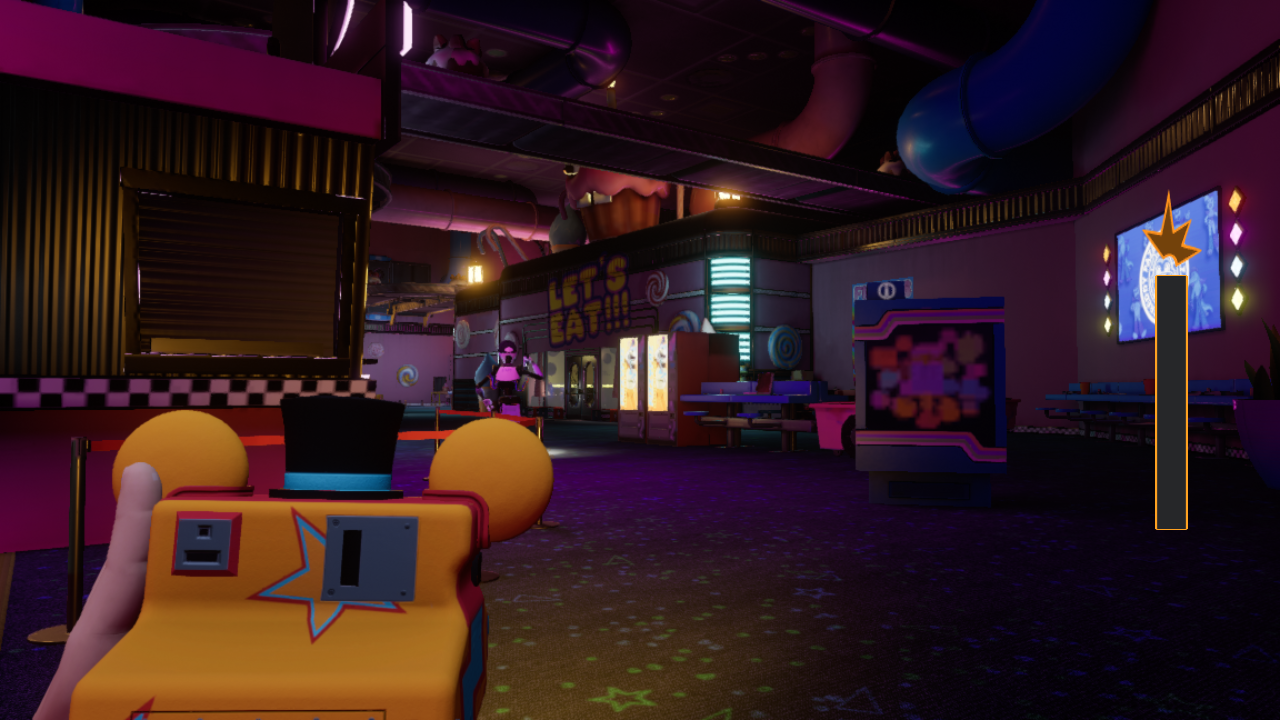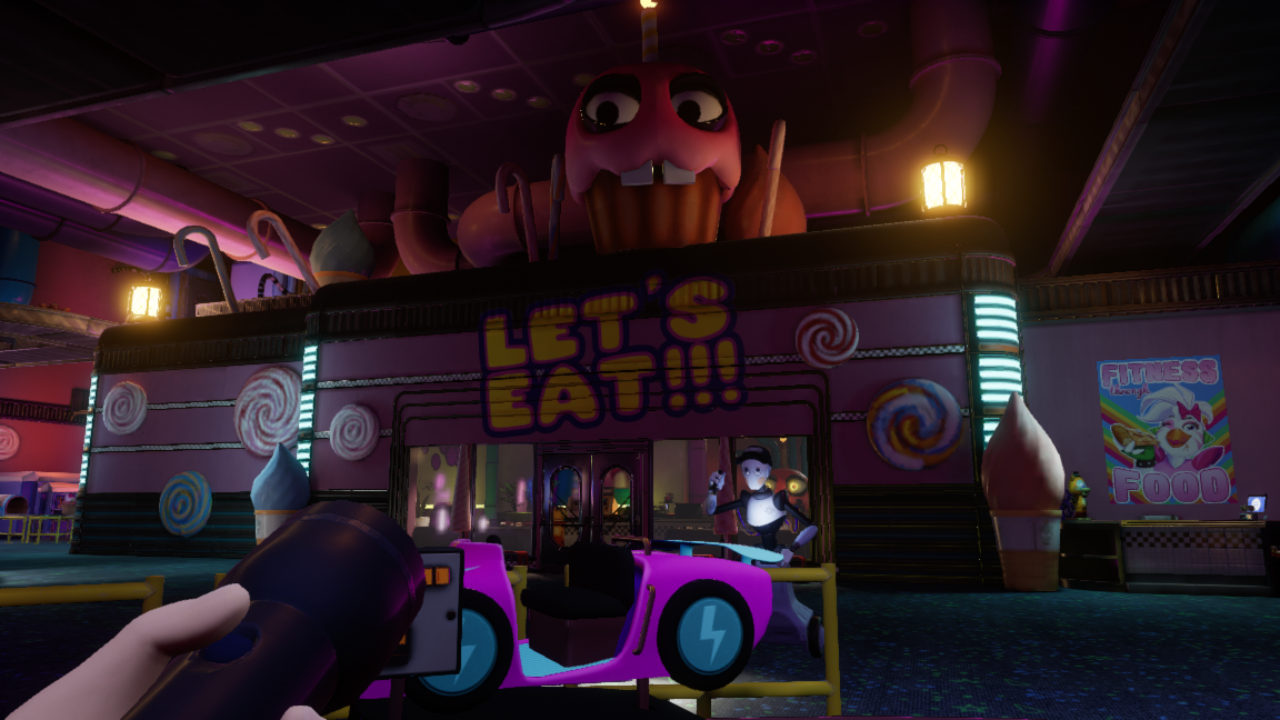 Now? where the achievement?!!
enter here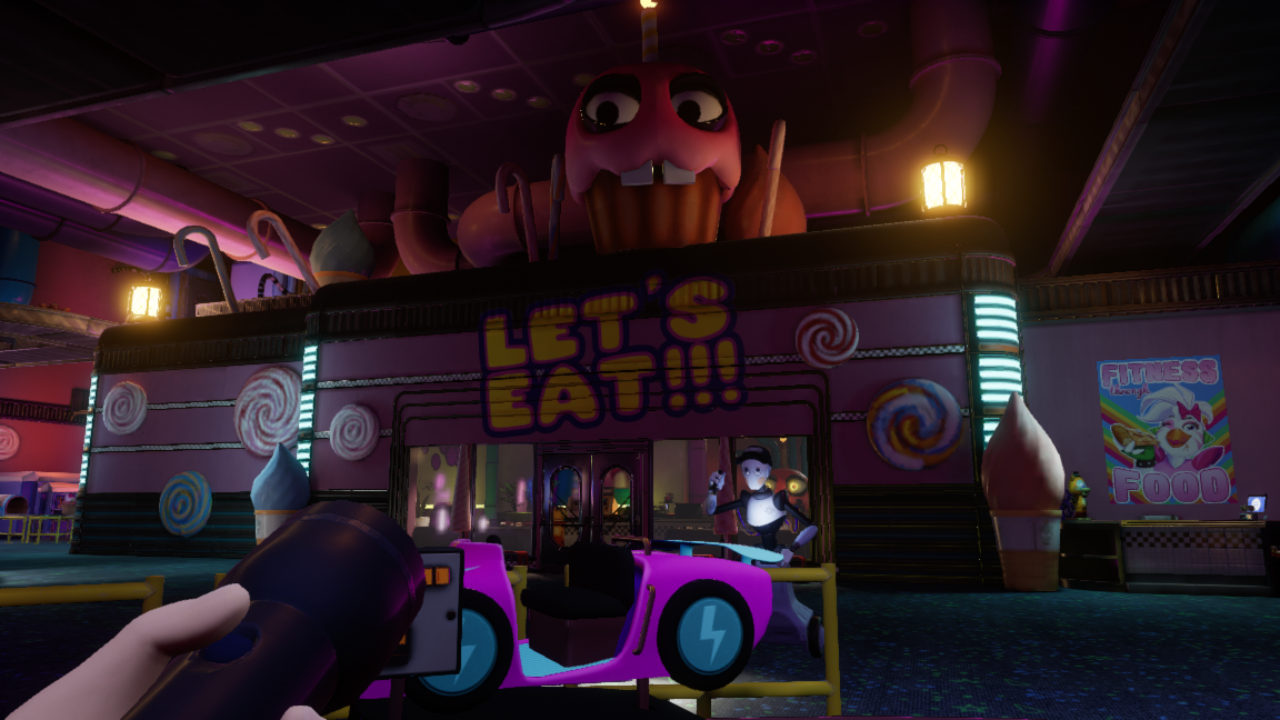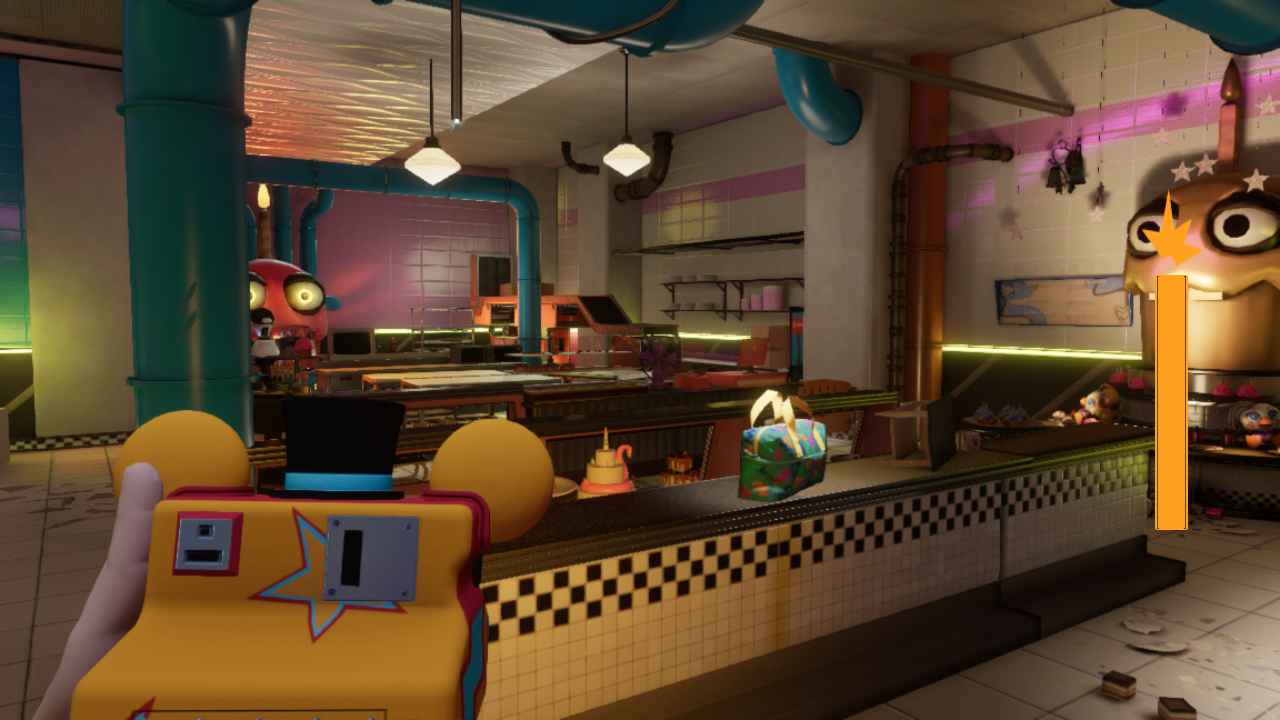 and you get this

More Guides: