The Fastest way I know of how to find the Ghost in Sunny Meadows without having to search the entire Map.
How to start
Hi! If your having trouble finding the ghost in Sunny Meadows then this is just for you!
All you need to do is setup a custom game with whatever multiplier you want but make sure you have 1 cursed object and that object is Ouije board.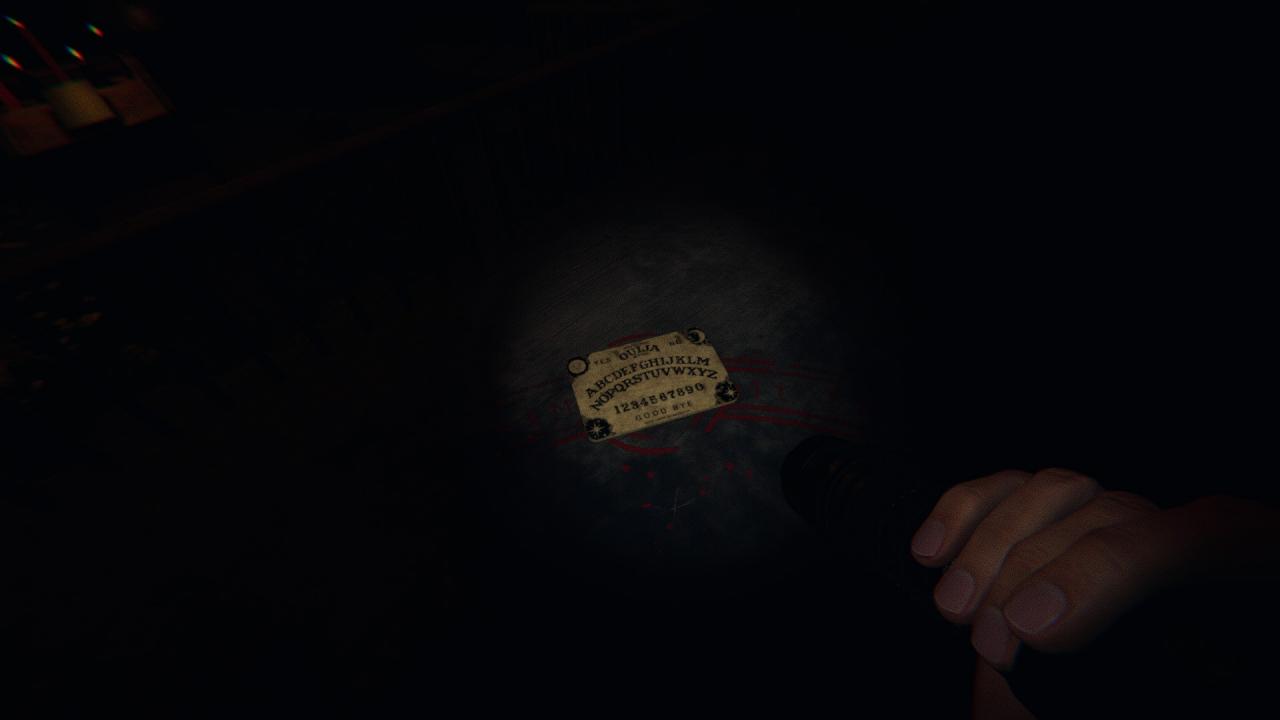 In Game
Now you are in the game, the first thing you need to do is proceed through the entrance and head straight forward and you will come to a wall with a map on it.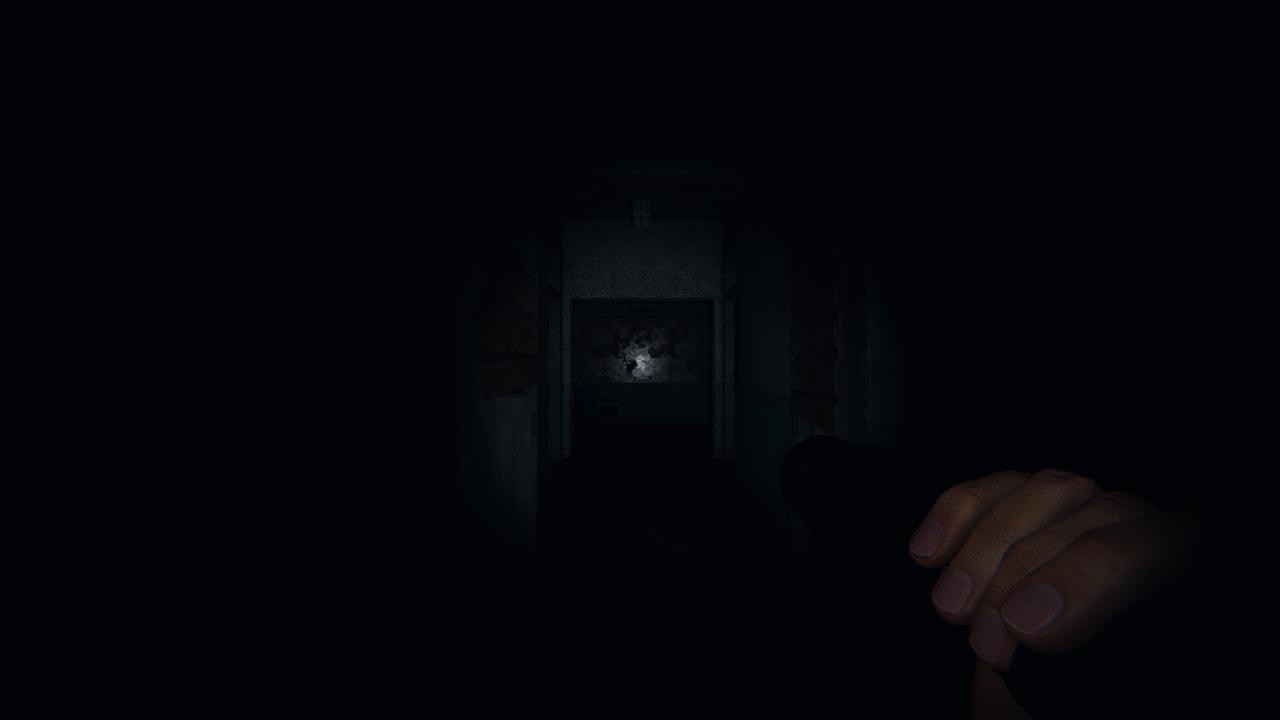 After proceeding through these doors you will come across a map of the Asylum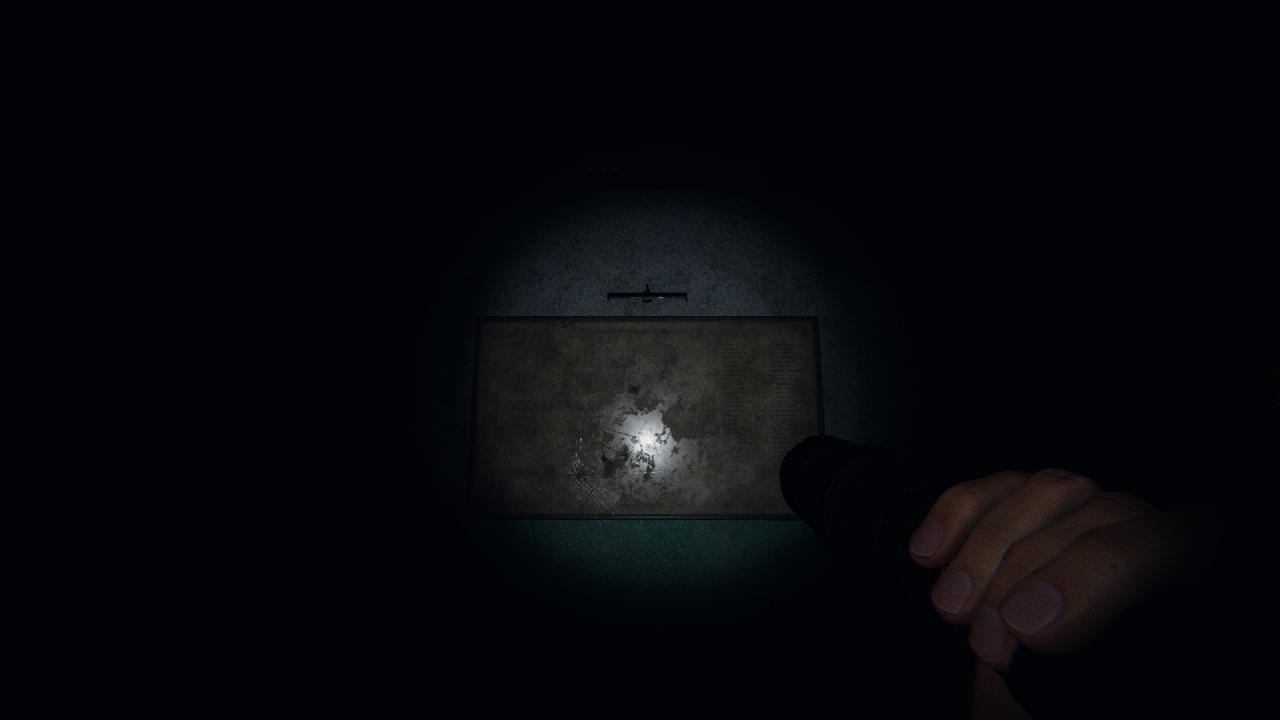 This map is very important to finding the ghost quickly. To the right of the map is a door which leads to the Church.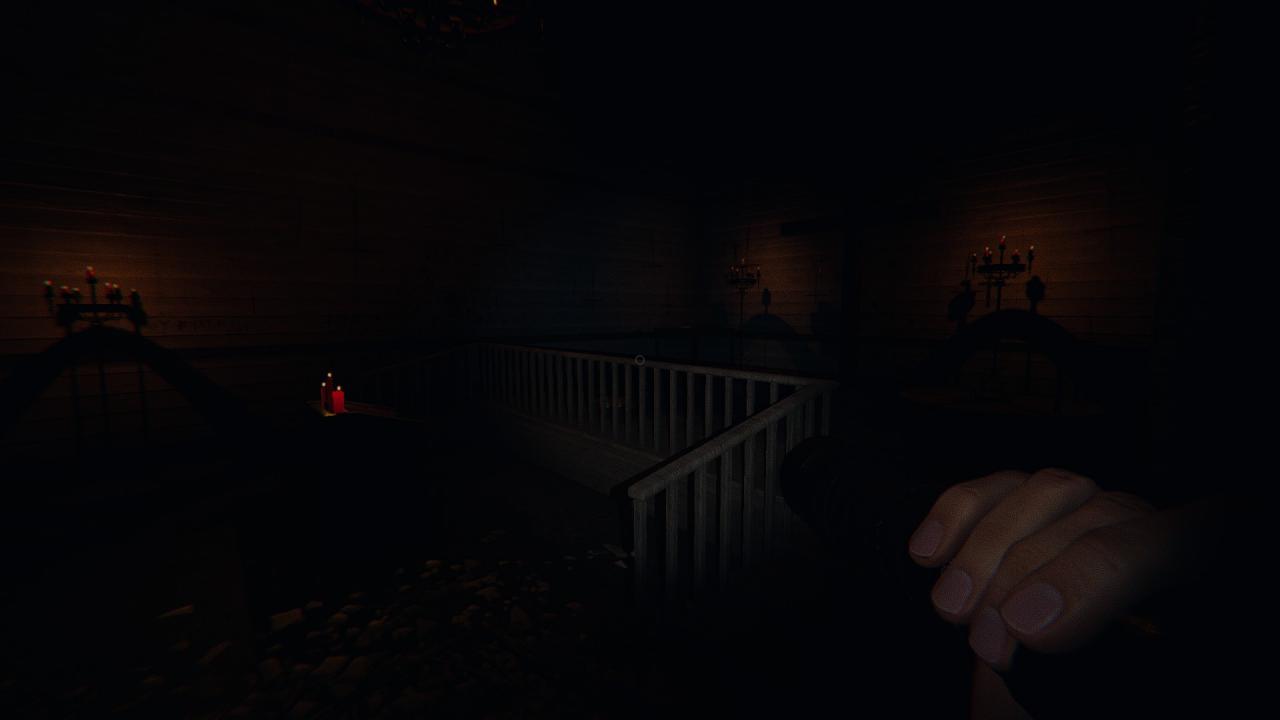 Once inside the Church you will see the Ouije Board located to the right.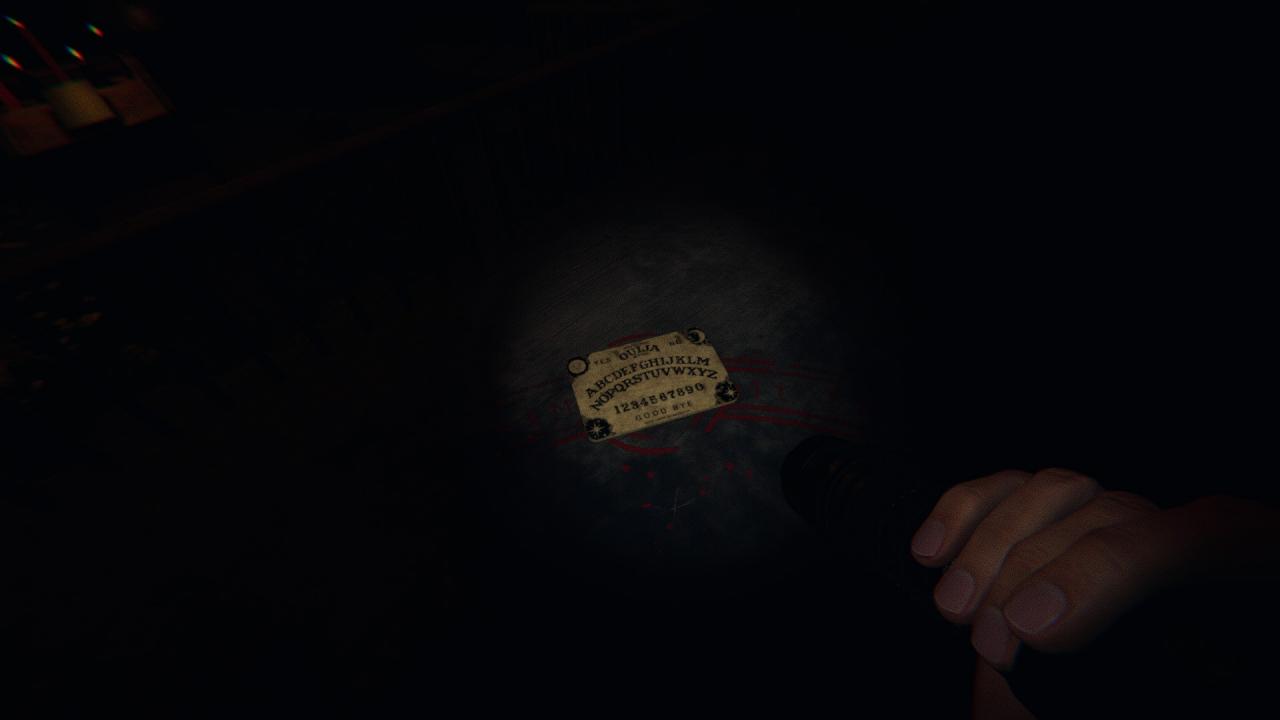 All you have to do now is Ask the Ouije Board where is the ghost room and it will spell it out to you. Next you need to return to the map and use the key to work out what number the room is.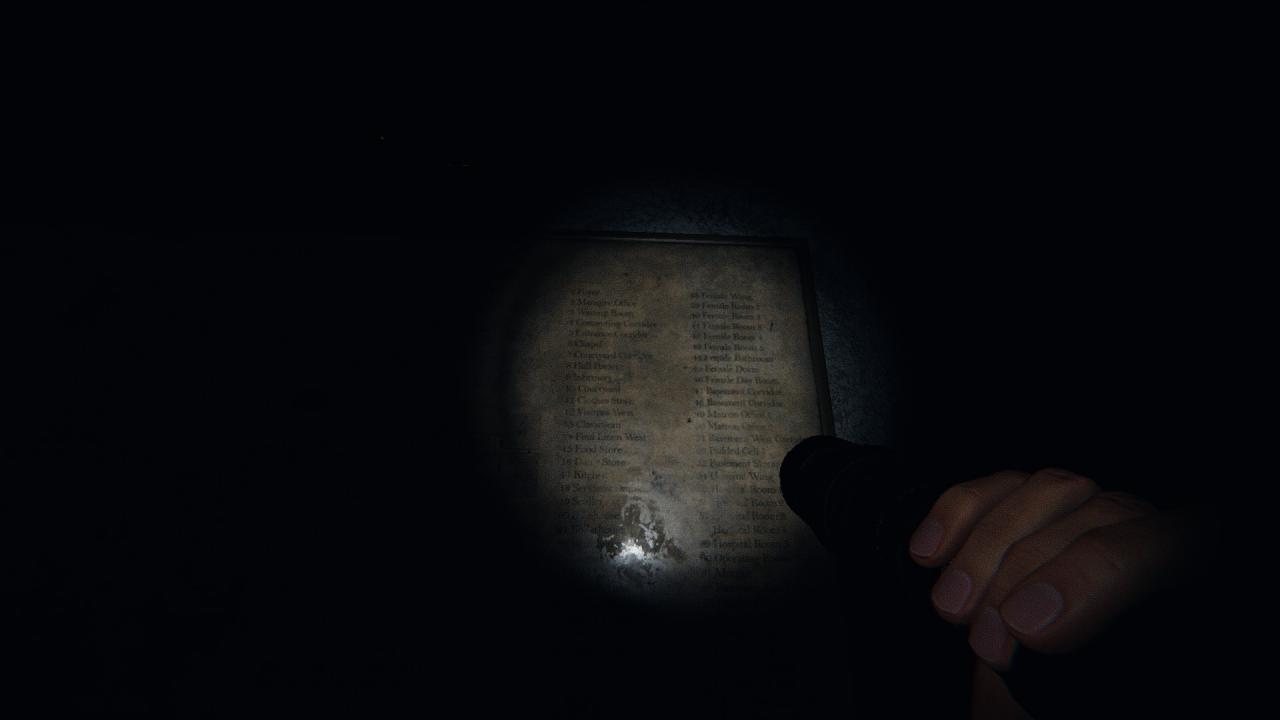 Once you have the Room name you can see the number and proceed to find the ghost location.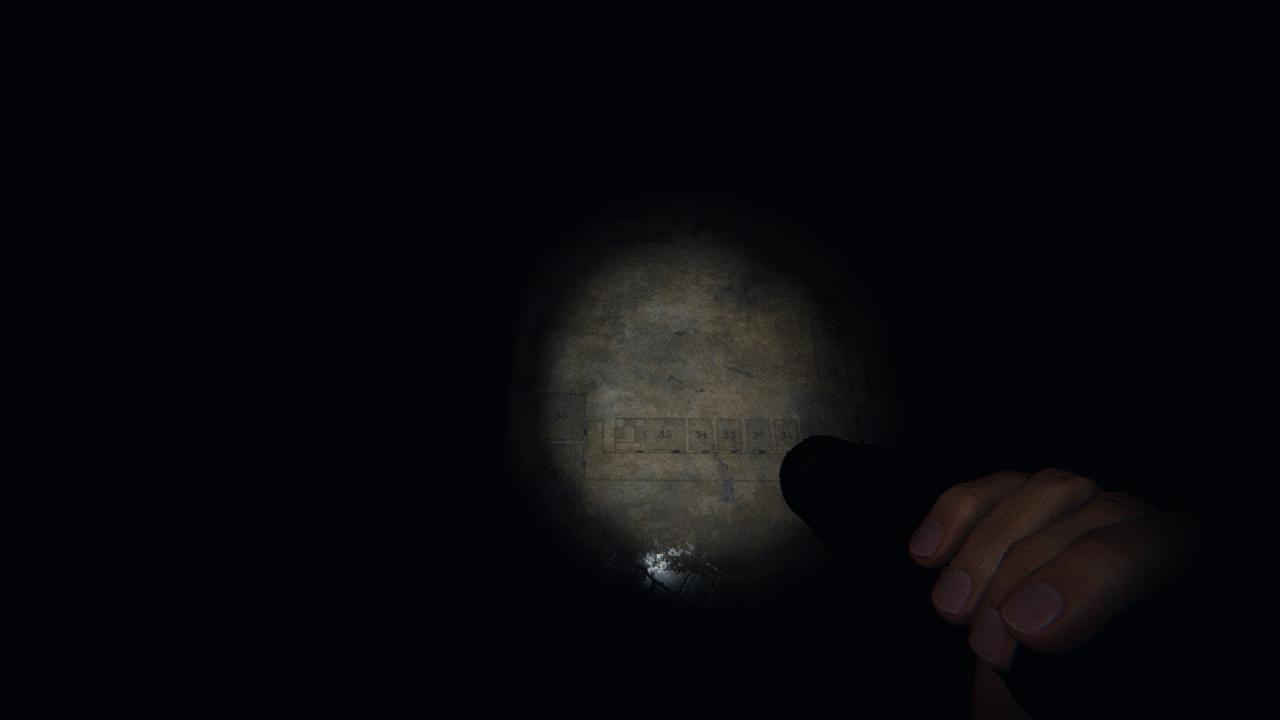 It is as simple! as that and makes Sunny Meadows just as easy as a Small House as you do not need to run around the whole Meadows searching every room. You can also ask the Oujie Board where the bone is and do the same as you did for the ghost room.
You should be able to complete Sunny Meadows in 10mins this is made easy with 3 evidences.
More Guides: