Unique cosmetic loadout-sets using recently added Scream Fortress XV [2025-2026] items.
Overview
A quick & small guide for cool & unique Scream Fortress loadouts you can acquire, tho most of these don't demand a bigger value of your wallet.
The Loadouts in Question
Hotline Mann of Miami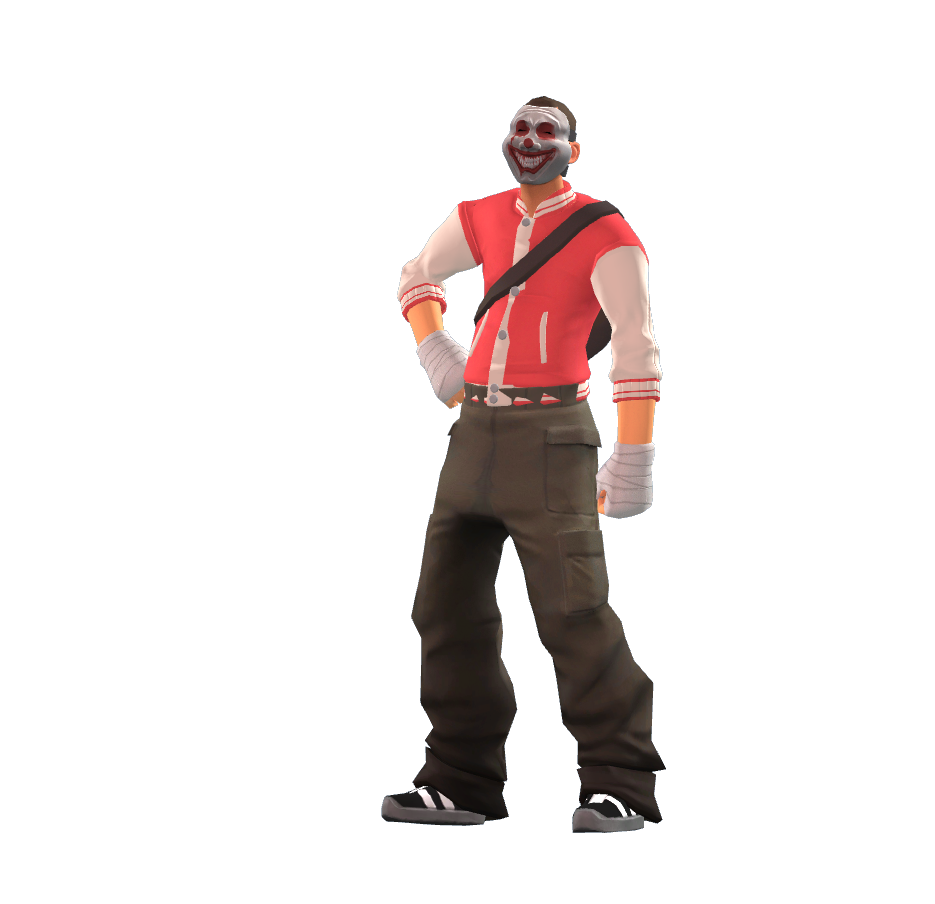 Clown's Cover-Up
Big Mann of Campus
Blizzard Britches (A Distinctive Lack of Hue)
The Demolition's Hazard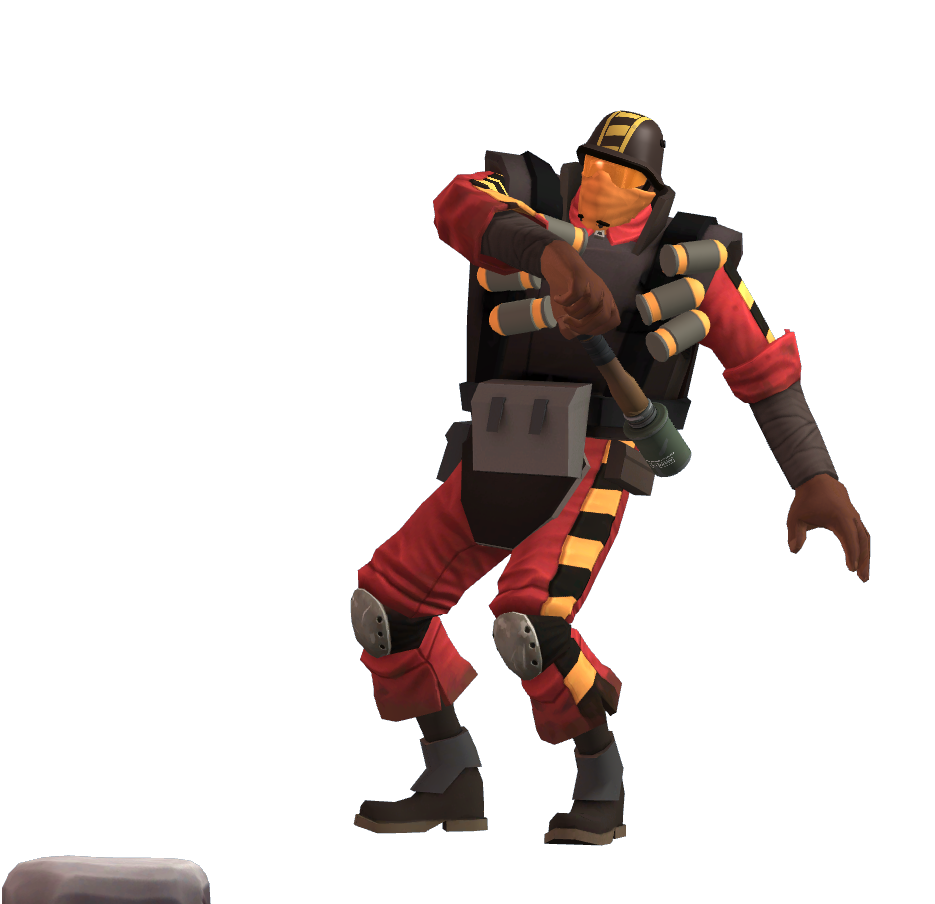 Hazard Headgear
Bruiser's Bandanna (Mann Co. Orange or Cream Spirit)
Stunt Suit
The Laughing Stock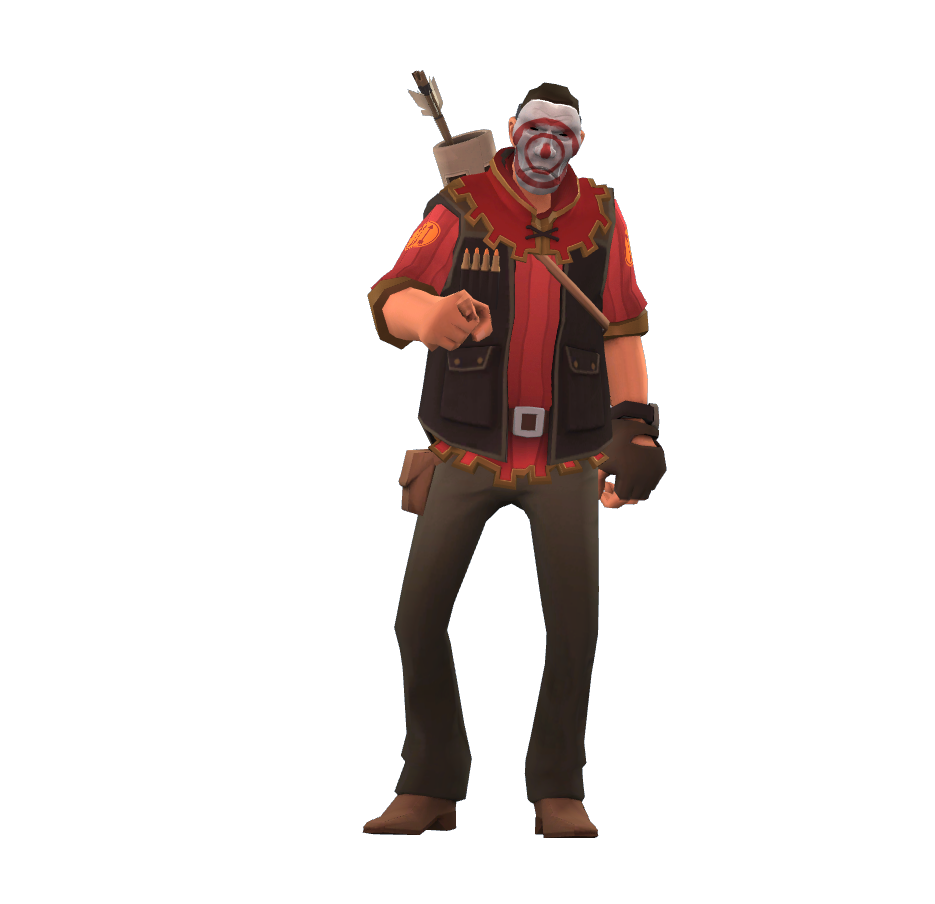 Clown's Make-Up
Guilden Guardian
Huntsman's Essentials (or other fitting cosmetic you can think of)
The Firefly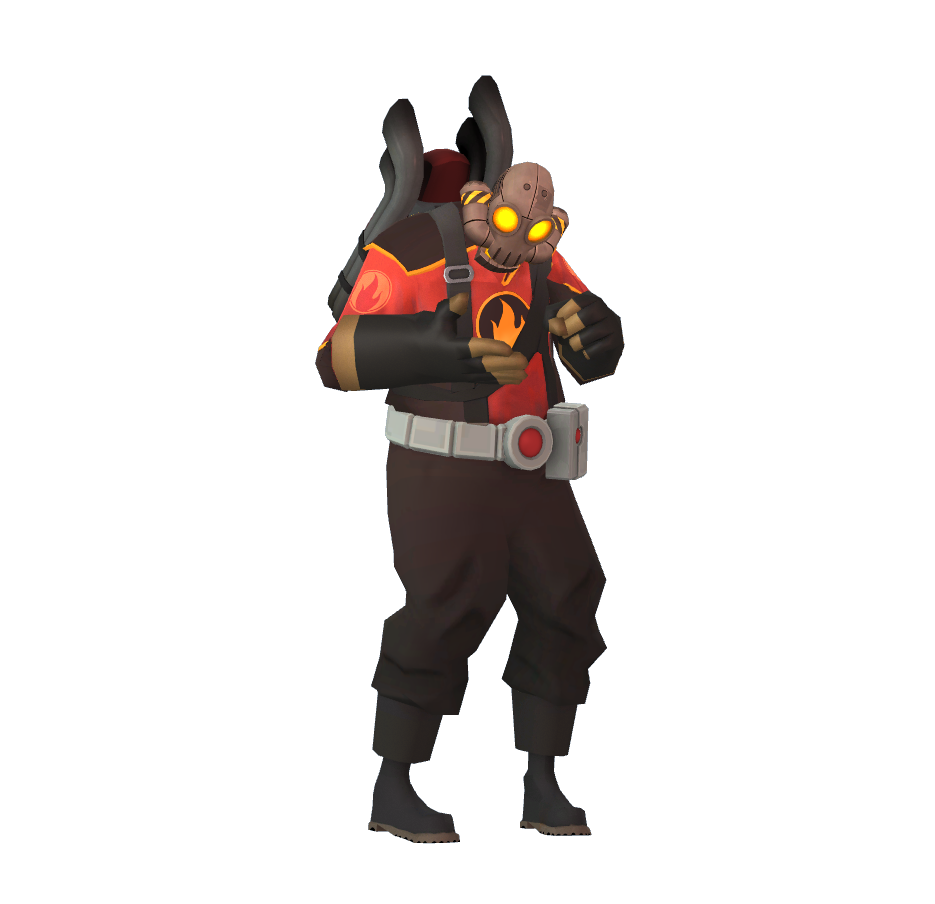 Dead Heat
Crusader's Getup
Gas Guzzler
The problematic Frenchmann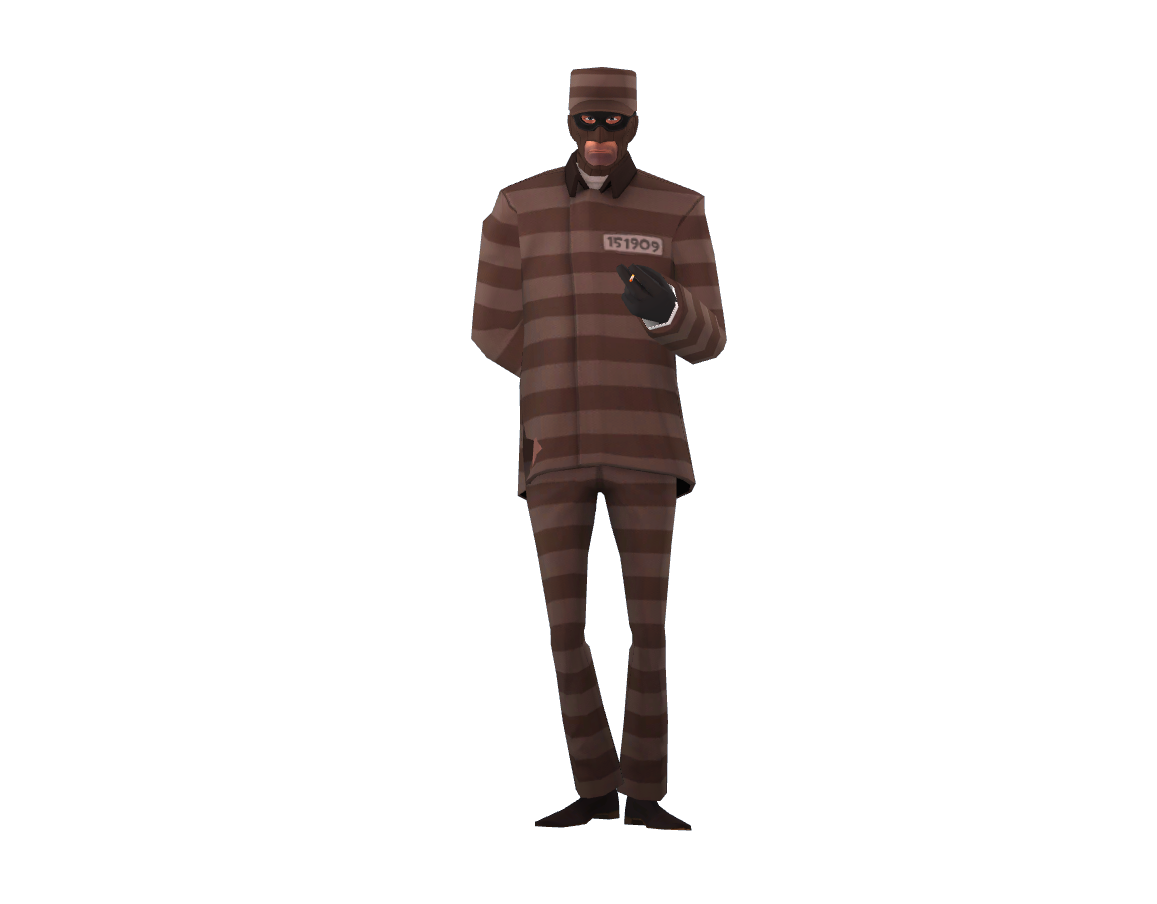 Classic Criminal
Concealed Convict
-any fitting cosmetic of your choice-
The H.E.C.U. Marine (of Half-Life)
Version 1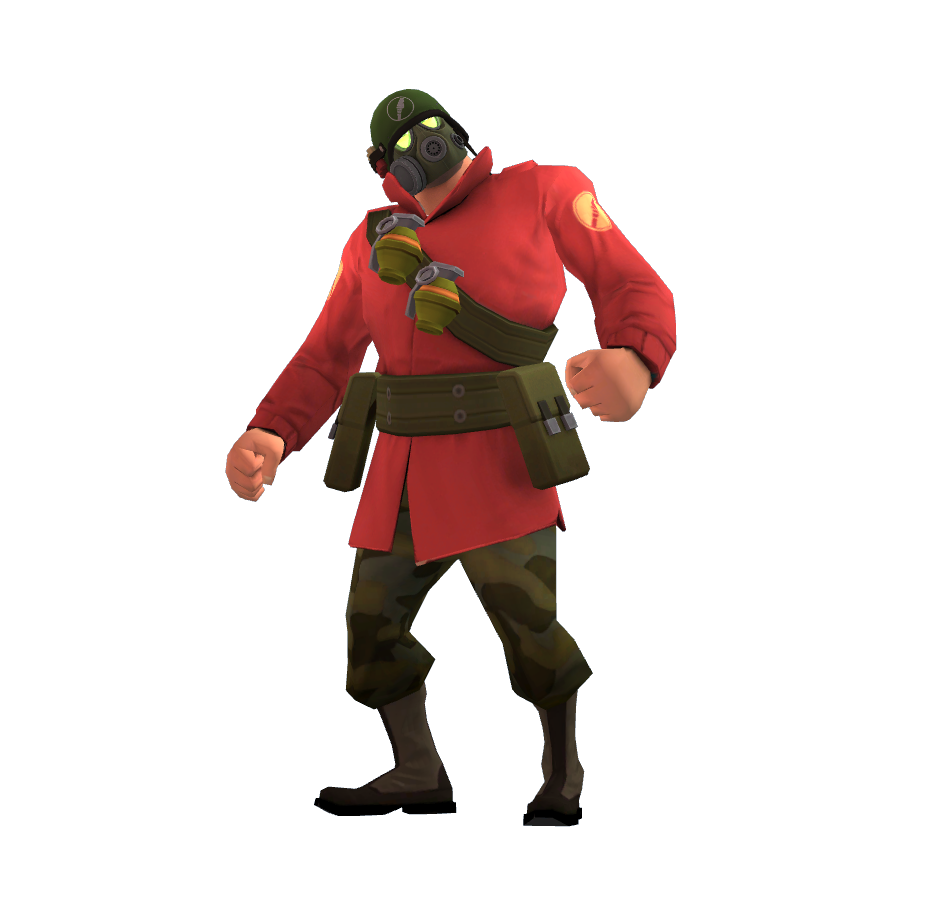 Full Metal Helmet (Zepheniah's Green)
Shortness of Breath
Stealth Bomber
Version 2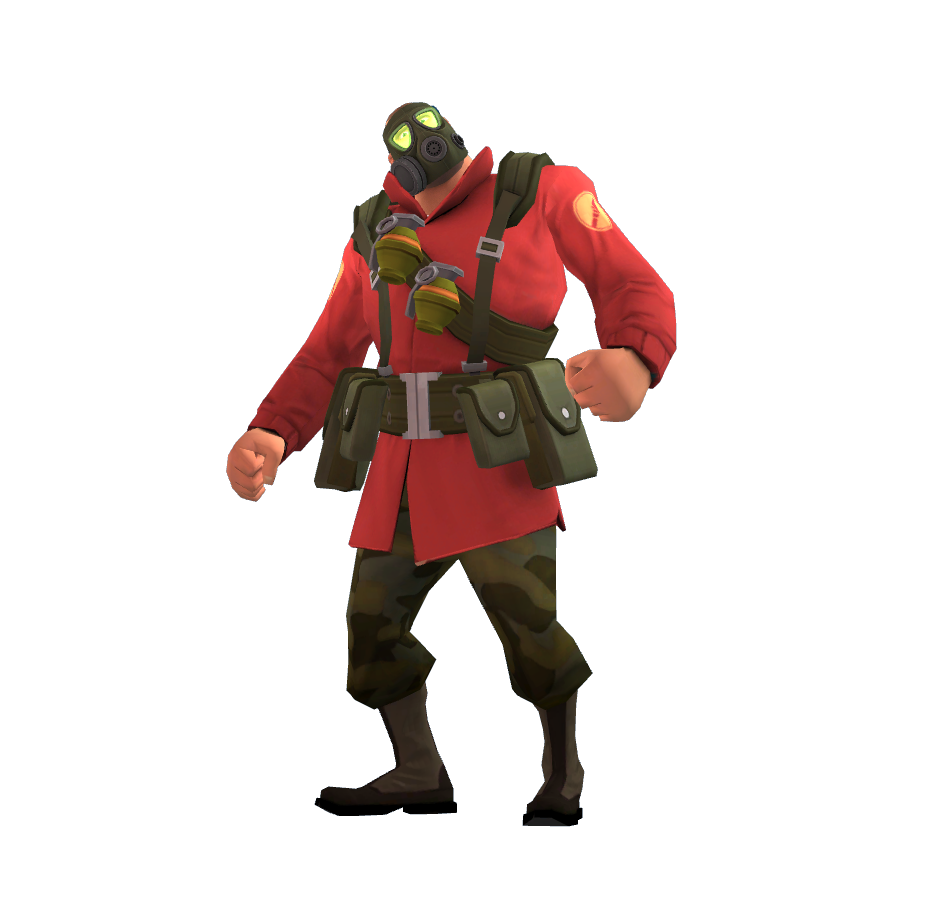 Shortness of Breath
Attack Palms
Stealth Bomber
Conclusion
This guide may or may not be updated depending on my levels of laziness.
---
Thanks to Sadako Pegs for his excellent guide; all credit belongs to his effort. If this guide helps you, please support and rate it via Steam Community. Enjoy the game.
More Guides: