This manual gives you the MINECRAFT texture pack for this game!
How to setup MINECRAFT texture pack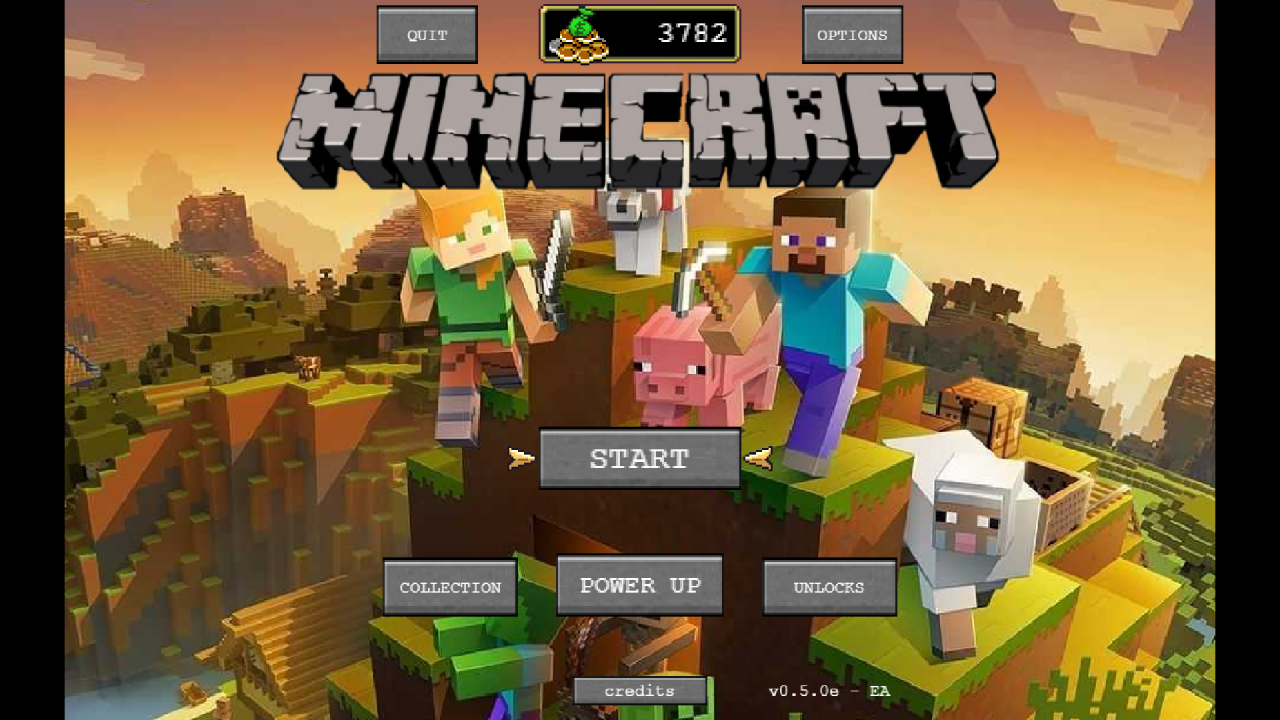 1. Tap at this link: https://drive.google.com/file/d/103sVBzWX8wRQCeE8vGThXeZ3q_YP7WJP/view?usp=sharing
2. Download "img.rar"
3. Open folder "C:\Steam\steamapps\common\Vampire Survivors\resources\app\.webpack\renderer\assets
4. Open downloaded "img.rar" and drag "img" folder into the "assets" folder
5. Choose "replace all"
6. Done!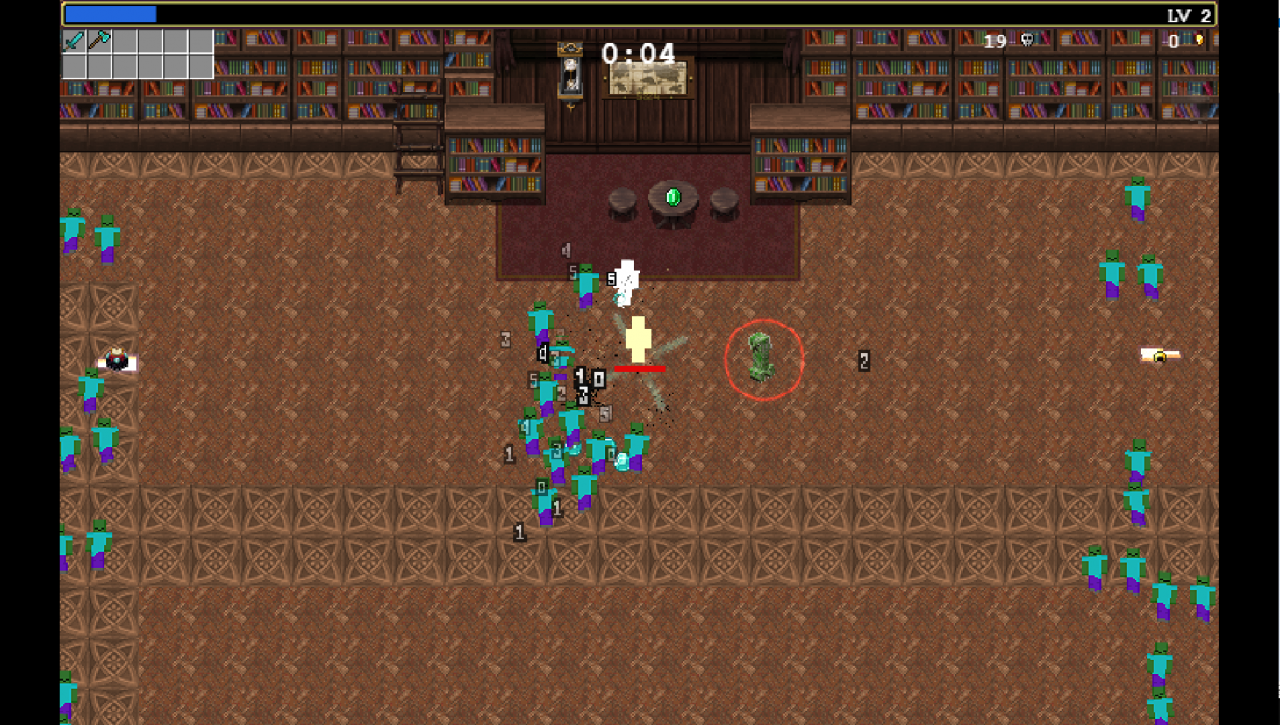 What does this texture pack gives?
This texture pack will change some weapons, UI and monsters (Only in Library)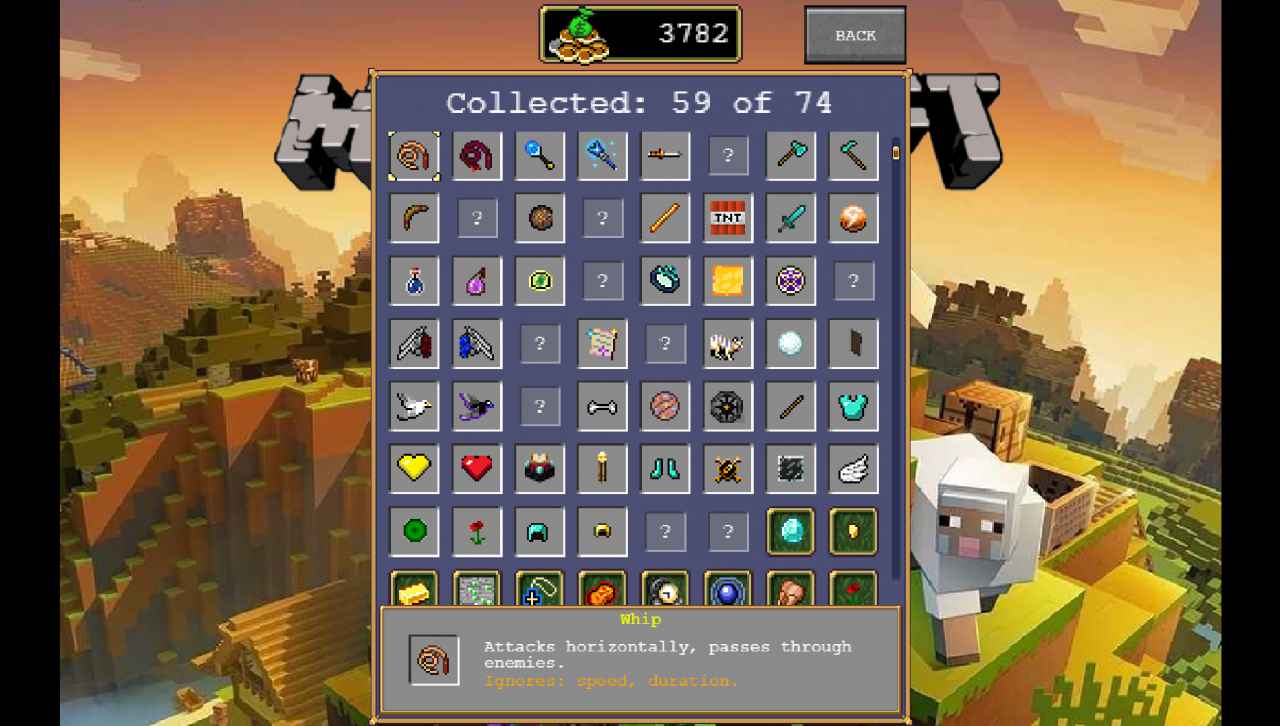 Mod is still developing!
Workable at version 0.5.0!
More Guides: