Here is a simple guide on how to get the cool colored name. enjoy the game.
How to Change the Colour of Your Name
Let's begin with the cool colored name feature.
for this you need to set your steam username to
<color="yourcolor">YourName
e.g red,yellow,green,blue
Things to know:
◉ In The TAB thing your username will be the color you want. Like this

◉ In the chat it will be the same way however in your screen it will be your name with a color but others will see something like this: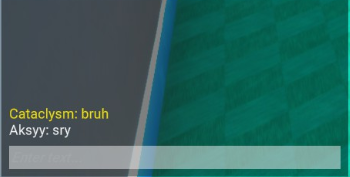 ◉ people will see your name above your head also the color you have: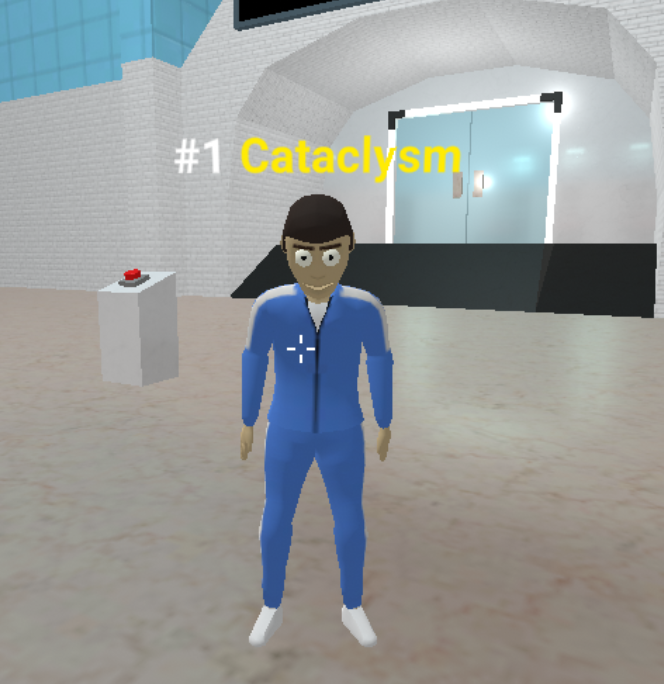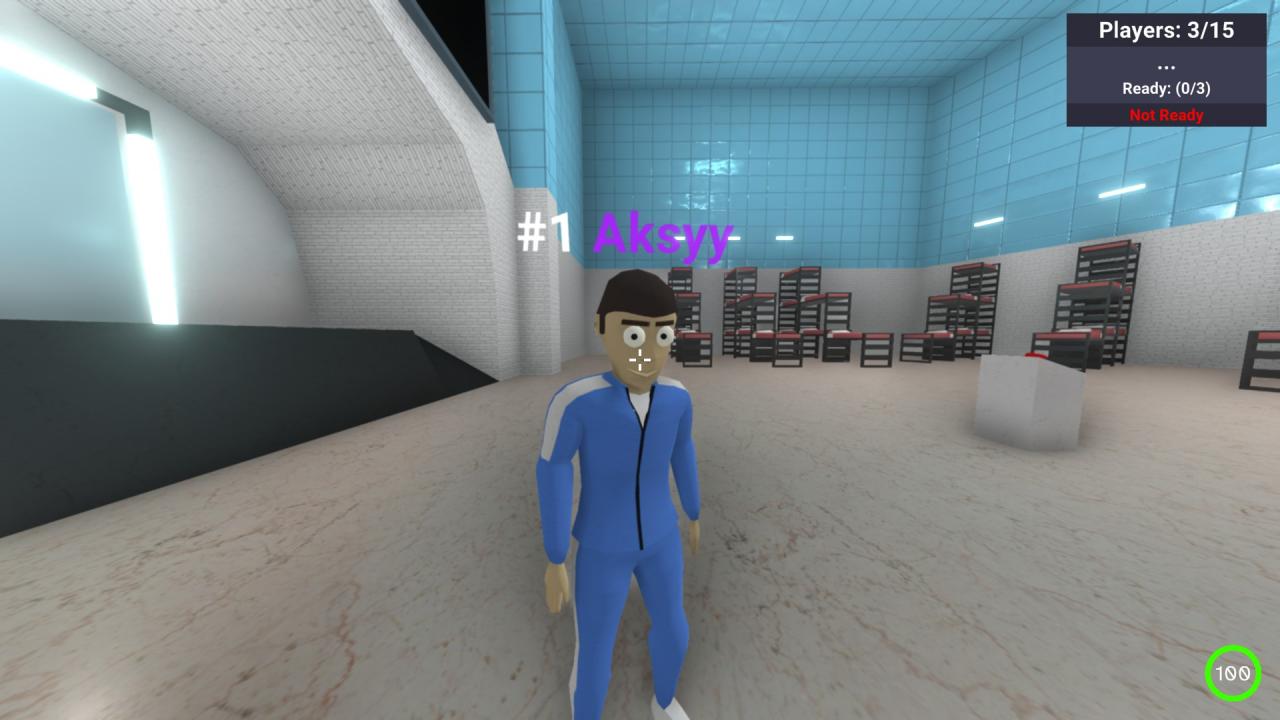 ◉ In the win screen its gonna stay the same way and others will see the color too.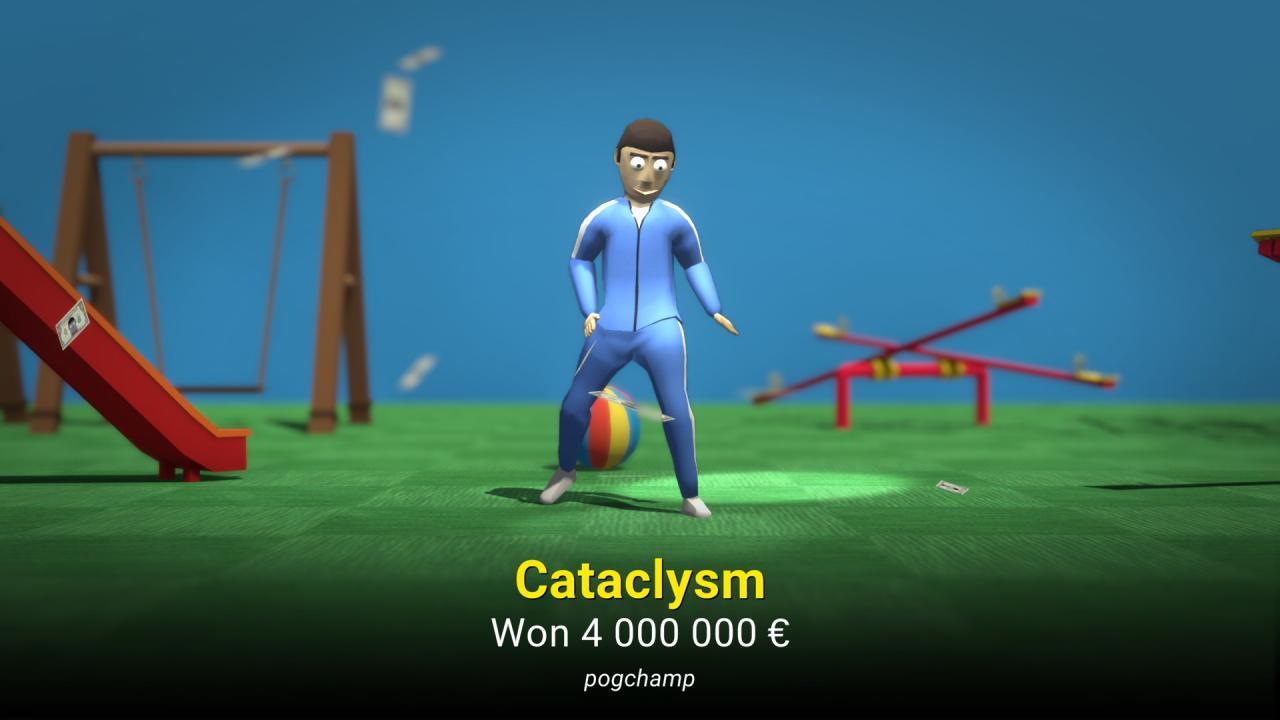 More Guides: