Hello. Welcome to the Maps section, this won't have much text but will have images. We will only show unique maps
Some maps have 2 versions 1 small other one is big. you'll find it
So firstly the most and only unique Biome.
◉ Ice Biome –
You may ask why is it unique?
It's because its the only biome that affects something in our gameplay not just visually.
Ice affects your movement as previously mentioned
Theres 3 biomes: Plains, Lava or Frozenlands as i call them. We will use floor is lava example for showcasing them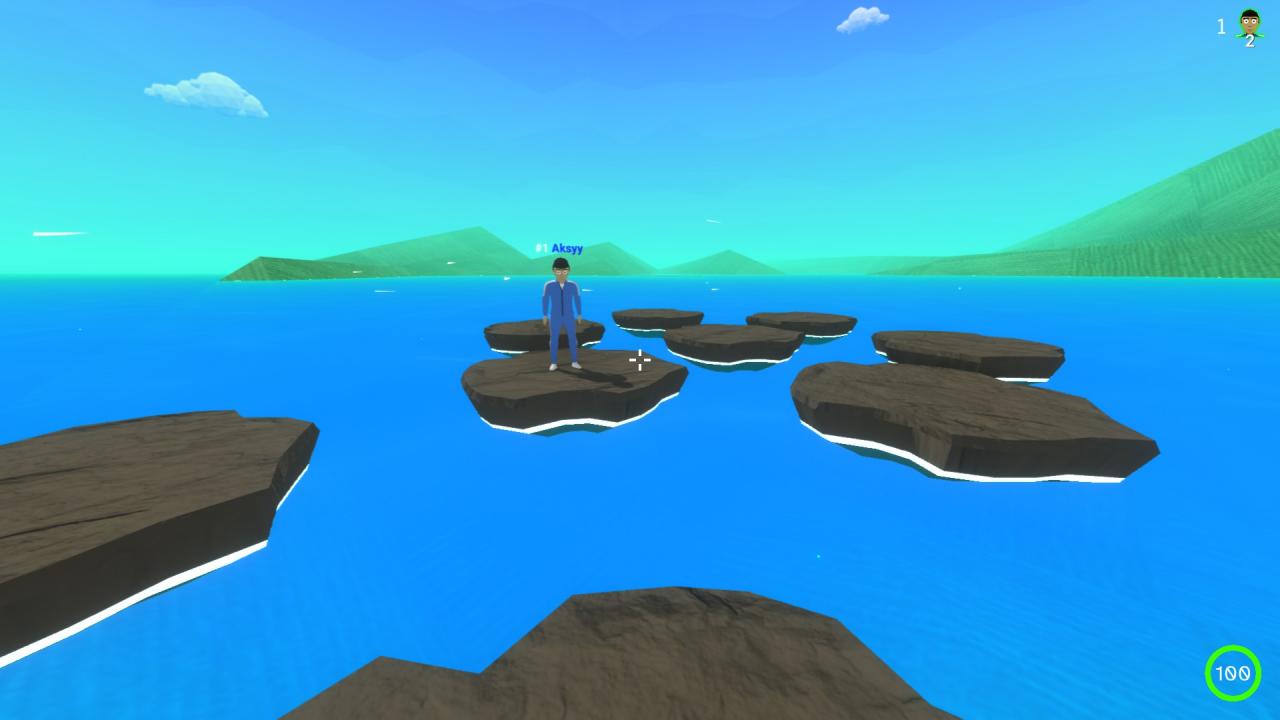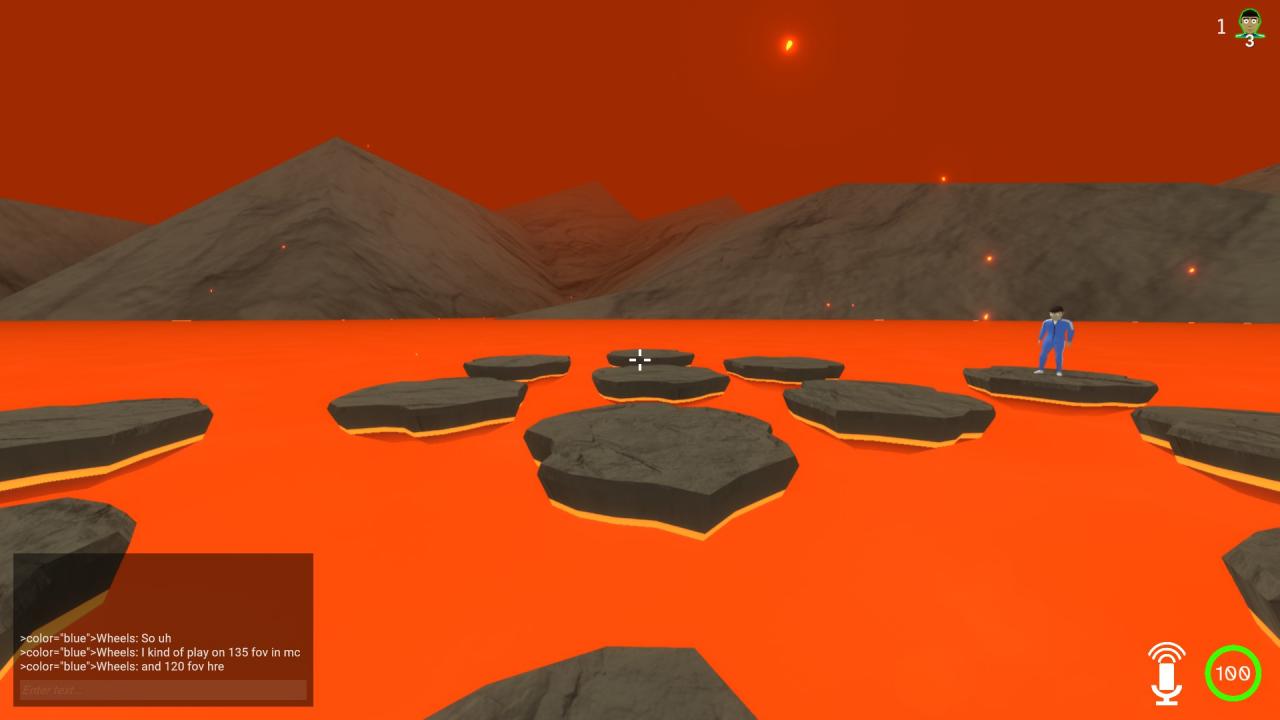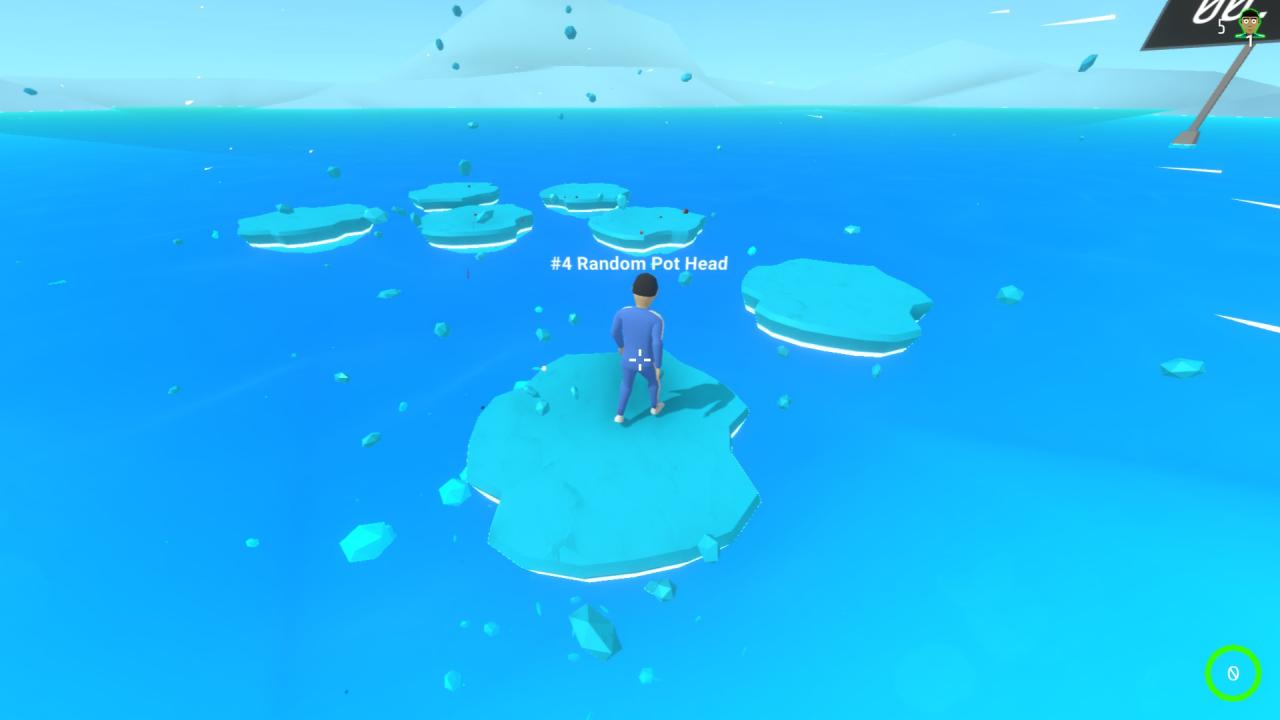 Other biomes have nothing special about them
Next up is:
◉ Lava Rising Map –
This map has a siren when lava starts rising and flooding the bottom with lava which deals 12 damage per tick.
Before: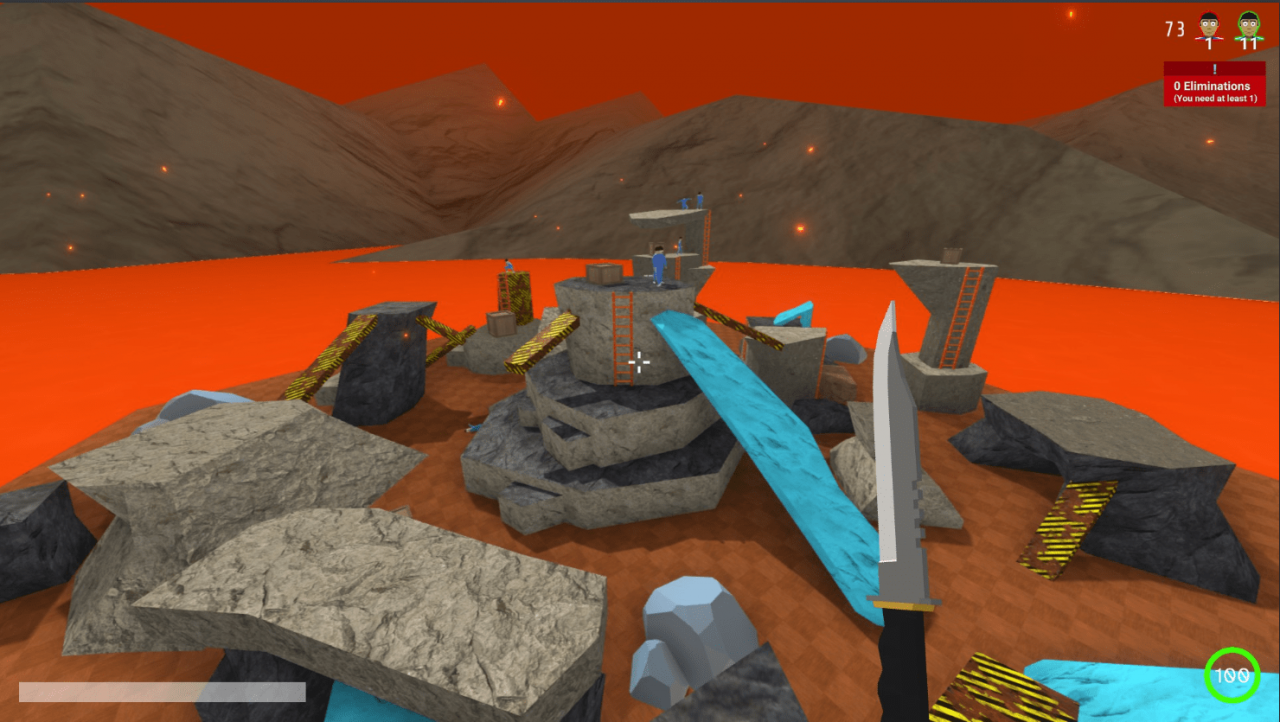 After:
And lastly the other unique map is the map which has the elevator. Which is the only one.
Here's an image: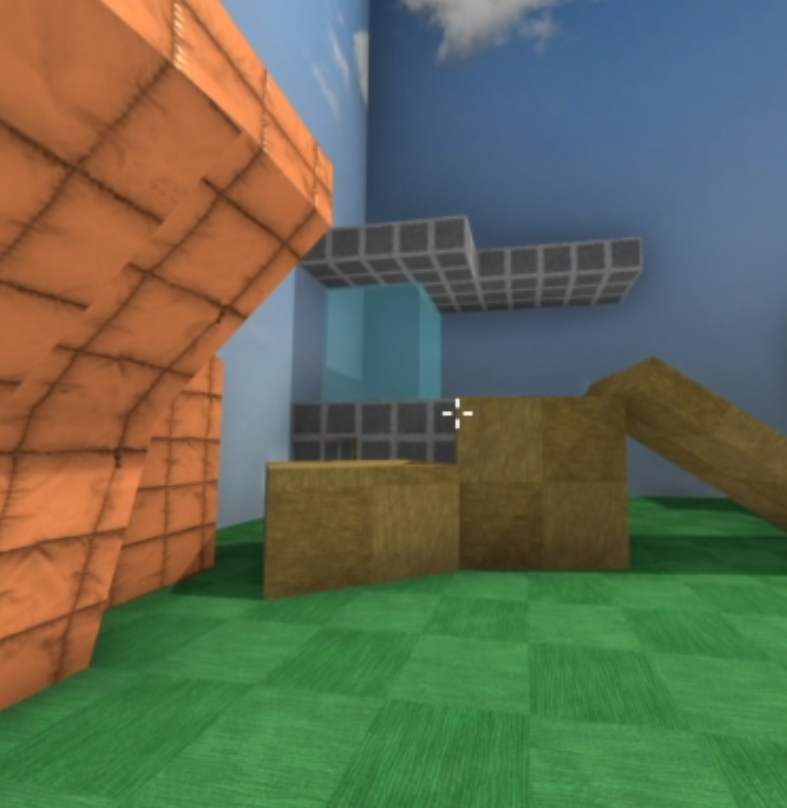 And that covers everything for the maps!
More Guides: