This is a full Breakdown of a very high damage, high survivability loadout.
This guide will include the following:
Weapons & Attachments
Skills
Throwables
Armors
Equipments
This Build is based around death wish and below but it can handle DSOD with more skill.
-Build Preview Anarchist-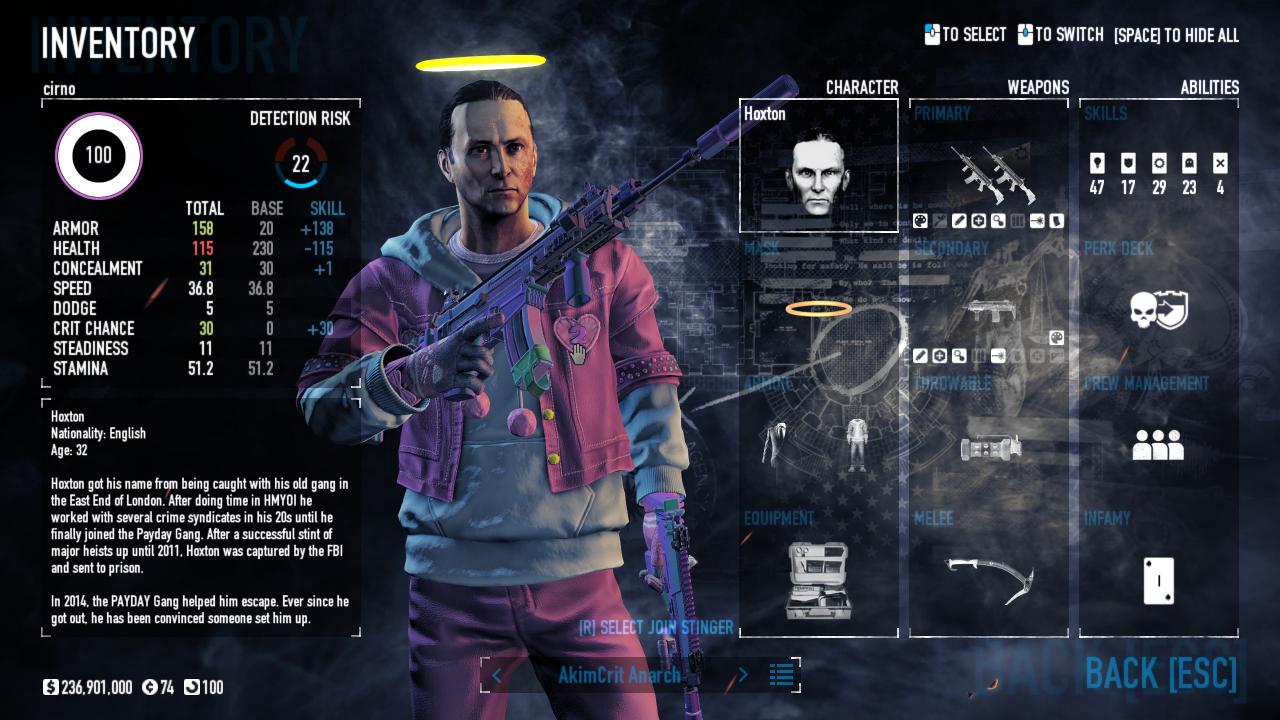 -Weapons and equipment-
Note I have a mod for real weapon names, so if you cant find them by name, use the build preview to find them.
Question: Why use the CZ-805 and MP7A2?
These two guns have a high rate of fire but it cancels out with the high damage and ammo pickup, you are rather off mainly using the MP7A2 for smaller enemies, and the CZ-805 for taking out special enemies such as dozers since it shreds them apart.
Weapons
Akimbo CZ-805 BREN
H&K MP7A2
Throwables
Stun Grenade
Throwing Knife
Equipment
Medic Bag
Ammo Bag (Note: This is optional and for the second chapter of this build)
Attachments
I recommend going for low concealment on these weapons for the skills I'll be showing later…
Akimbo CZ-805 BREN Attachments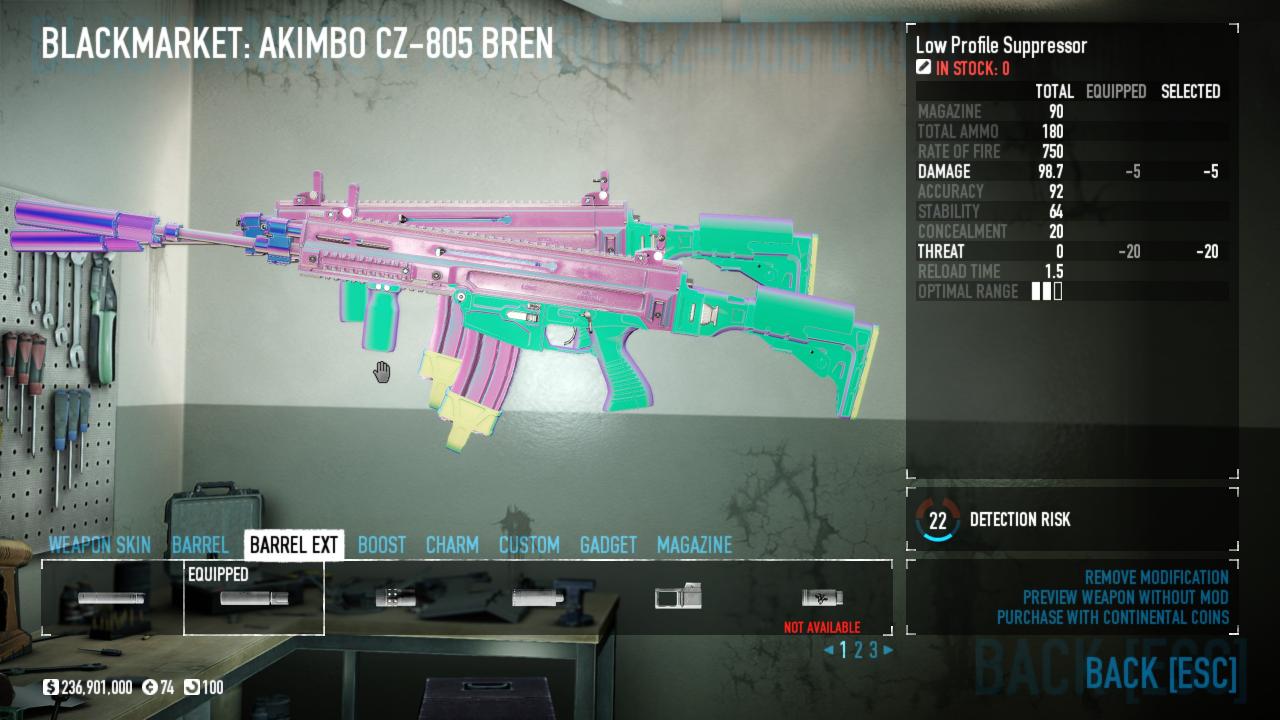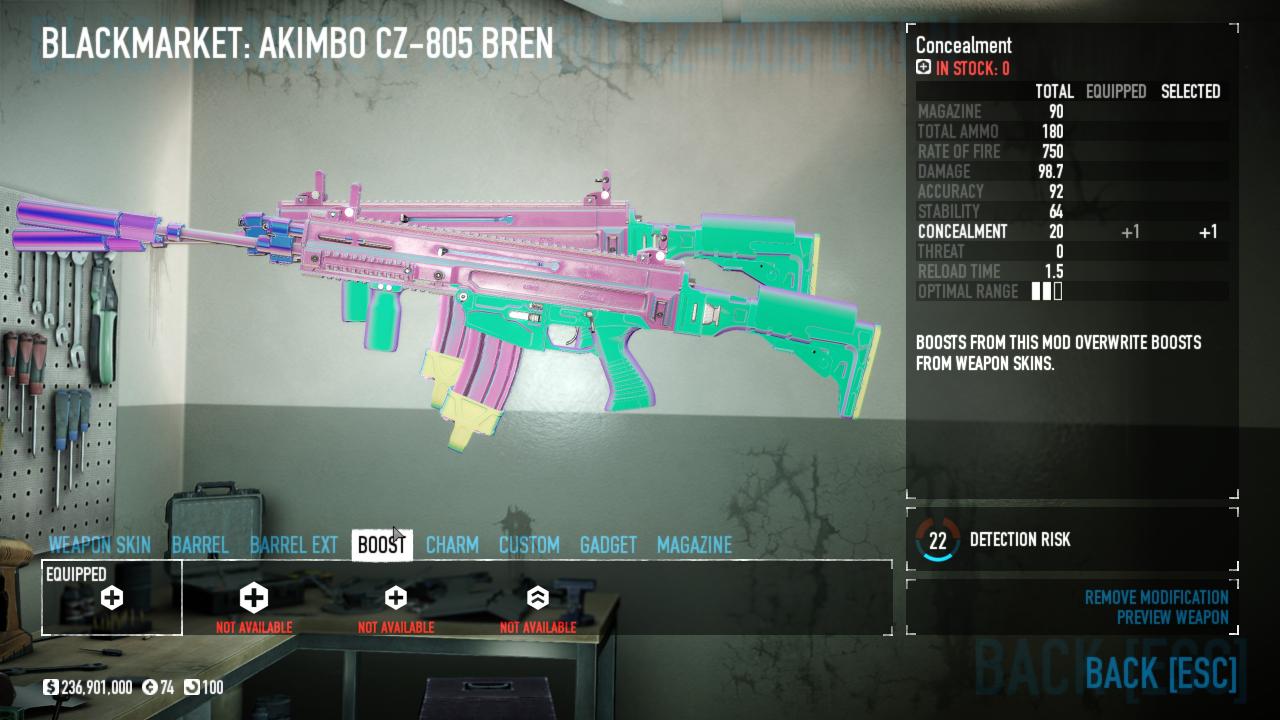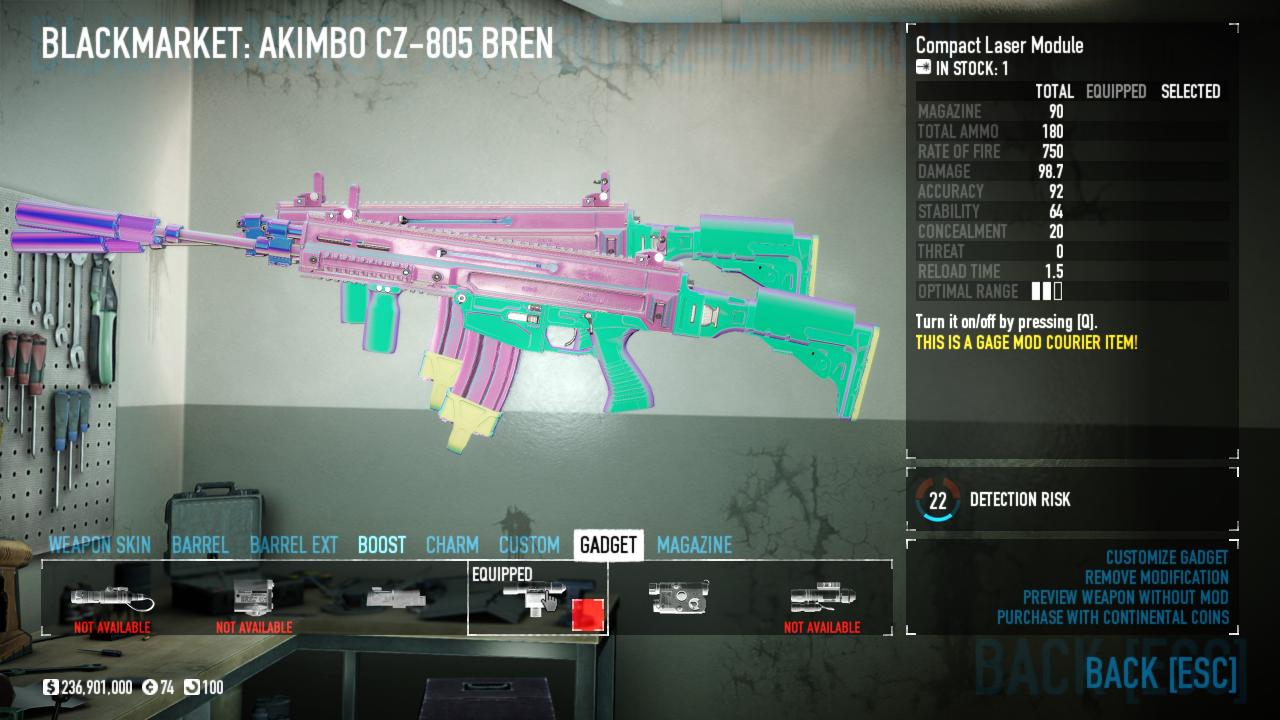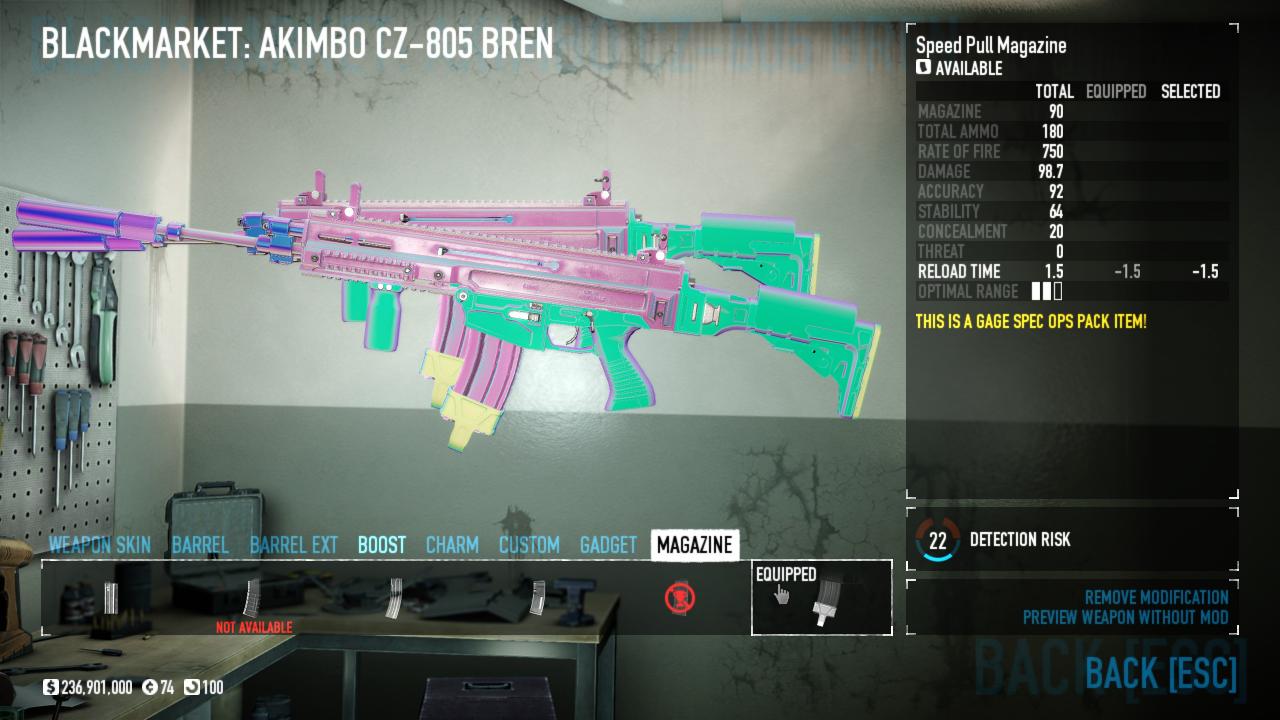 –
H&K MP7A2 Attachments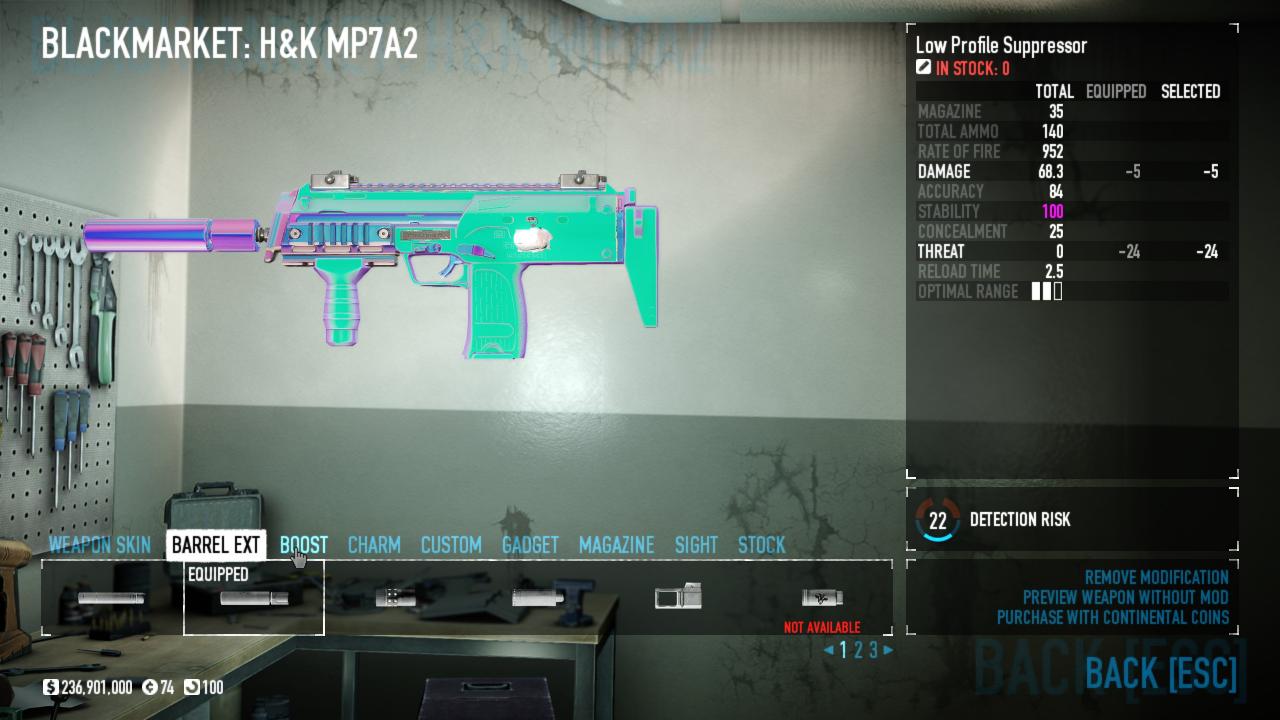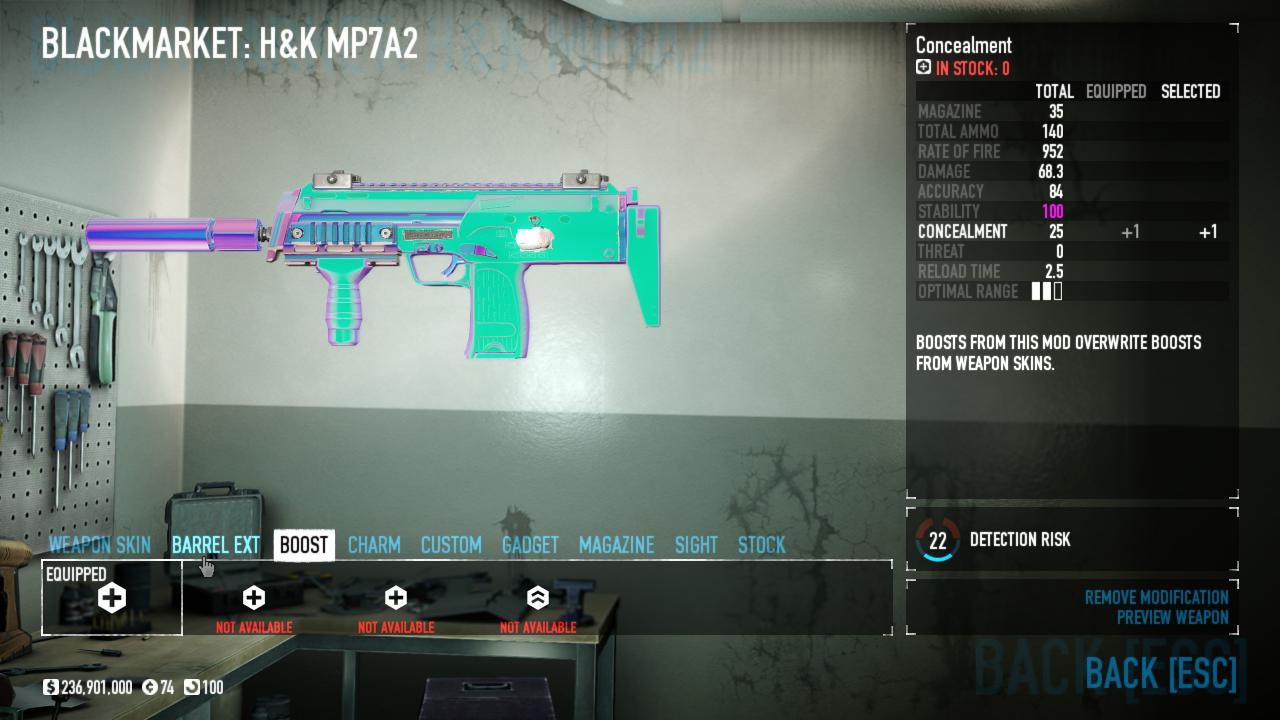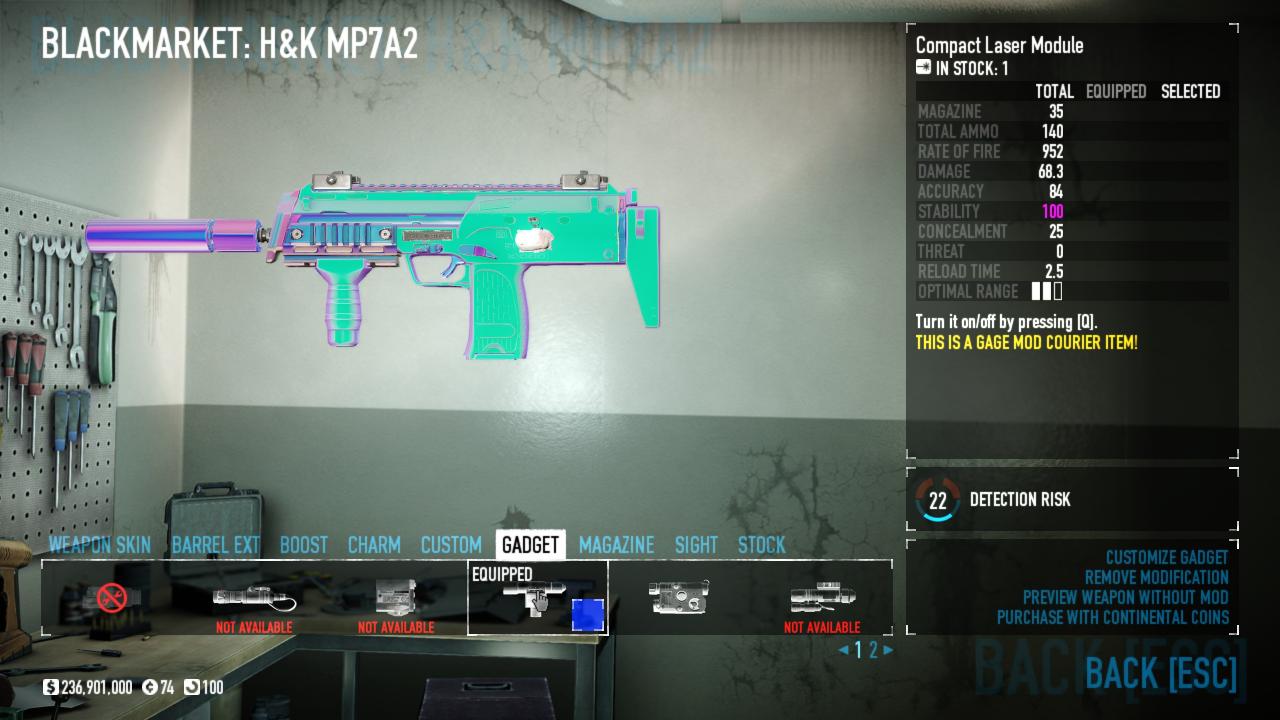 -Skills, Chapter One-
This will be the full breakdown of the skills of this build. I will be including two chapters on it because you can change this around to suit your play style.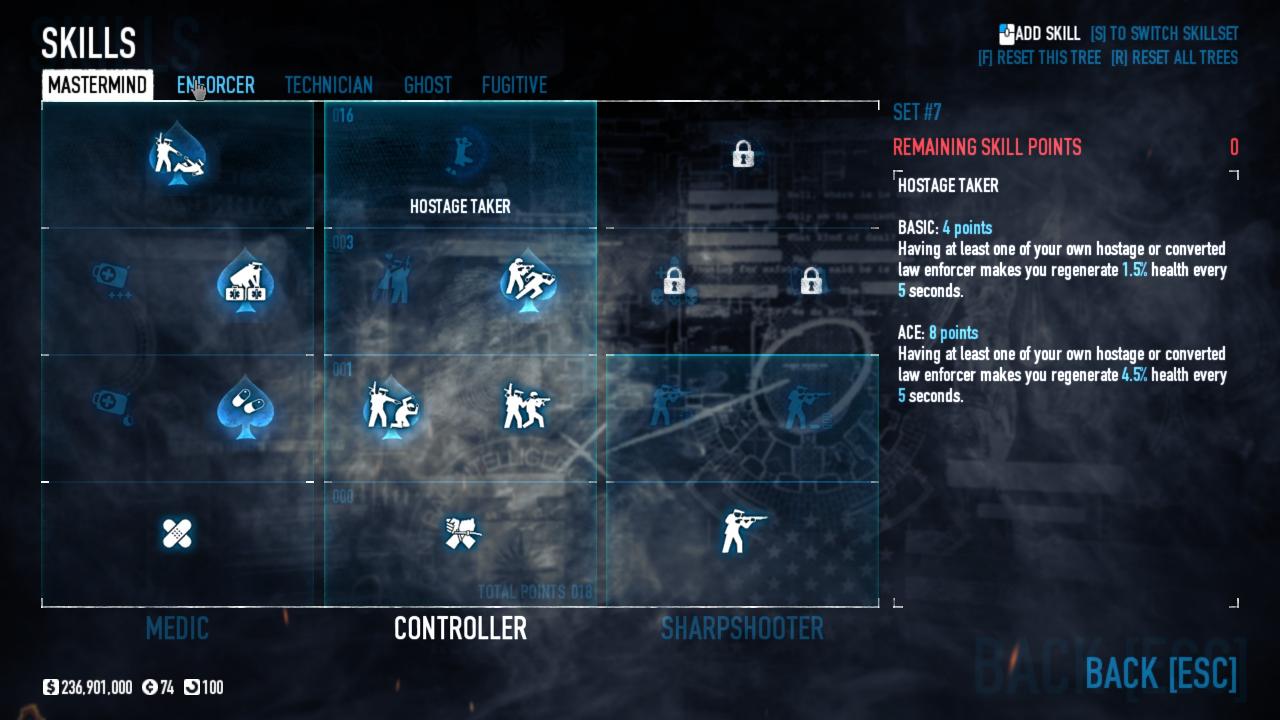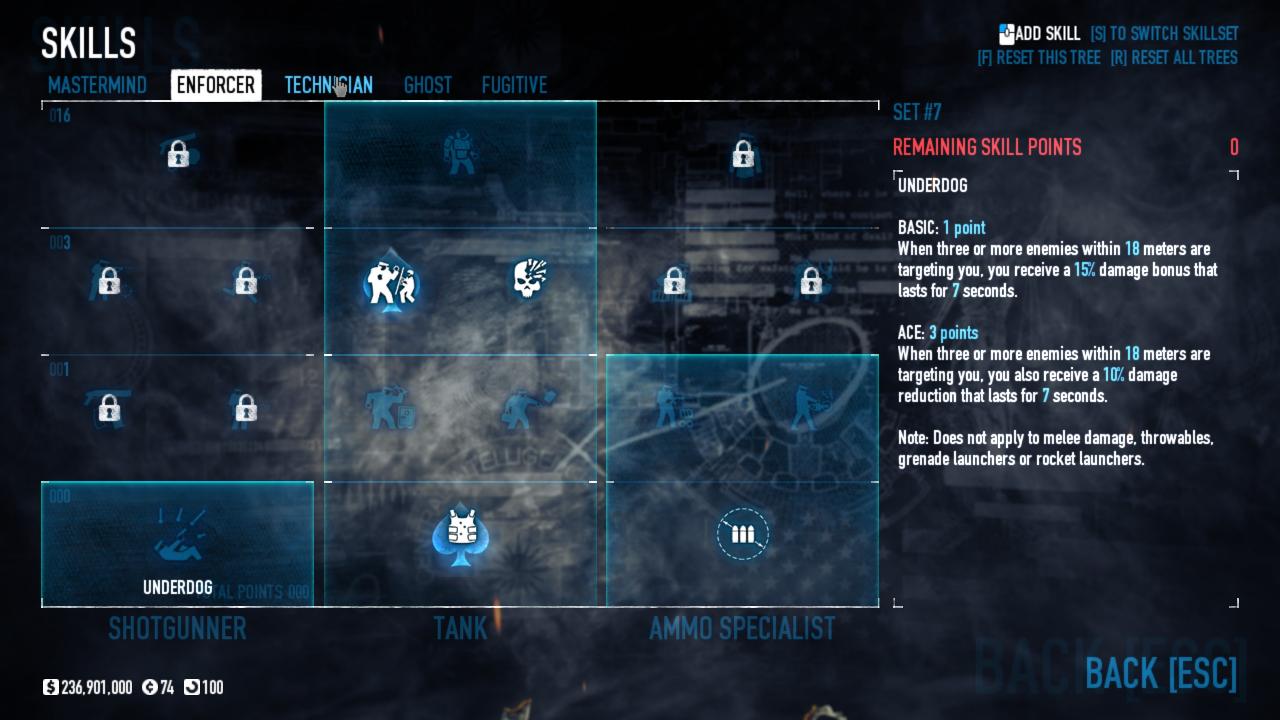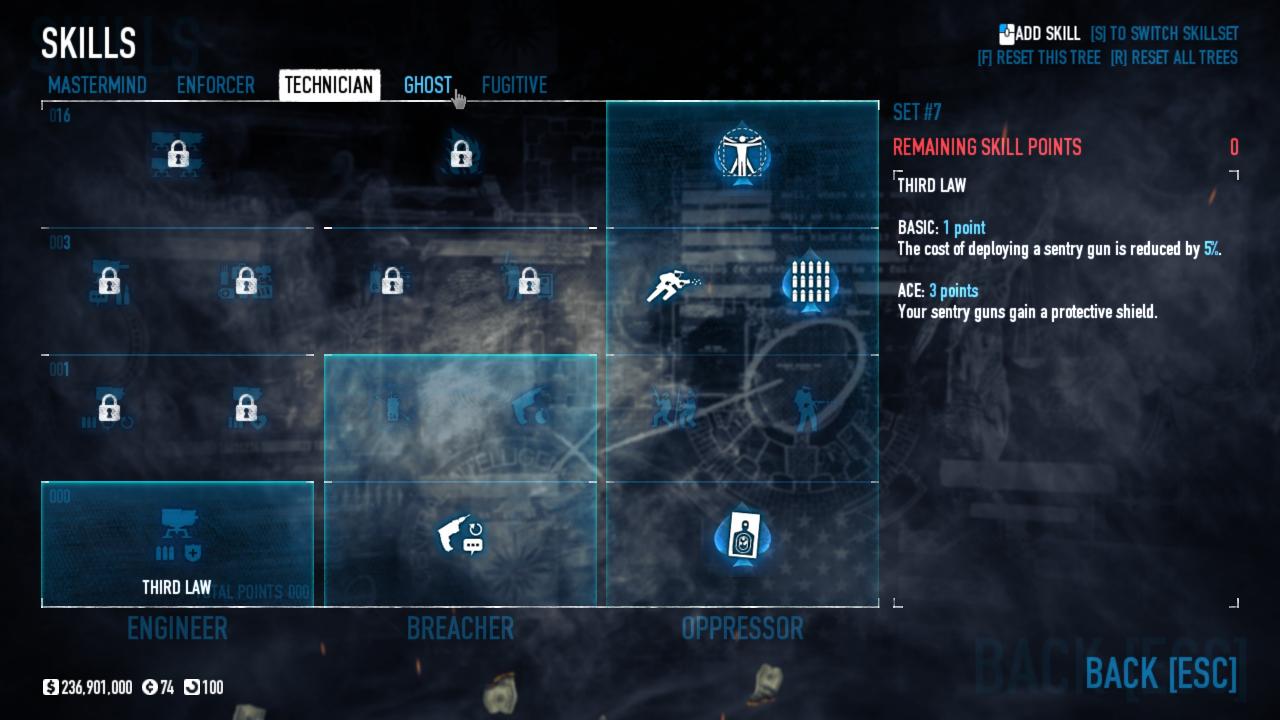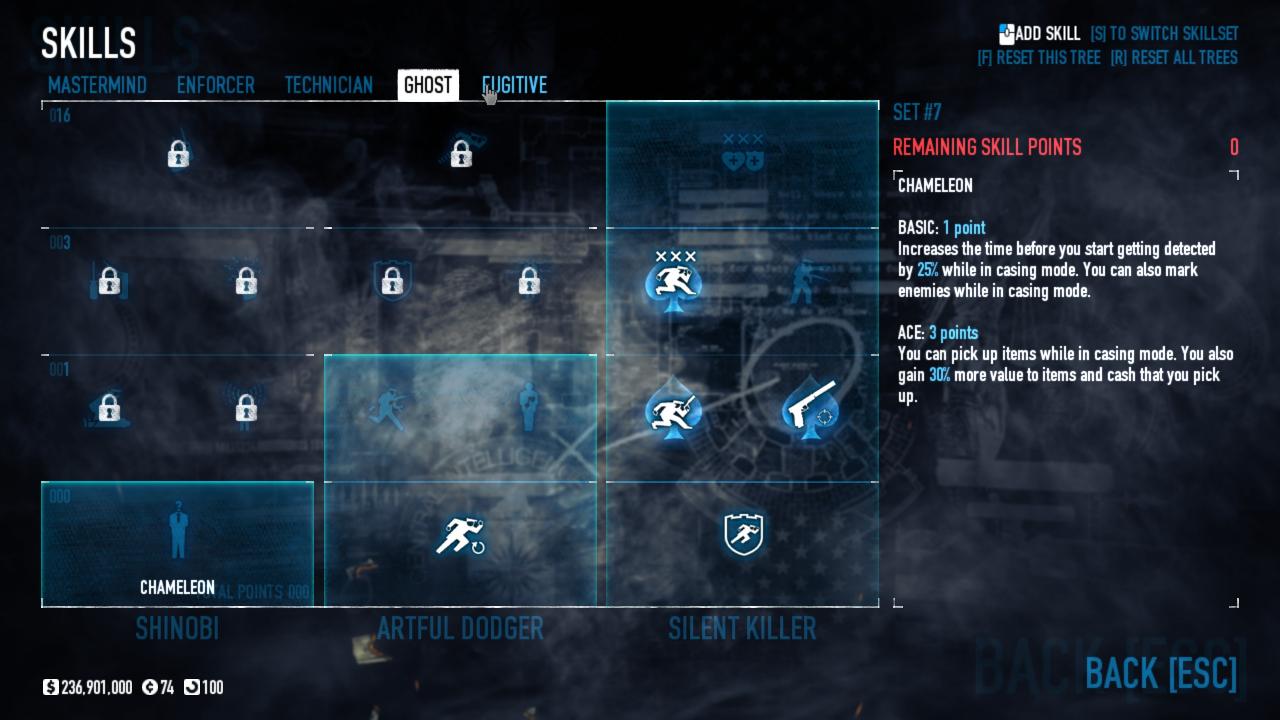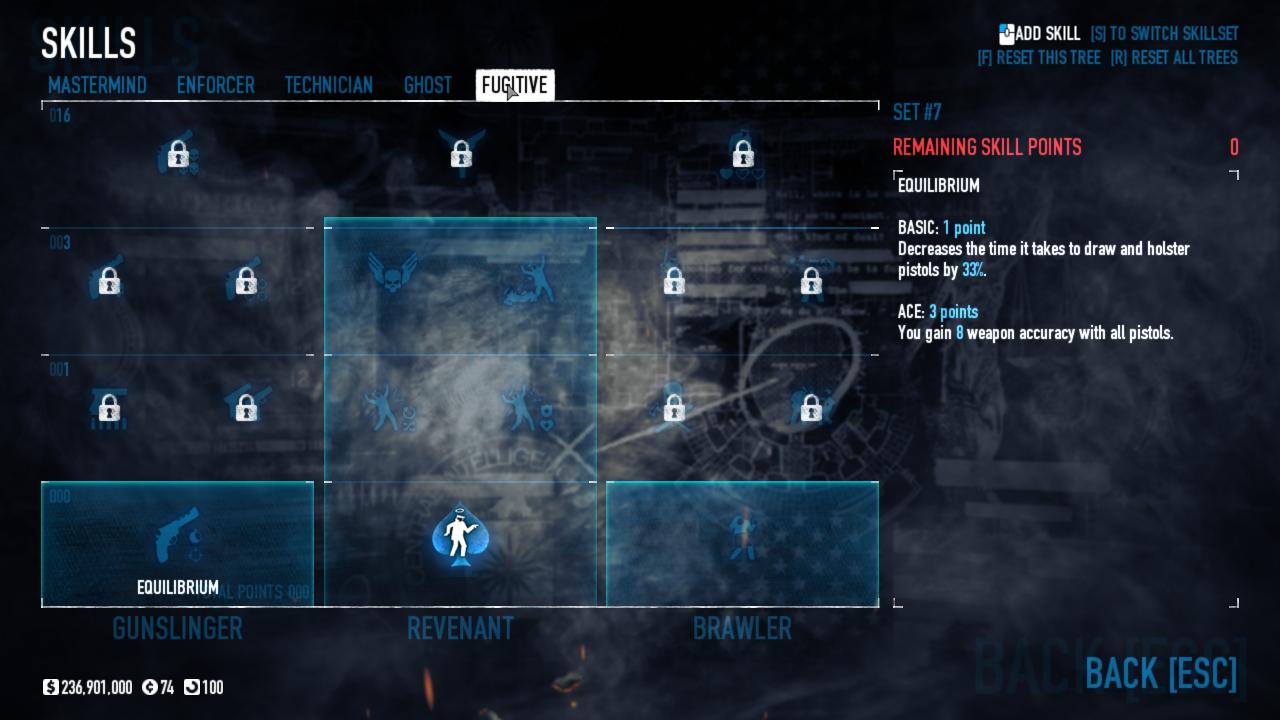 -Skills, Chapter Two-
Optionally, if you want to play more aggressive, use these skills with ammo bag instead of the medic bag.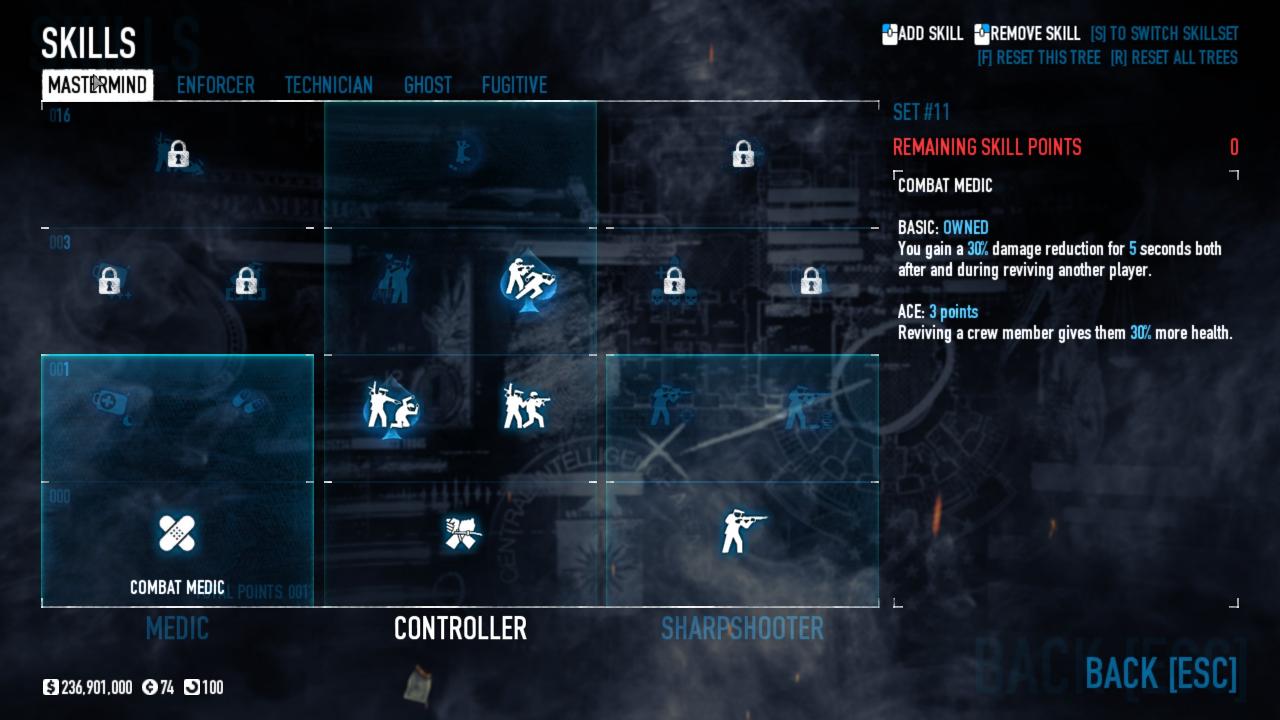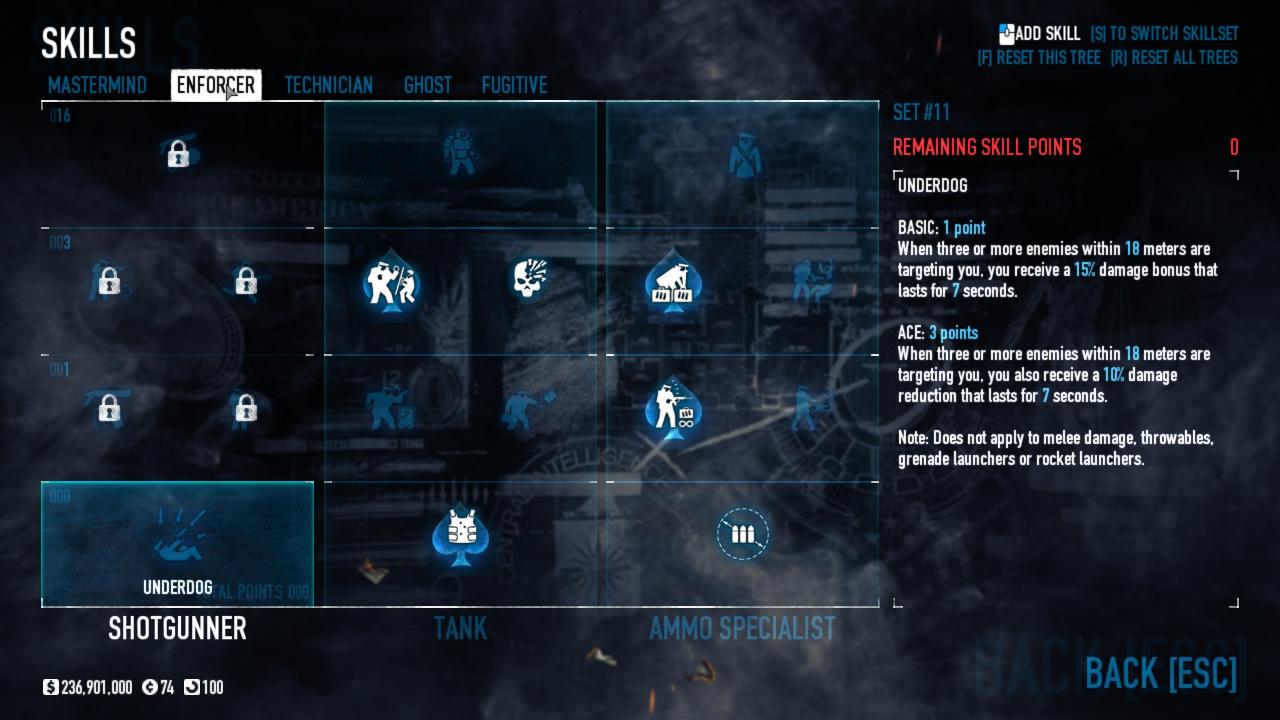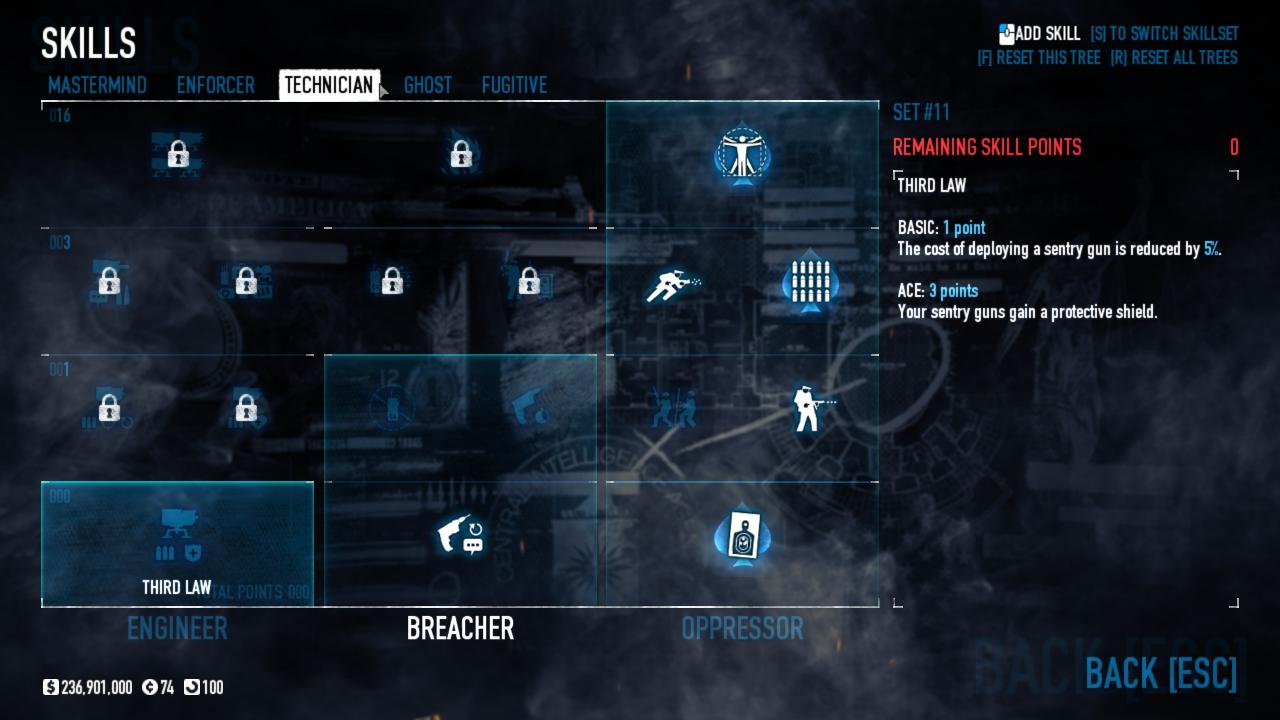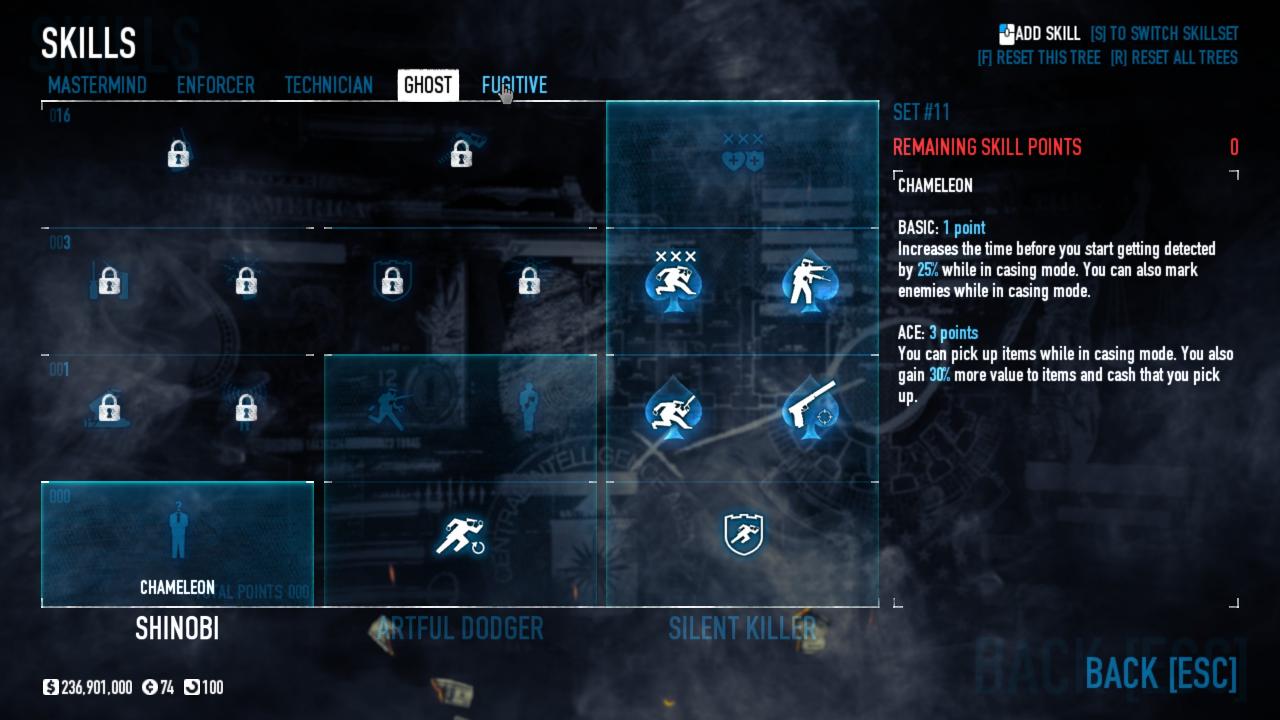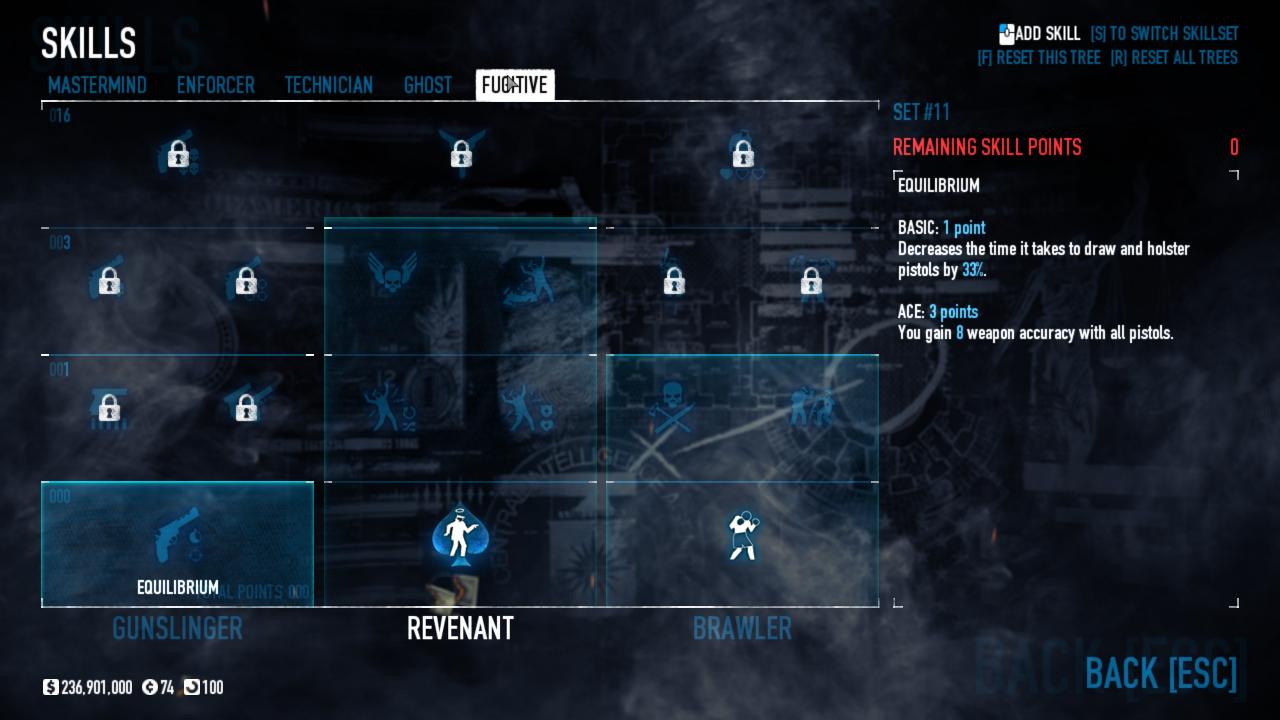 -Conclusion and Extra Notes-
Thanks you for looking at this guide, I hope I helped out a bit. I'm making a second stoic build revolving around the same weapons so wait for that.
Extra notes
Yes, use the two piece suit on this, I don't think i need to mention it
If you don't prefer to use inspire, switch it to unseen strike aced.
If you play this build on DS or DSOD, I recommend putting unseen strike strike aced for the extra damage, but keeping inspire is also good.
More Guides: